Alexandra Rose Raisman is a retired American gymnast and two-time Olympian. She was captain of both the 2012 "Fierce Five" and 2016 "Final Five" U.S. women's Olympic gymnastics teams which won their respective team competitions.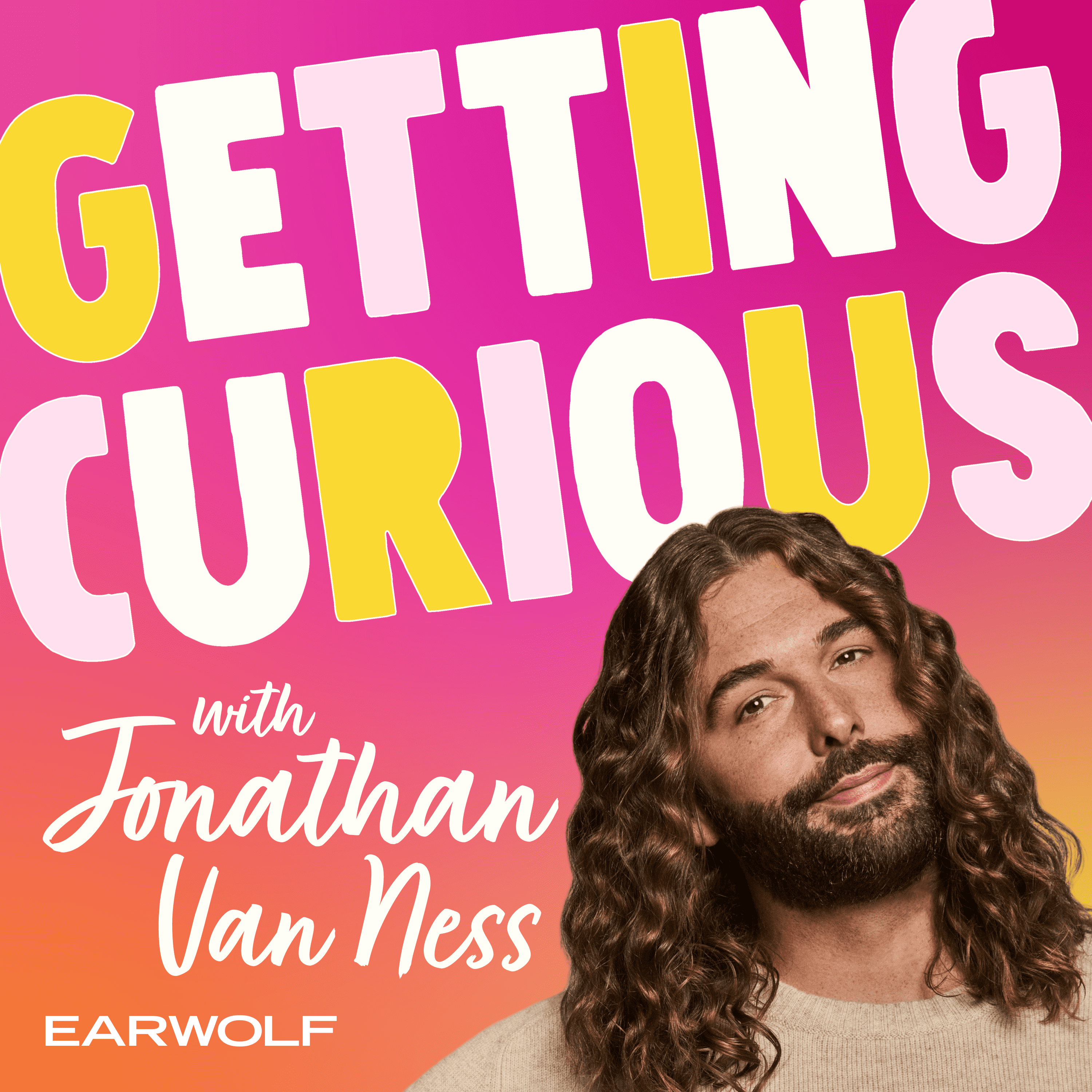 This episode is an All-Around winner, because Jonathan is talking with six-time Olympic medalist and captain of the Fierce Five and Final Five gymnastics teams, Aly Raisman. This isn't a Level 10 conversation about gymnastics, gardening, and more—it's certified Elite.
Follow Aly on Instagram @alyraisman and Twitter @aly_raisman, and learn more about her book Fierce.
Find out what today's guest and former guests are up to by following us on Instagram and Twitter @CuriousWithJVN.
Transcripts for each episode are available at JonathanVanNess.com.
Check out Getting Curious merch at PodSwag.com.
Listen to more music from Quiñ by heading over to TheQuinCat.com.
Jonathan is on Instagram and Twitter @JVN and @Jonathan.Vanness on Facebook.