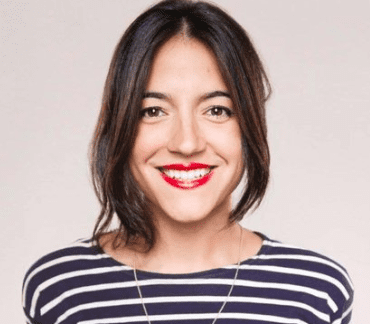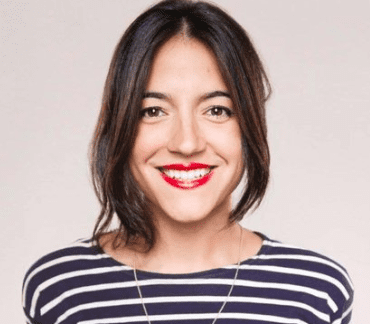 Alyssa is an actress, writer and comedian in LA.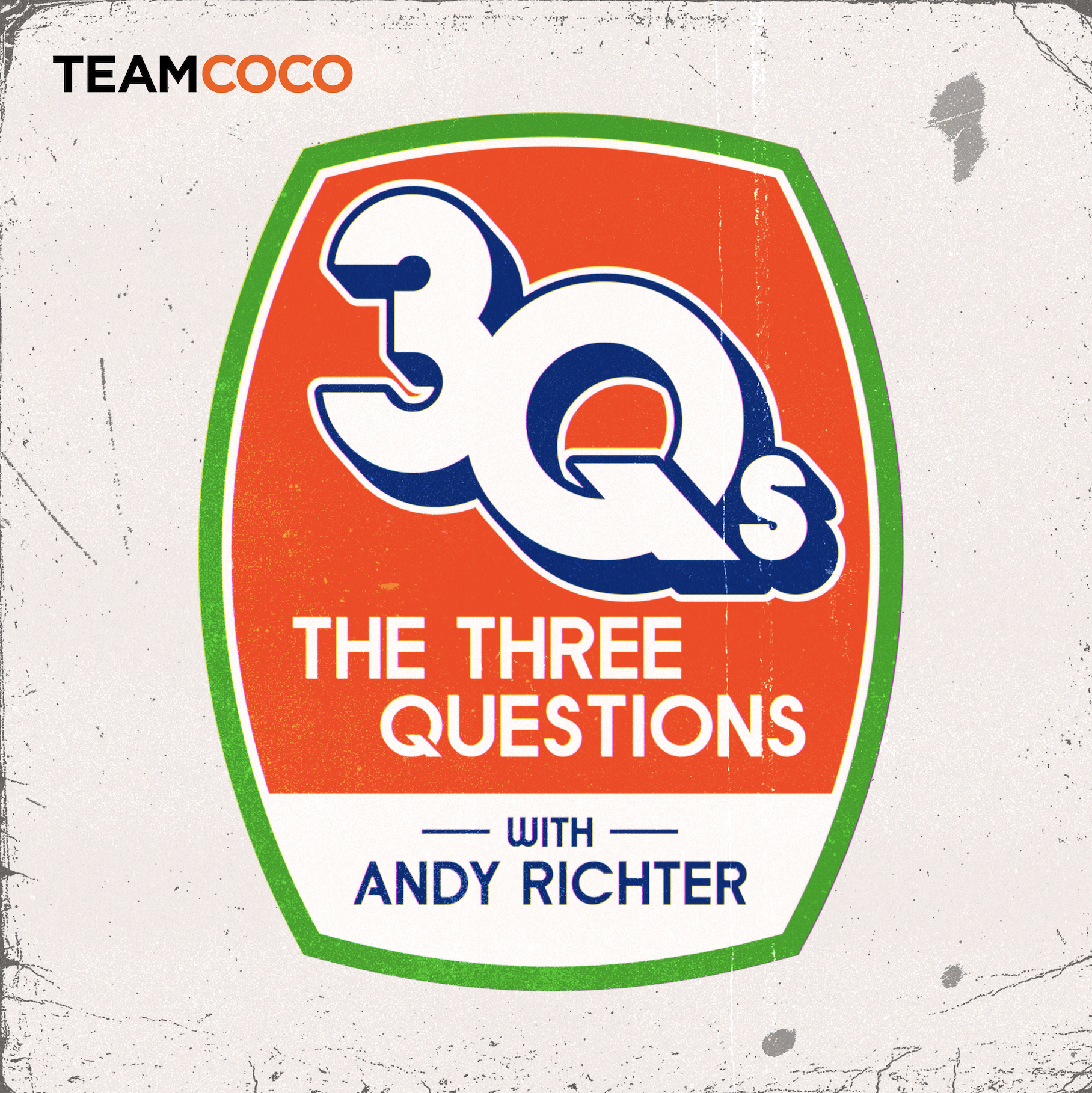 Alyssa Limperis joins Andy Richter to talk about growing up in a Greek family, her viral comedy videos about her mother, and her personal new standup special "No Bad Days" about the passing of her father.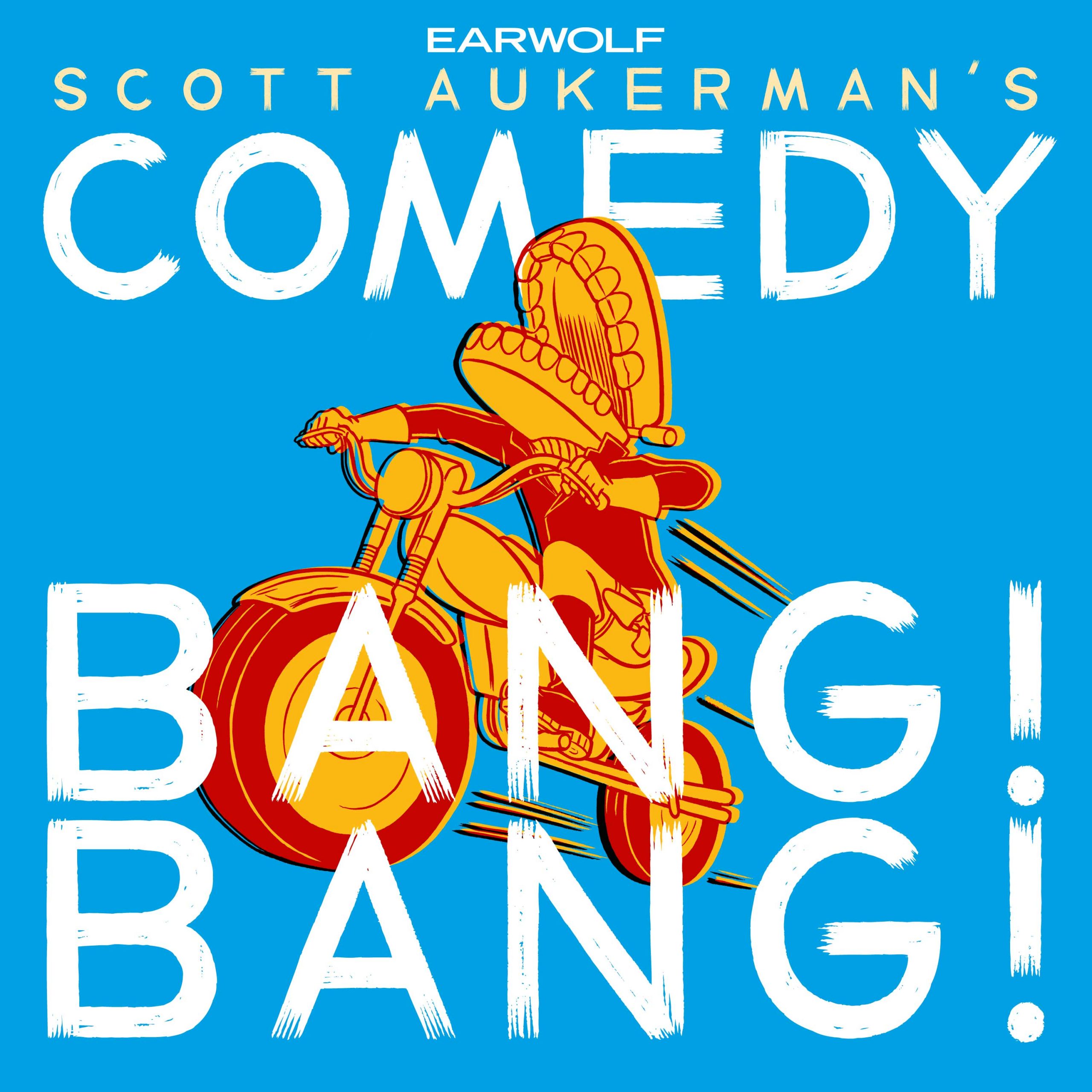 Comedian Demi Adejuyigbe joins Scott to talk about his series of videos celebrating the 21st of September, making a tear-away suit, and shares some of the songs he's punched up on his podcast Punch Up The Jam. Then, private detective The Chief returns to talk about traveling through different dimensions in search of Carmen Sandiego. Plus, a Mother from the East Coast stops by to talk about visiting her daughter in LA.
This episode is brought to you by State Farm, Stamps.com (www.stamps.com code: BANGBANG), Warby Parker (www.warbyparker.com/BANGBANG), and Thomas' English Muffins.