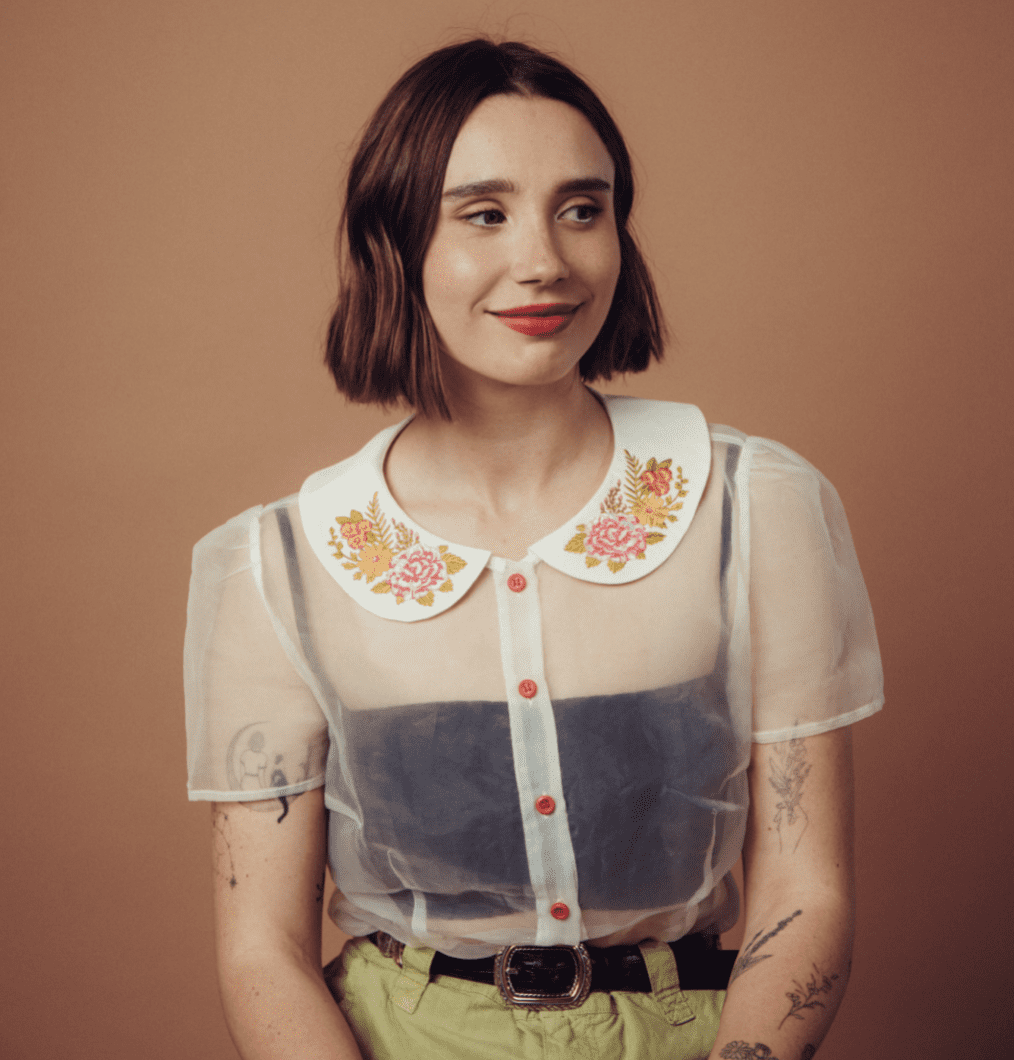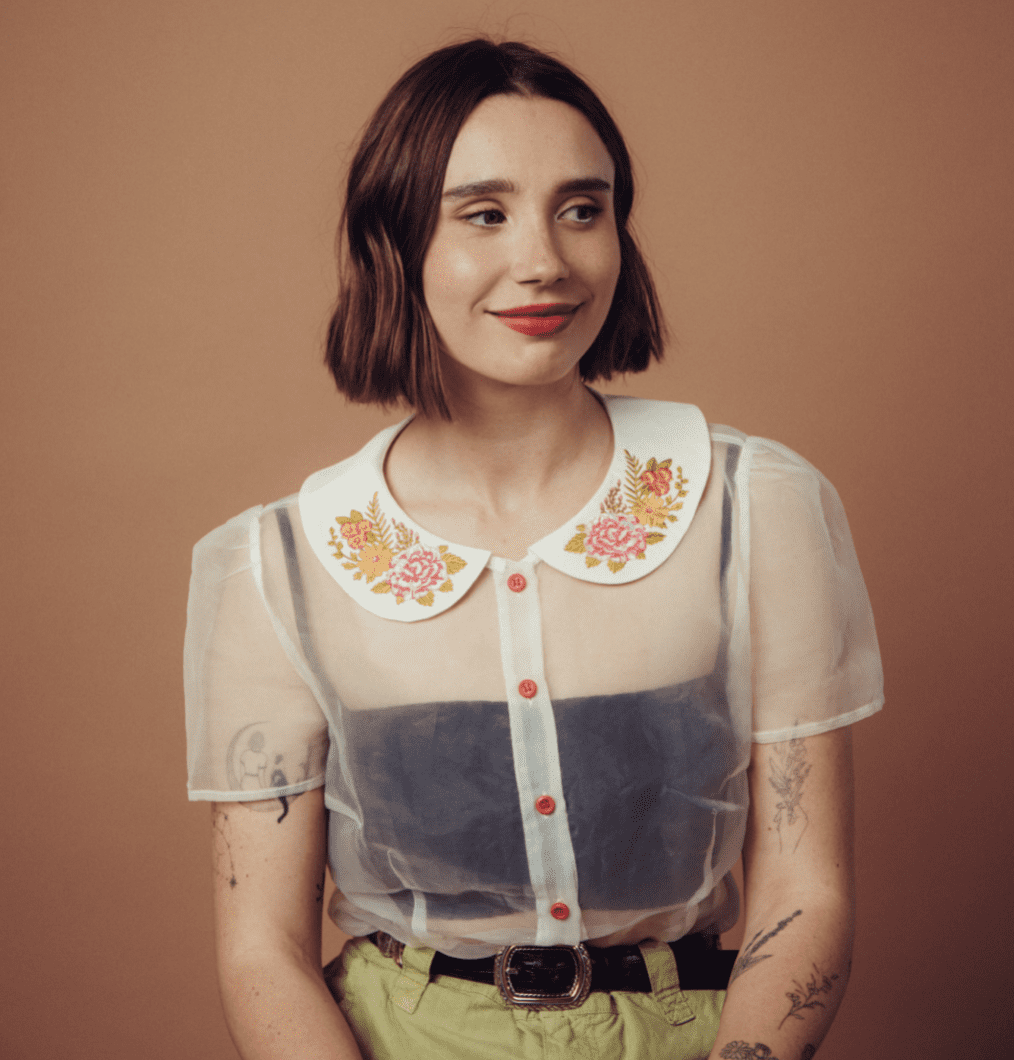 Amanda Montell is an American author, linguist, and writer.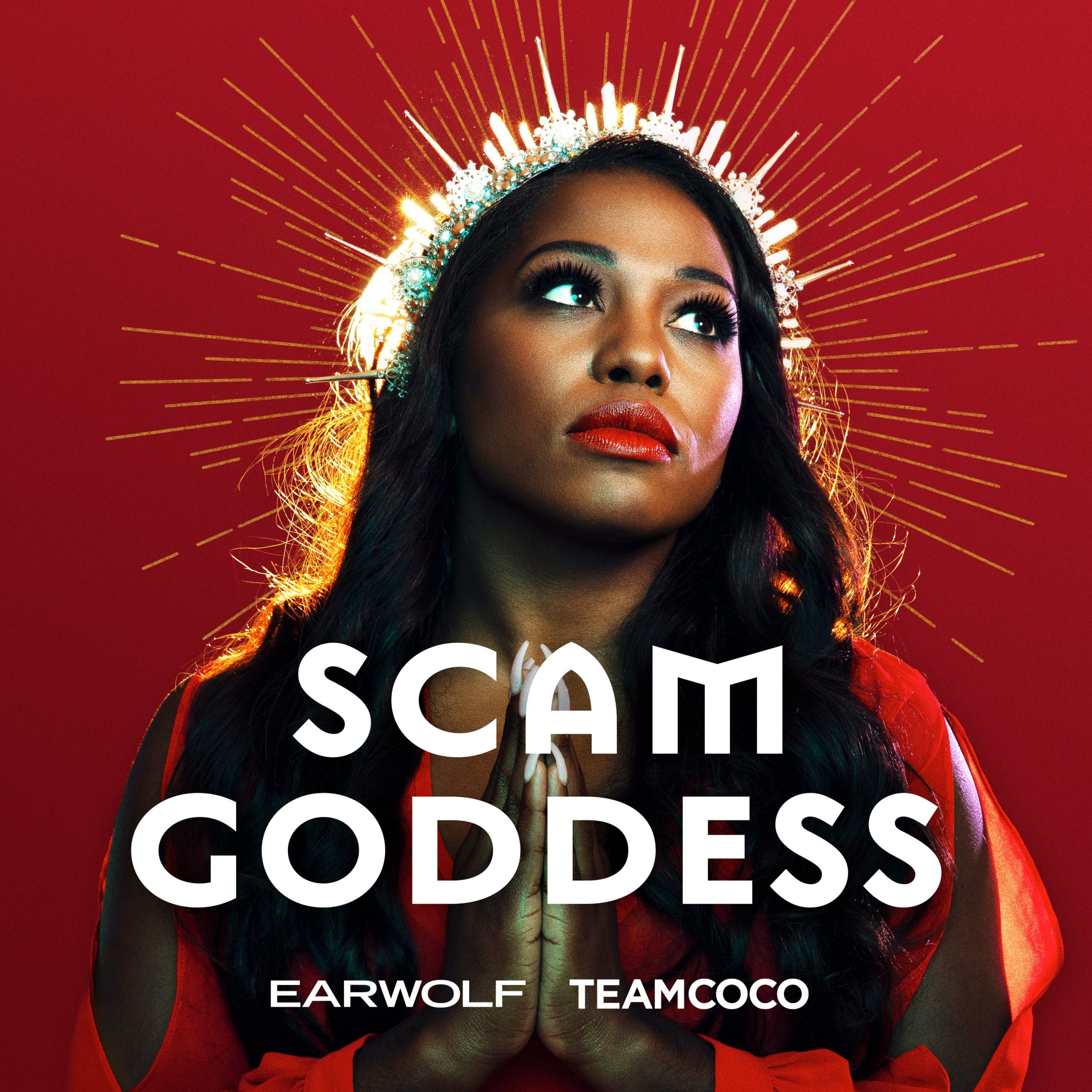 What's poppin' con-gregation? This week, Amanda Montell & Isa Medina, host of the podcast Sounds Like a Cult, join Laci to discuss Danielle Miller, a former New York socialite turned influencer-scammer, who got mentored by Anna Delvey during her time at Rikers.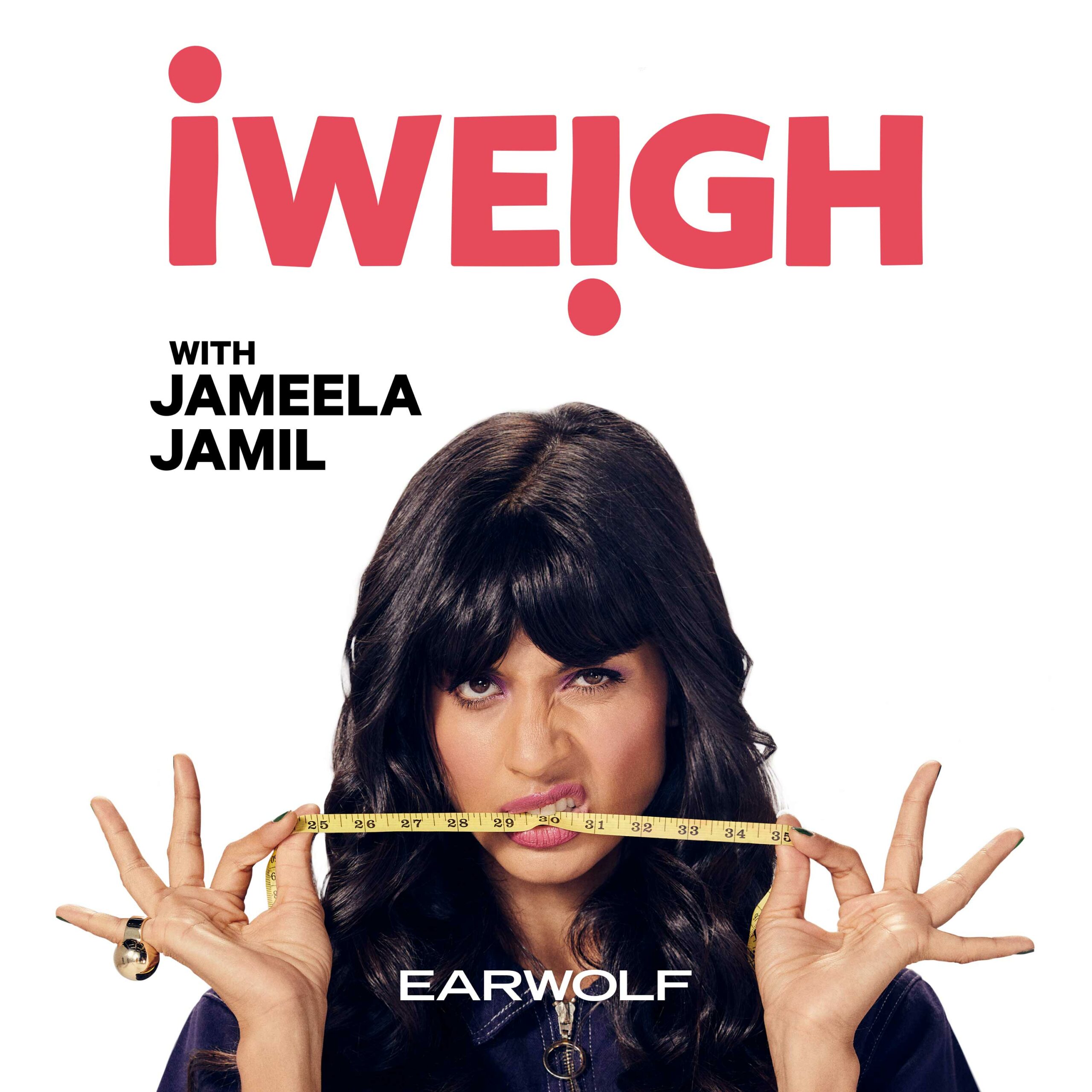 Author and podcaster Amanda Montell joins Jameela this week discuss all things cults. They cover what makes a cult vs. what makes something cult-ish, what to be on the look out for when assessing if something is a cult (or cult-ish), the dangers of large cults or the cult of one, the cultish qualities of the diet and wellness industries, and more.