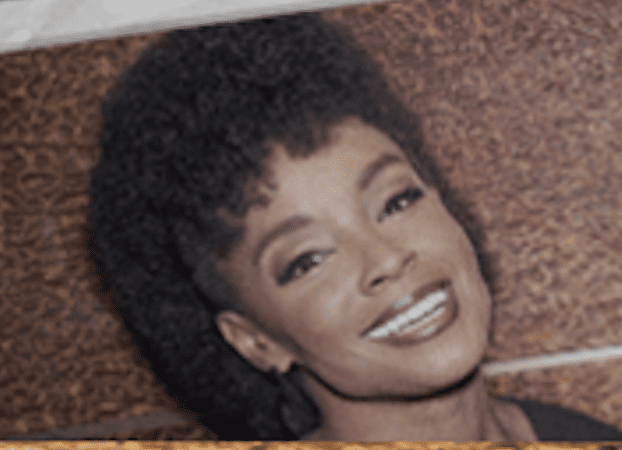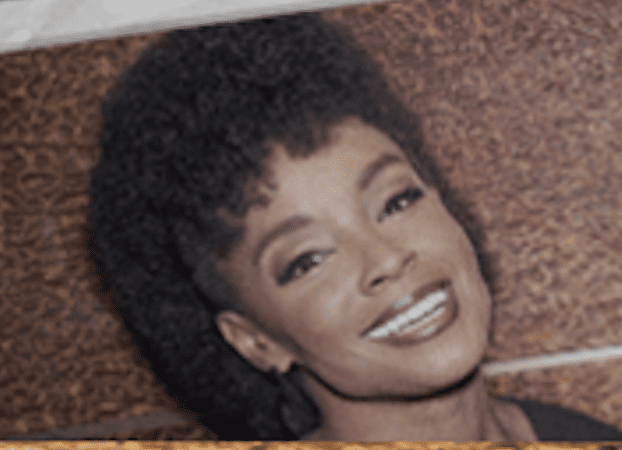 Amber Ruffin is a comedian, writer and actress. She hosts her own late-night talk show titled The Amber Ruffin Show on NBC and Peacock. She has been a writer for Late Night with Seth Meyers since 2014. She co-hosts the podcast The Amber & Lacey, Lacey & Amber Show! with her sister Lacey Lamar.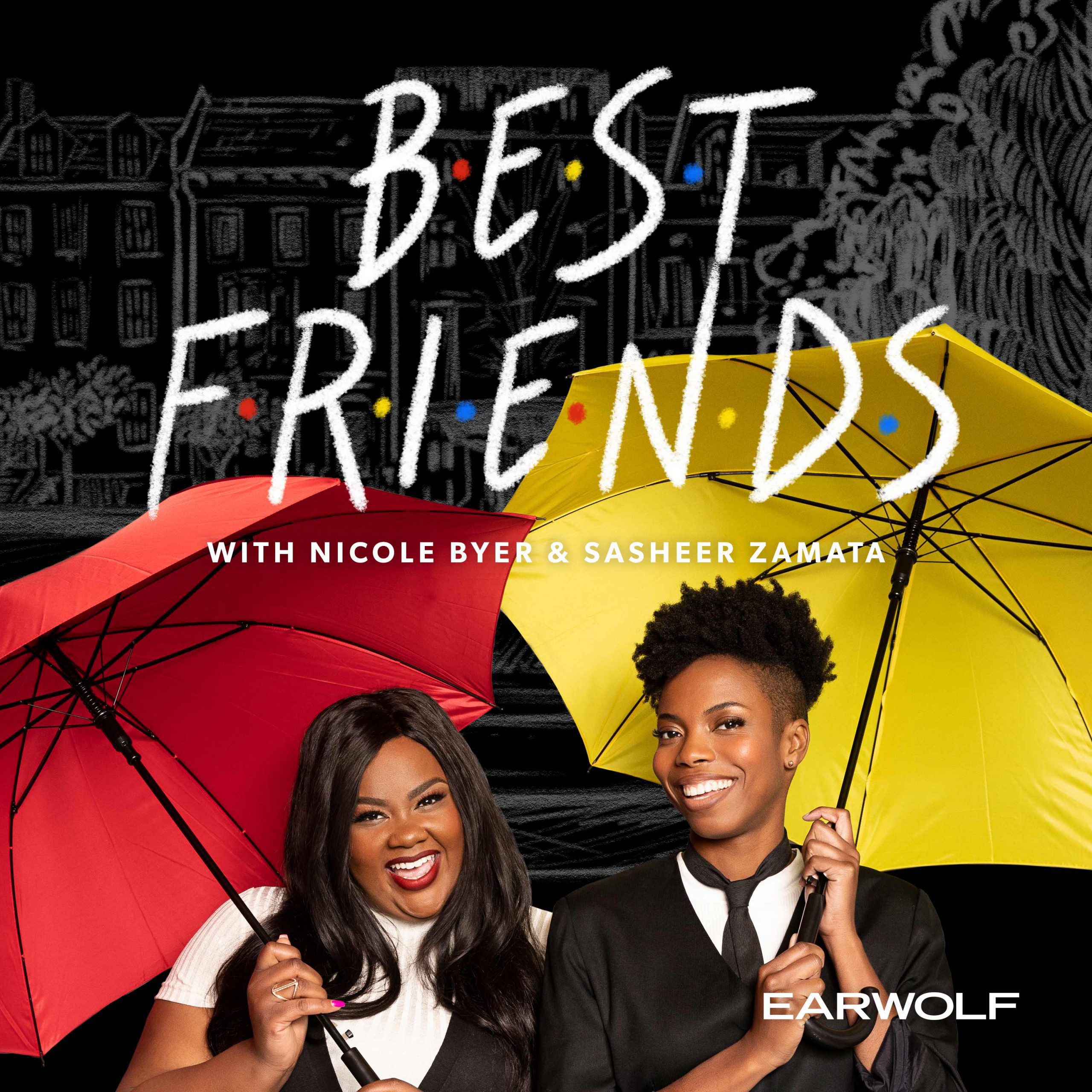 Sasheer spent a lot of time outside trying to fiddle with and fix her sprinklers. Nicole has decided that her sprinklers have a mind of their own.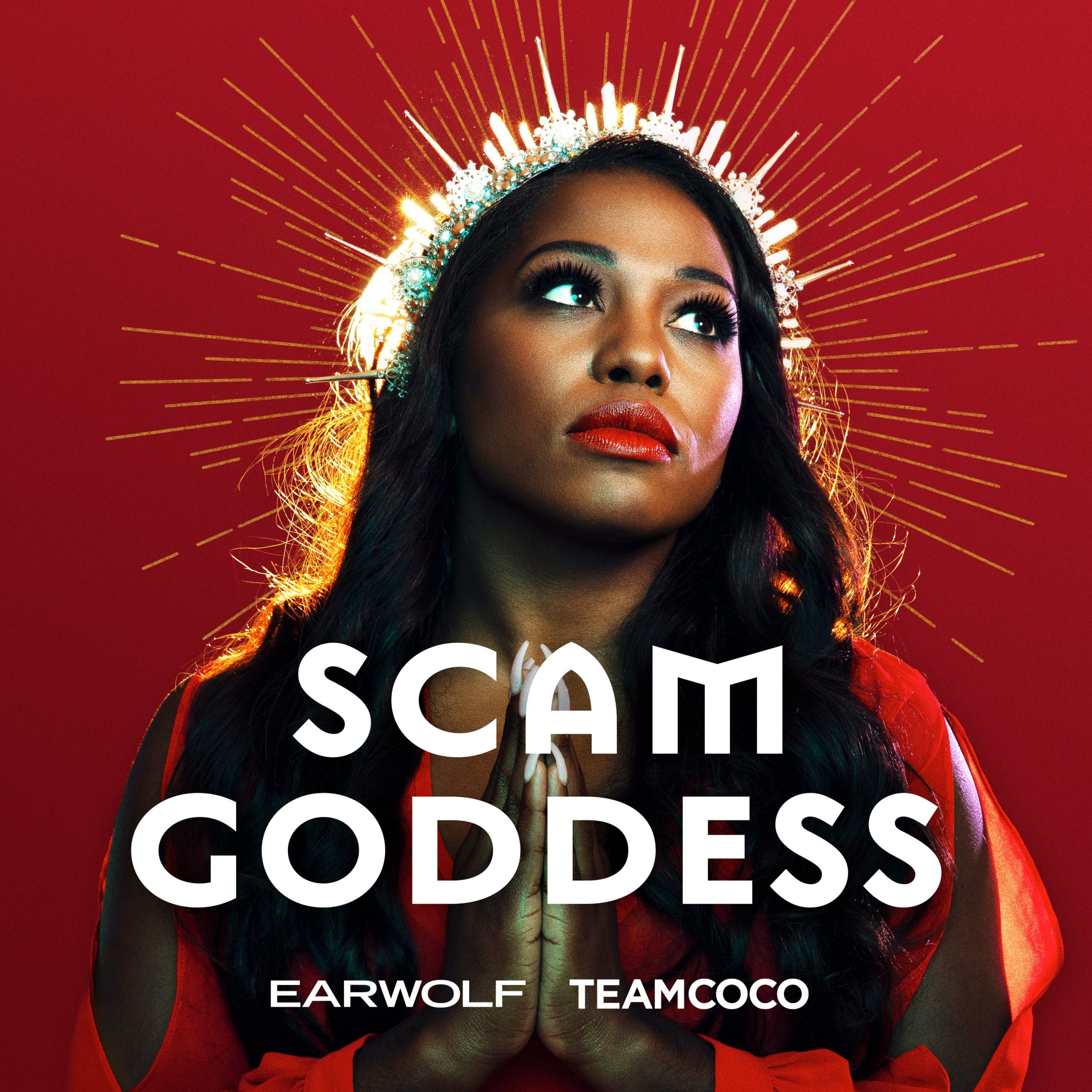 Hallelujah Con-gregation! We're celebrating the 200th episode of Scam Goddess with Amber Ruffin and Lacy Lamar.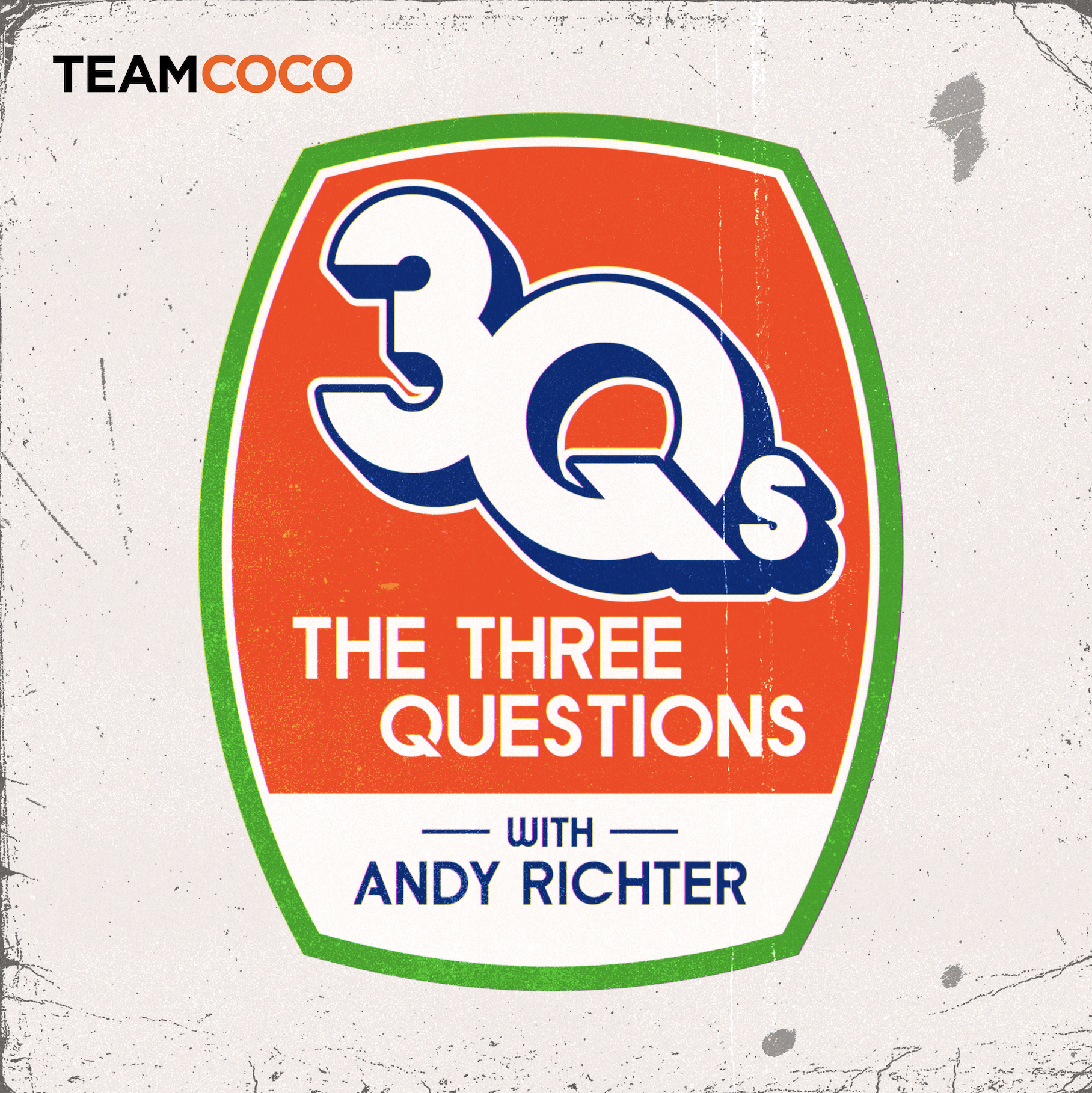 Writer, comedian and TV show host Amber Ruffin joins Andy Richter to talk about getting started at Boom Chicago, auditioning for SNL, making the news funny, and more.