America Ferrera is an actress, known for her work on the television series "Ugly Betty" and "Superstore."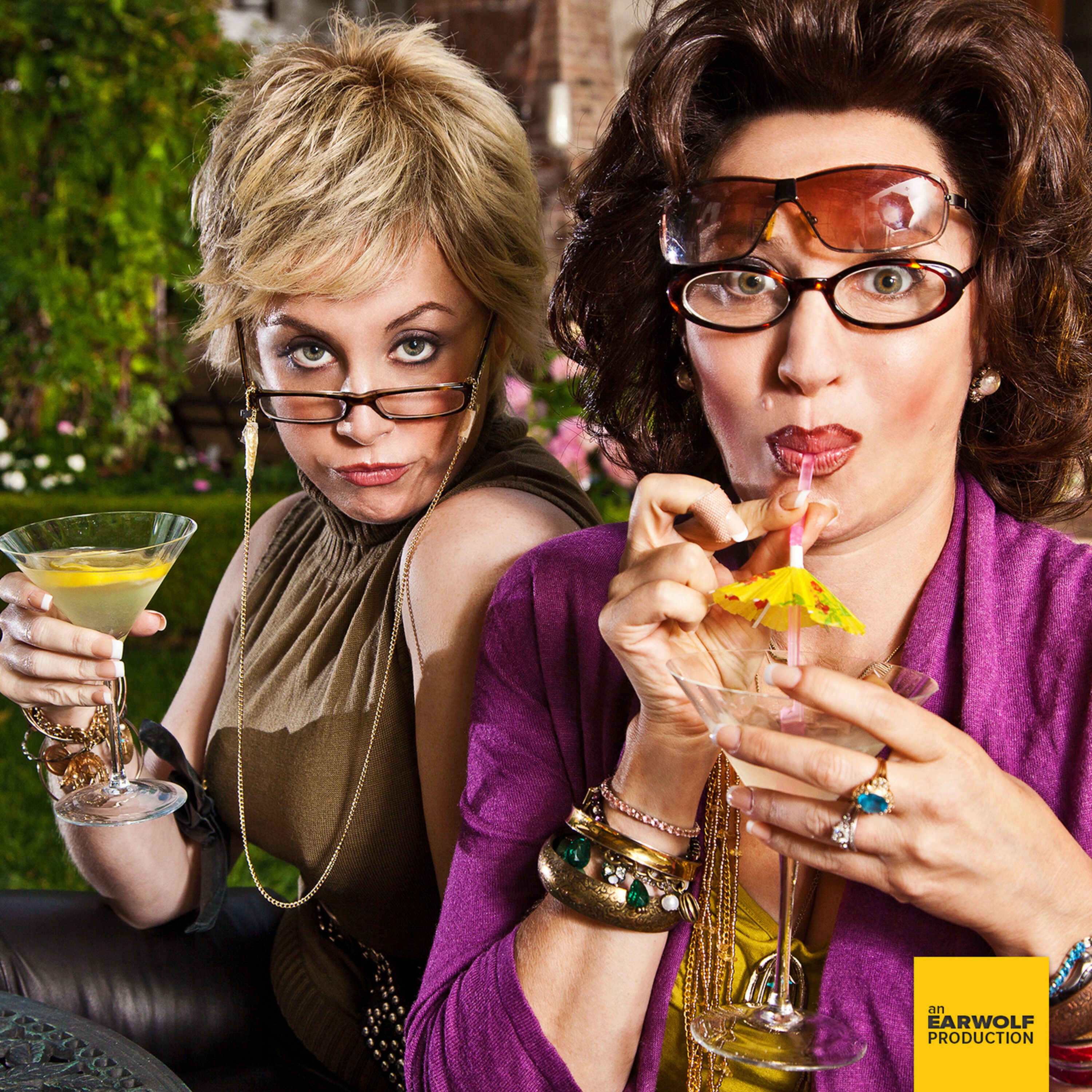 Ronna and Beverly come at you live from Largo at the Coronet for an evening of conversation featuring comedian Paul F. Tompkins and actress America Ferrera! The girls chat with Paul about Fijian timeshares, hot on-set affairs, and why it's important to look like your spouse. Then they welcome America on to discuss her high school theatrics and how she approaches organizational politics and the schmucks that come with it.
This episode is sponsored by Squarespace (www.squarespace.com code: SHALOM).