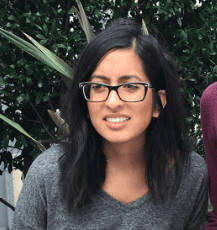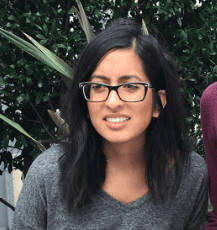 Amina Munir is a writer for Funny or Die.
Amina Munir (Funny or Die) joins Deanna & Emily to unpack Kylie Jenner's Instagram comments, what it means to "Hoe Hard For Your Money", and how you can become "glo'd up." Plus, everyone shares their secret celebrity crushes!
This episode is sponsored by Blue Apron.