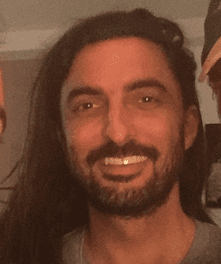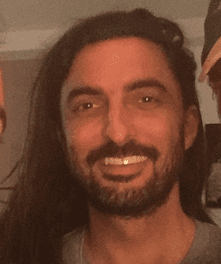 Amir Yaghmai is a musician known for Red Dead Redemption and Dr. Horrible's Sing Along Blog.
Musician Amir Yaghmai joins Jensen and Matty to talk about doing music for Red Dead Redemption, Bloom That app, Hunter x Hunter, Schoolboy Q's "Blank Face LP," Aphex Twin's "Cheetaht2" EP, how we were late on the second season of UnREAL, and many more things you should know about.
This episode is sponsored by Jack Erwin.