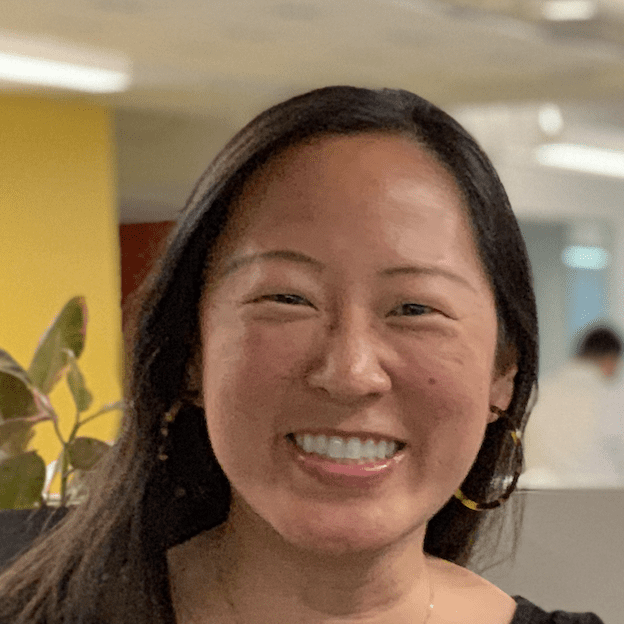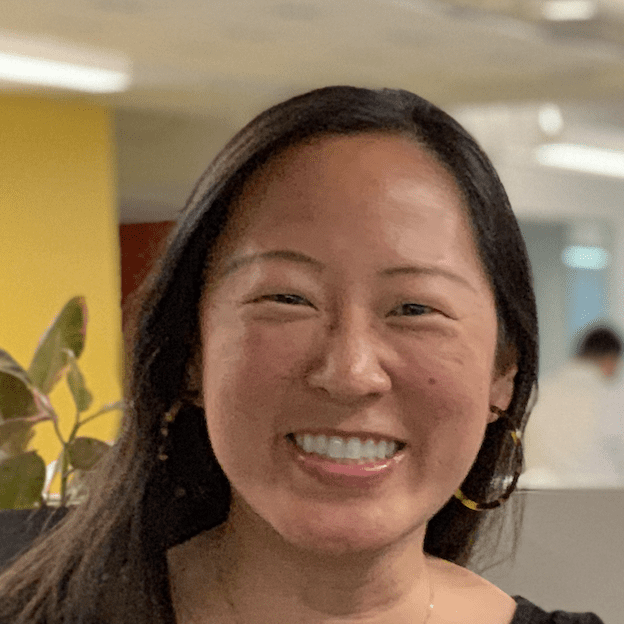 Amy S. Choi is the co-founder and Editorial Director at The Mash-Up Americans.
Emily Yoshida and Amy S. Choi join Negin to discuss Trump's upcoming 2020 run, New York's proposed decriminalization of sex work, and the pros and cons of the wellness industry.
This episode is sponsored by Green Chef (www.greenchef.us/fake75) and PaintYourLife (text FAKE to 48-48-48).
Rebecca Lehrer and Amy S. Choi, founders of The Mash-Up Americans join Andrew to discuss Trump's executive order to ban Muslims, protesting in airports, Pottermore, and much more. As always, leave us a message about anything you think is racist at (323) 389-RACE.