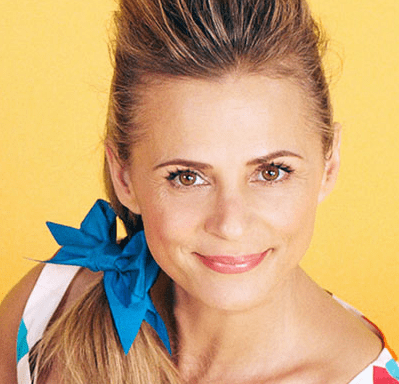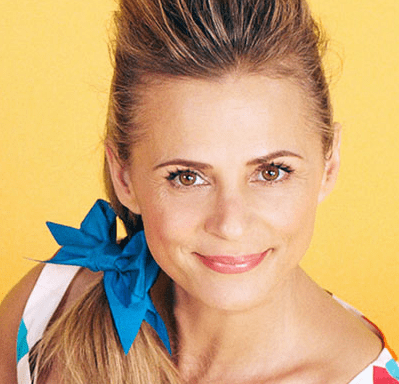 Amy Sedaris is an American actress, author, and comedian. She is known for playing Jerri Blank in the Comedy Central television series Strangers with Candy. She regularly collaborates with her older brother David, a humorist and author.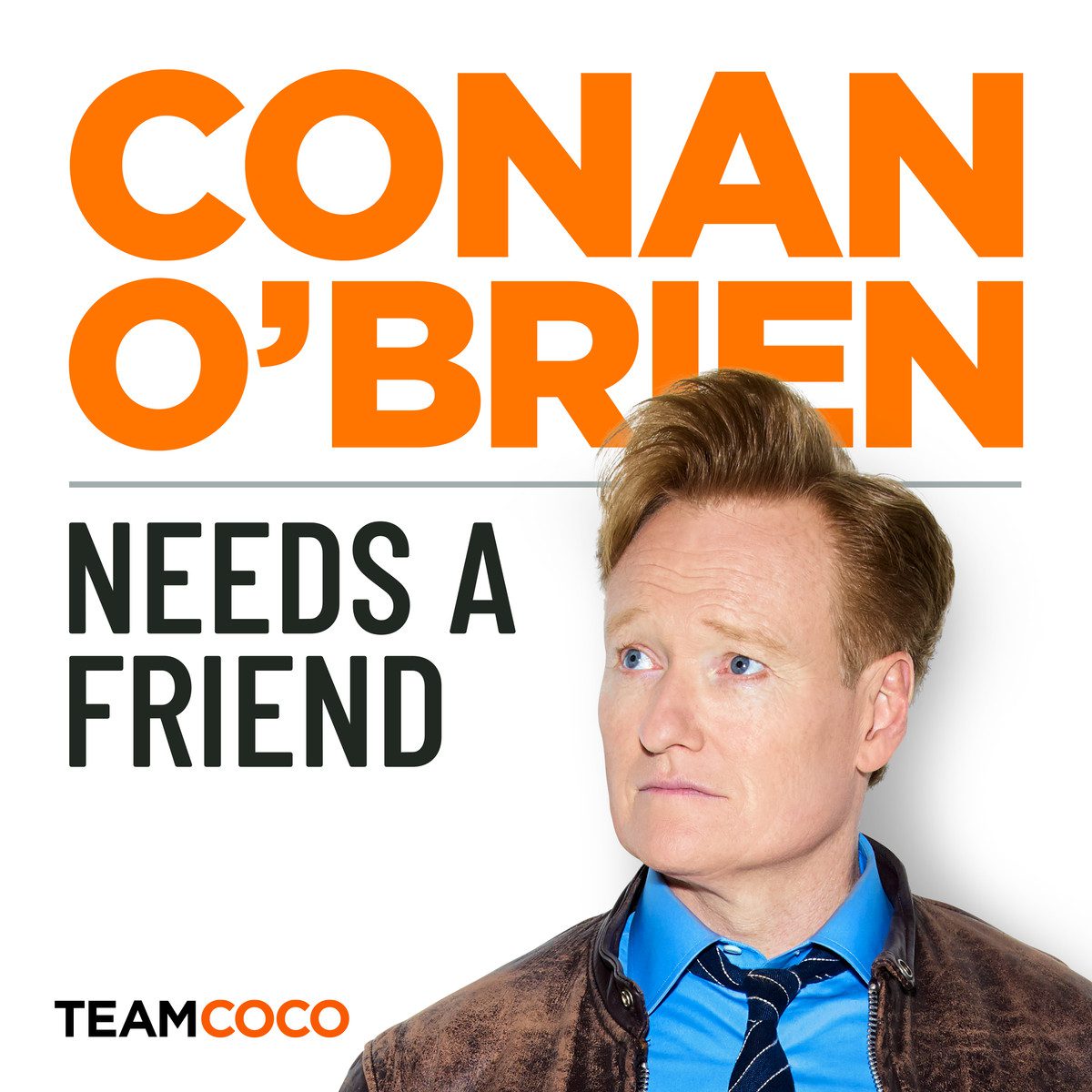 Actress and comedian Amy Sedaris feels bullied into being Conan O'Brien's friend.
Amy sits down with Conan to talk about unfriendly wig shops, the fun of playing mean, and her comedy series At Home with Amy Sedaris. Plus, Conan and his team meet their first Golden Ticket winner.
Got a question for Conan? Call our voicemail: (323) 451-2821.
For Conan videos, tour dates and more visit TeamCoco.com.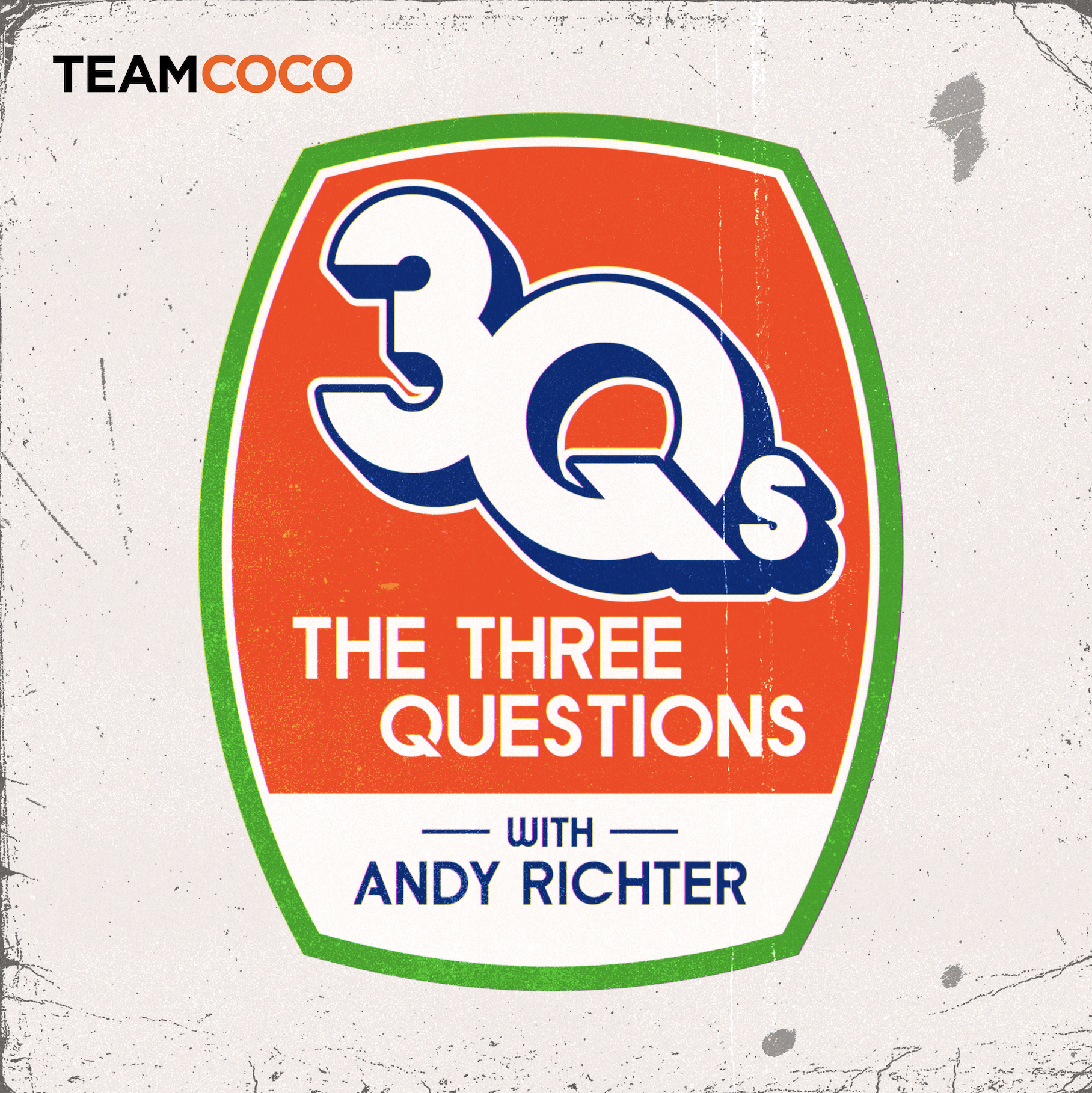 Comedian, actress, and writer Amy Sedaris joins Andy Richter to discuss Girl Scout-level ambition, what she loved about performing with Second City, and her fondness for rabbits. Later, Amy shares some of her entrepreneurial passions.
This episode is sponsored by Service on Celluloid podcast and U-Turn Audio (www.uturnaudio.com code: RICHTER)
lt's a star-studded extravaganza as Eugene Mirman, Cole Escola, Amy Sedaris, Jodi Lennon, Jon Glaser, and Ted Leo join Sarah & Susan for a special LIVE Crybabies recorded at The Bell House in New York City! Our guests share their favorite tearjerkers: The Mountain Goats, Judy Garland and Barbra Streisand, The Elephant Man, John Malkovich, Brokeback Mountain, Mask, "Cavatina" from The Deer Hunter, along with special character performances by Cole Escola and Jon Glaser, and a moving musical finale by Ted Leo. This is Crybabies at its weepy best.