Amy Solomon is a producer.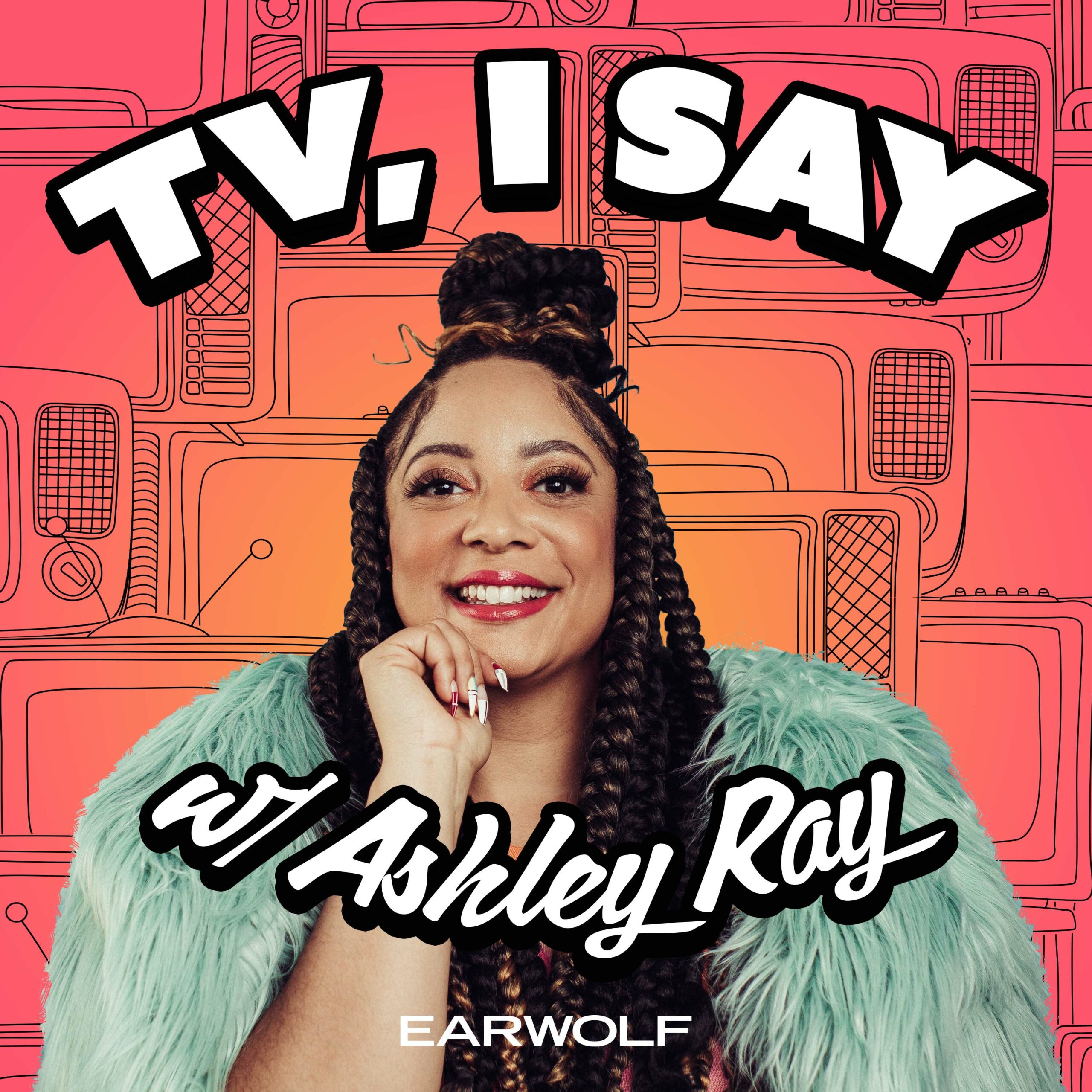 For our season 1 finale, we have Amy Solomon and Sydnee Washington on TV, I Say to talk about Industry and Notes From The Bathroom Line! On The Watch List, Ashley's teenage nieces join the discussion to see if they can convince her Genera+ion is a realistic show.
TV, I Say with Ashley Ray is a weekly podcast dedicated to all things TV, hosted by Ashley Ray. A freelance TV critic since 2016, Ashley writes for Vulture, The A.V. Club, Elle, Variety, and more! Each week Ashley keeps listeners up to date on the shows everyone is talking about, digs deep into classic tropes, and breaks down the best moments in television with some of your favorite comedians, actors, TV writers and more!
TV, I Say with Ashley Ray is the hangout sitcom of a podcast you've been waiting for.
Available on: Spotify, Apple Podcasts, Google Podcasts, iHeartRadio and Stitcher
TV, I Say Theme song by RaFia.
Artwork by Chastity Hyman.
Follow us: Twitter & Instagram
Want weekly TV recommendations in your inbox? Subscribe to the newsletter! Want Ashley to cover a show? Support us on Patreon and join the TV I Say Squad! Or Just Rate and Review!