Amy Spalding grew up in St. Louis, but now lives in the better weather of Los Angeles. She has a B.A. in Advertising & Marketing Communications from Webster University, and an M.A. in Media Studies from The New School. Amy studied longform improv at the Upright Citizens Brigade Theatre. By day, she manages the digital media team for an indie film advertising agency. By later day and night, Amy writes, performs, and pets as many cats as she can.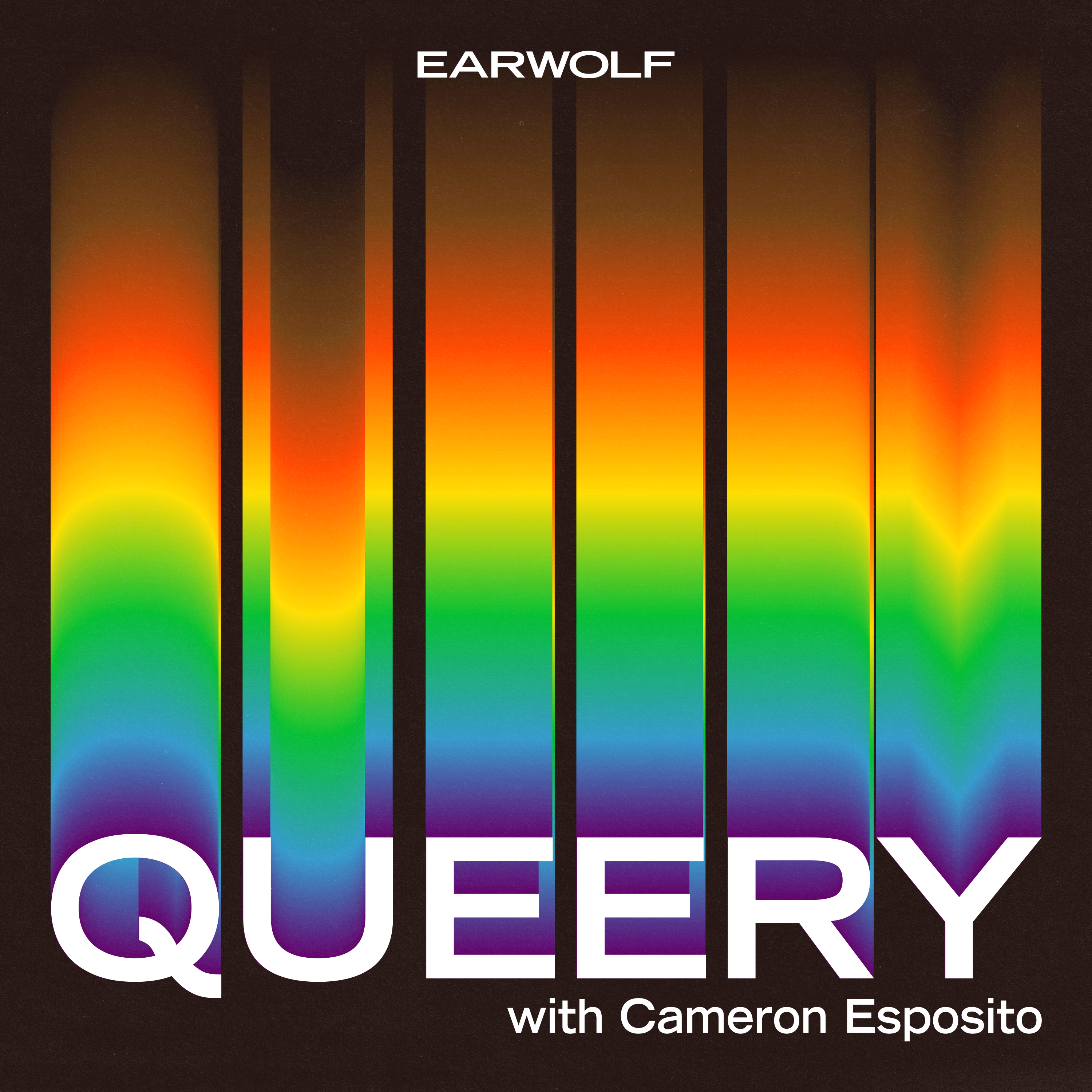 Writer Amy Spalding sits down with Cameron to discuss her day job in marketing, not feeling accepted, and bi identity.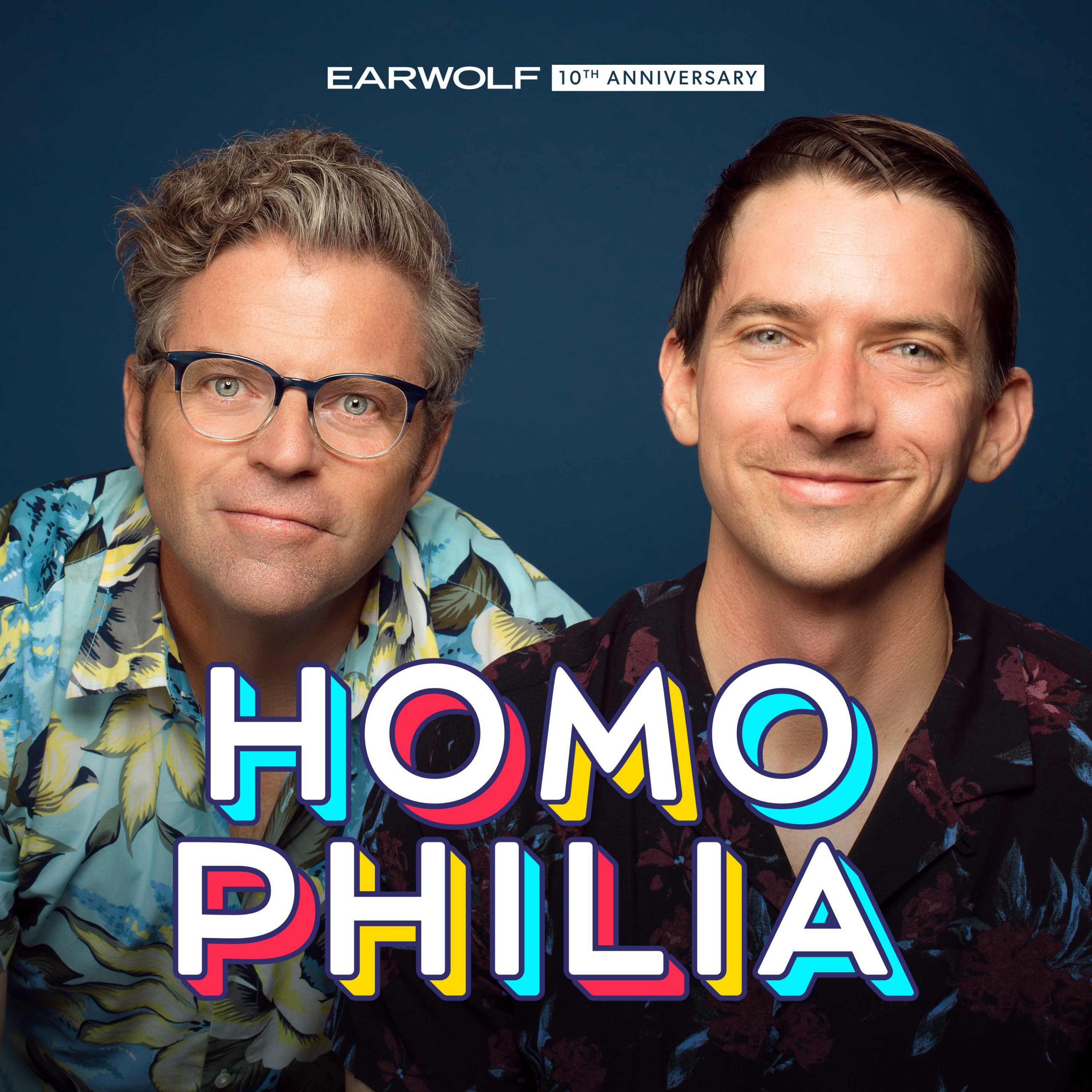 Amy Spalding (The Summer of Jordi Perez​ ​and the Best Burger​ ​in Los Angeles)​ joins Dave and Matt this week to talk about flirtation mode, binge-watching ER, and meeting people on LiveJournal. Plus, looking for someone chiller than you, the difference between looking for men vs women, and Dave reveals his feelings on game night! ​
This episode is sponsored by Joule: Sous Vide by ChefSteps (www.chefsteps.com/joule code: HOMOPHILIA).