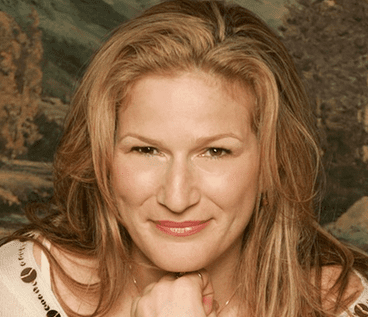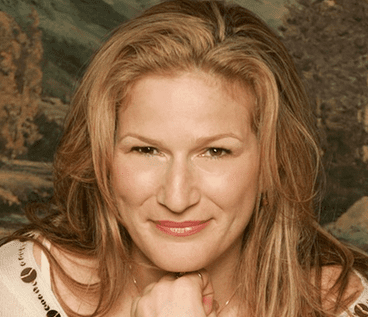 Ana Gasteyer is an American actress of stage, film, and television. She is best known as a cast member on the sketch comedy series Saturday Night Live from 1996 to 2002 and for co-starring as Sheila Shay on the ABC sitcom Suburgatory.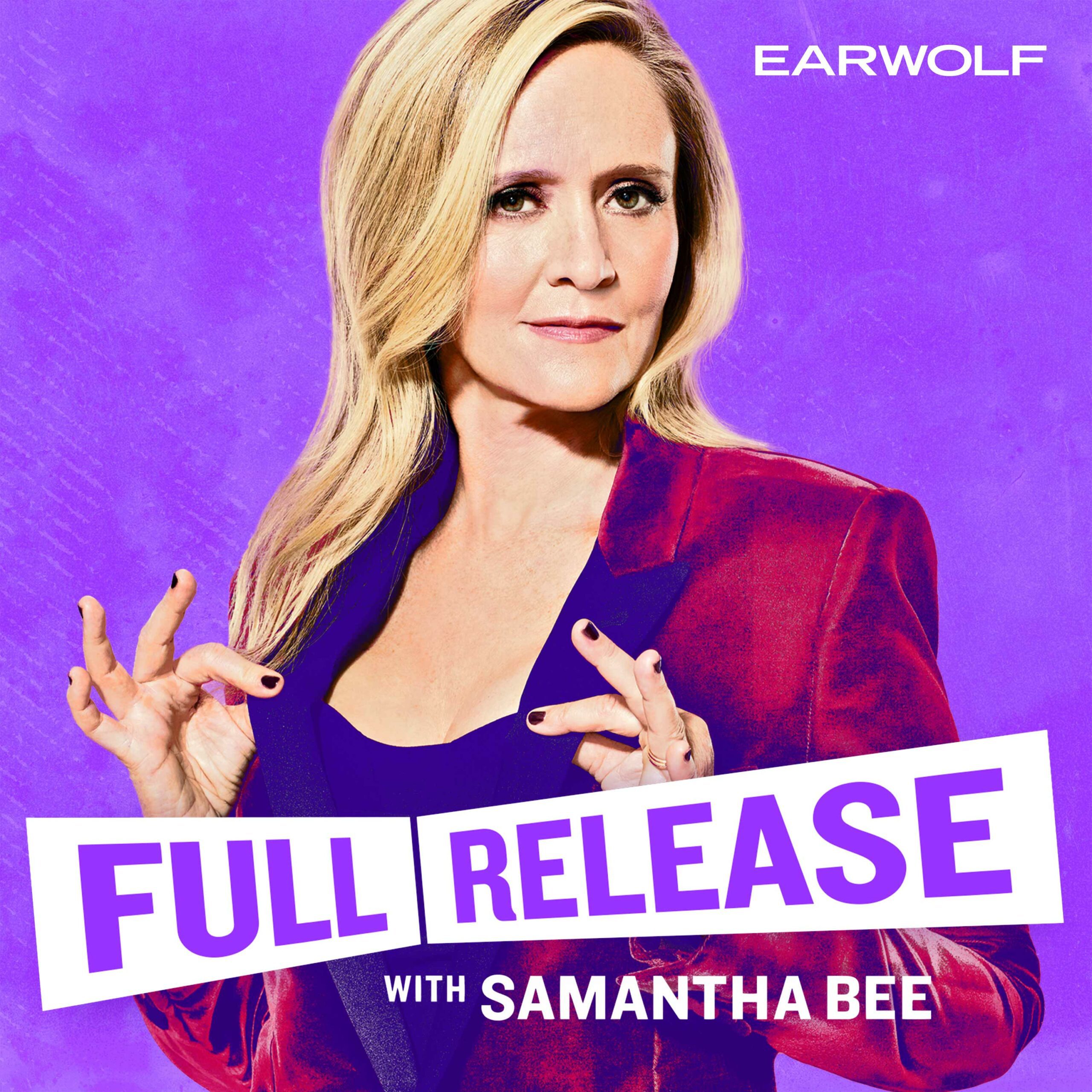 Samantha Bee sits down with comedian Ana Gasteyer to discuss apartment rats, collaborating with friends, sharing a gynecologist, and the possibility of returning to Broadway.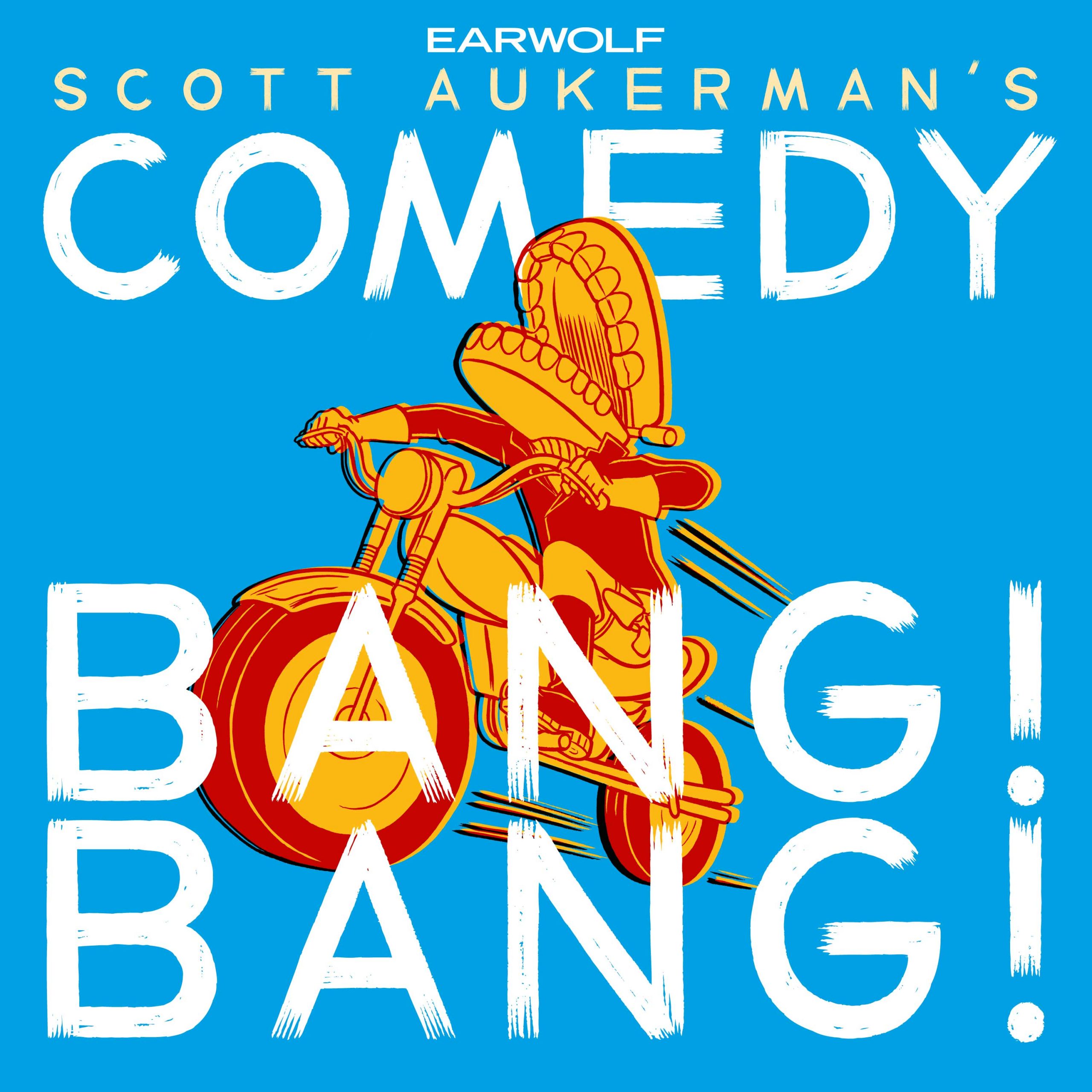 SNL Hall of Famer and Suburgatory's Ana Gasteyer joins the first timer club and Intern Gino returns on this week's Comedy Bean Bag! Ana tells us about her Broadway career post SNL, shares what her SNL dream cast would be, and plays a couple of tracks off her new record "I'm Hip." Then, officer Jay Gutwill stops by to warn us and protect us from internet perverts. Plus, everyone shows off their pipes during a game of Riddle Me This!
This episode is sponsored by Club W, Plated, Stamps.com, and R&R Games. Use offer code BANGBANG at checkout for some great savings!