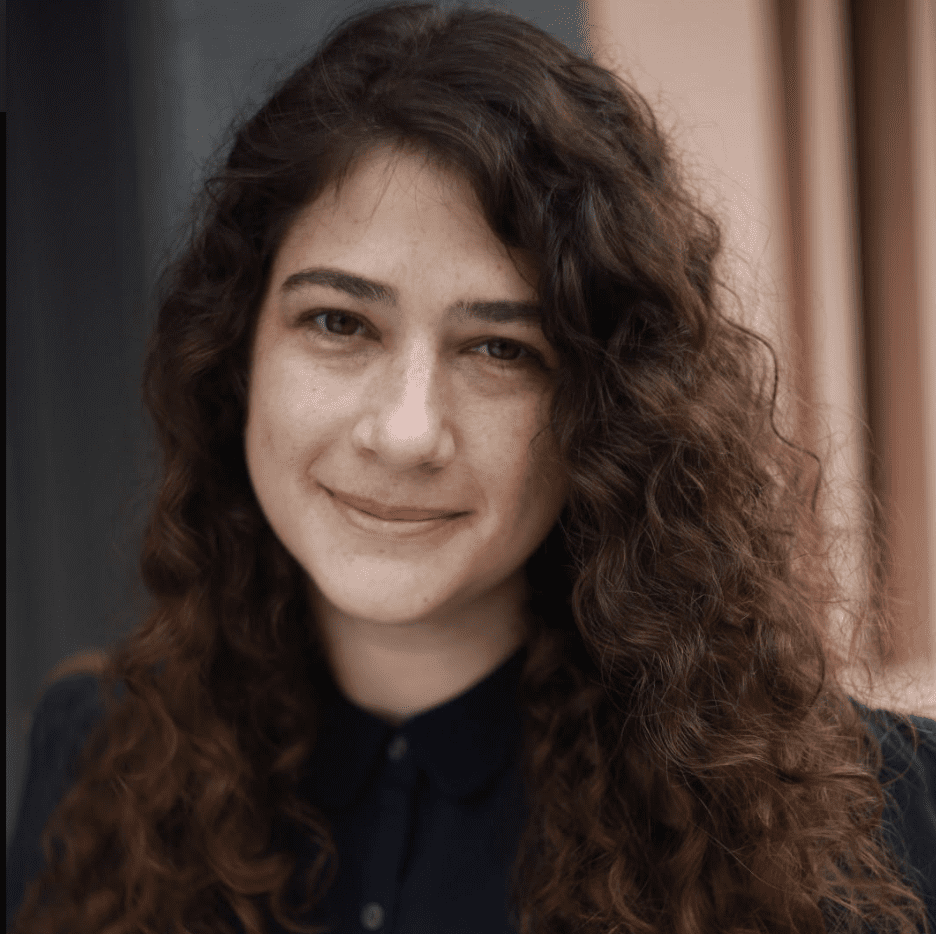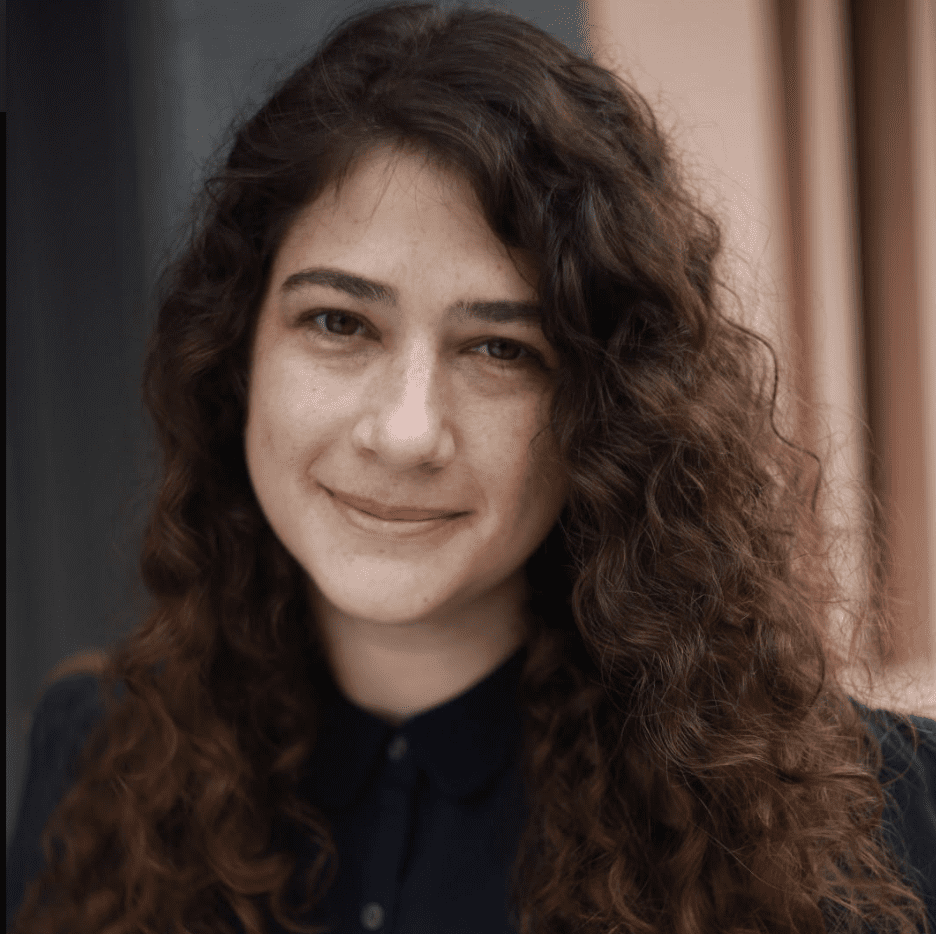 Anastasia Vigo is a writer, improviser, and host of the podcast, Dunktown.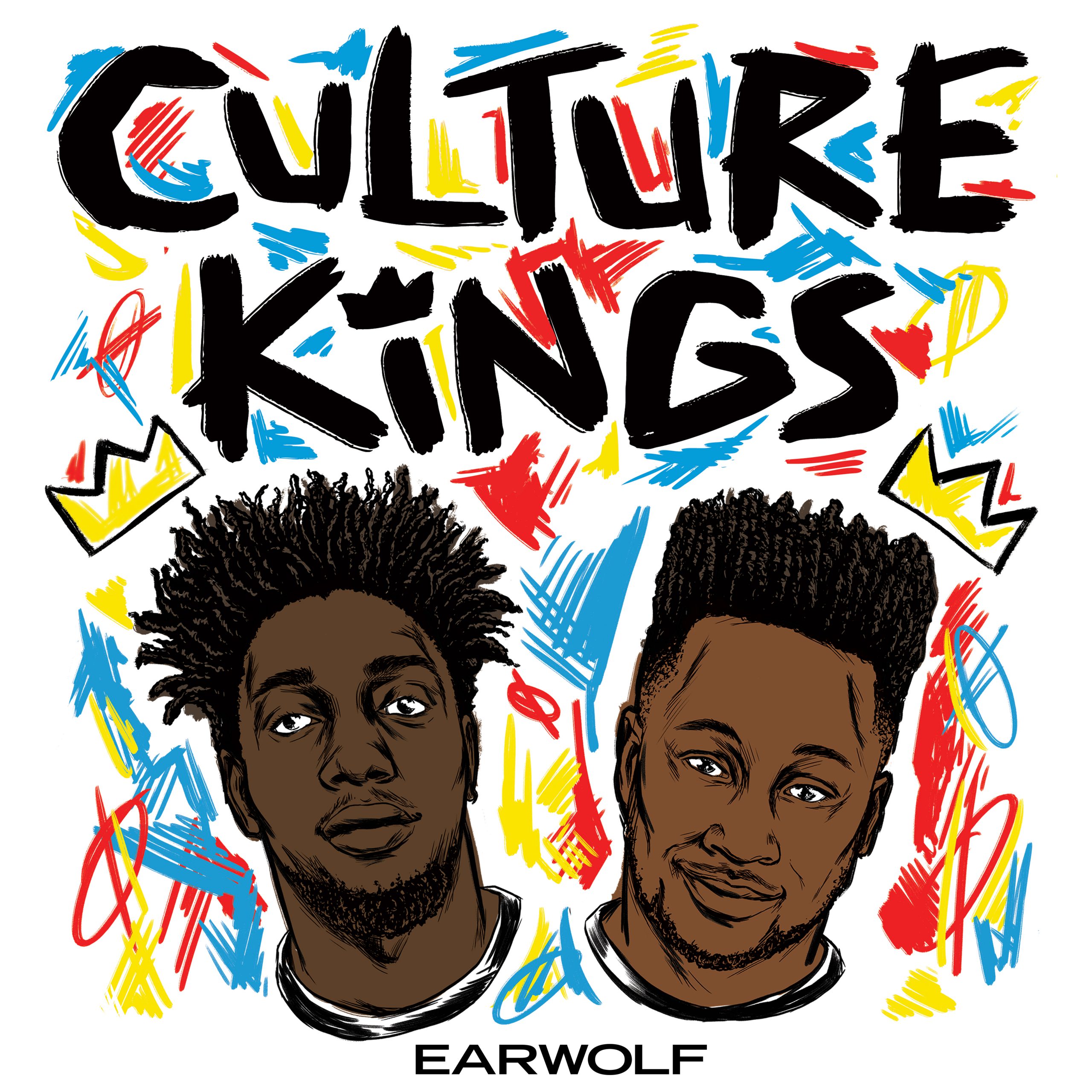 It's time for the NBA Midseason Roundtable! Jacquis is joined by Agata Monica & Anastasia Vigo (Dunktown), Behzad Dabu  (How to Get Away with Murder) and by phone Josiah Johnson (King of NBA Twitter, Legends of Chamberlain Heights) to talk about the NBA season so far, Kobe Bryant, and more.
Hayes and Sean are forced to skip their great intro bit because they spent too long serving their fans at a Hudson News book signing for their new similar memoirs, "My Podcast Life." Fans Tim, Anastasia, Adam, Valerie, and Joe appear on the show to have Hayes and Sean sign their books and discuss their favorite parts.