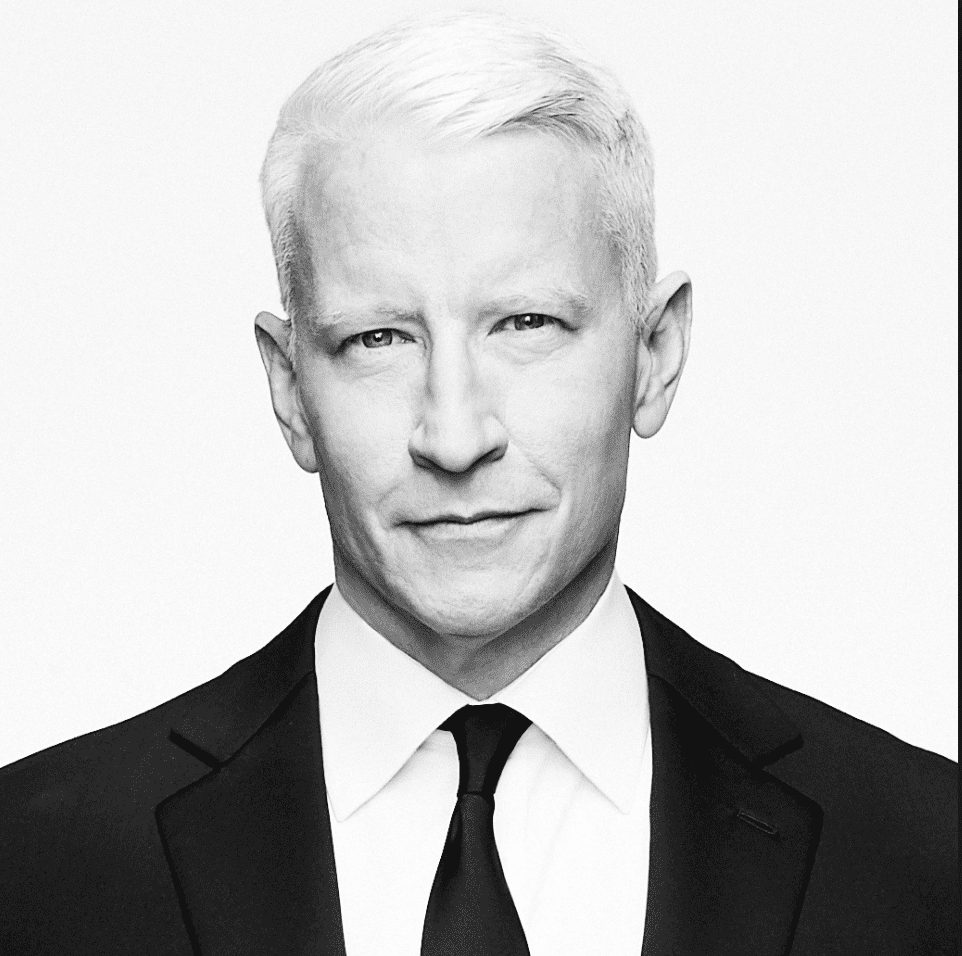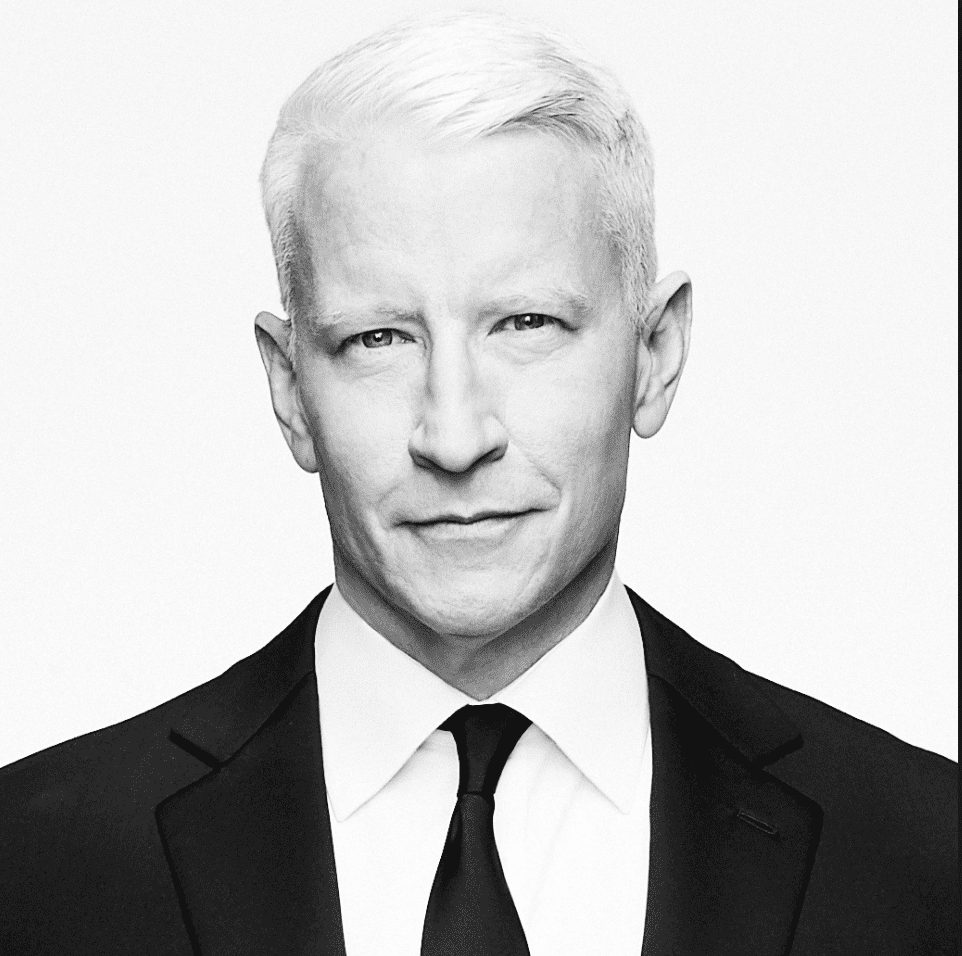 Anderson Cooper is an American broadcast journalist and political commentator.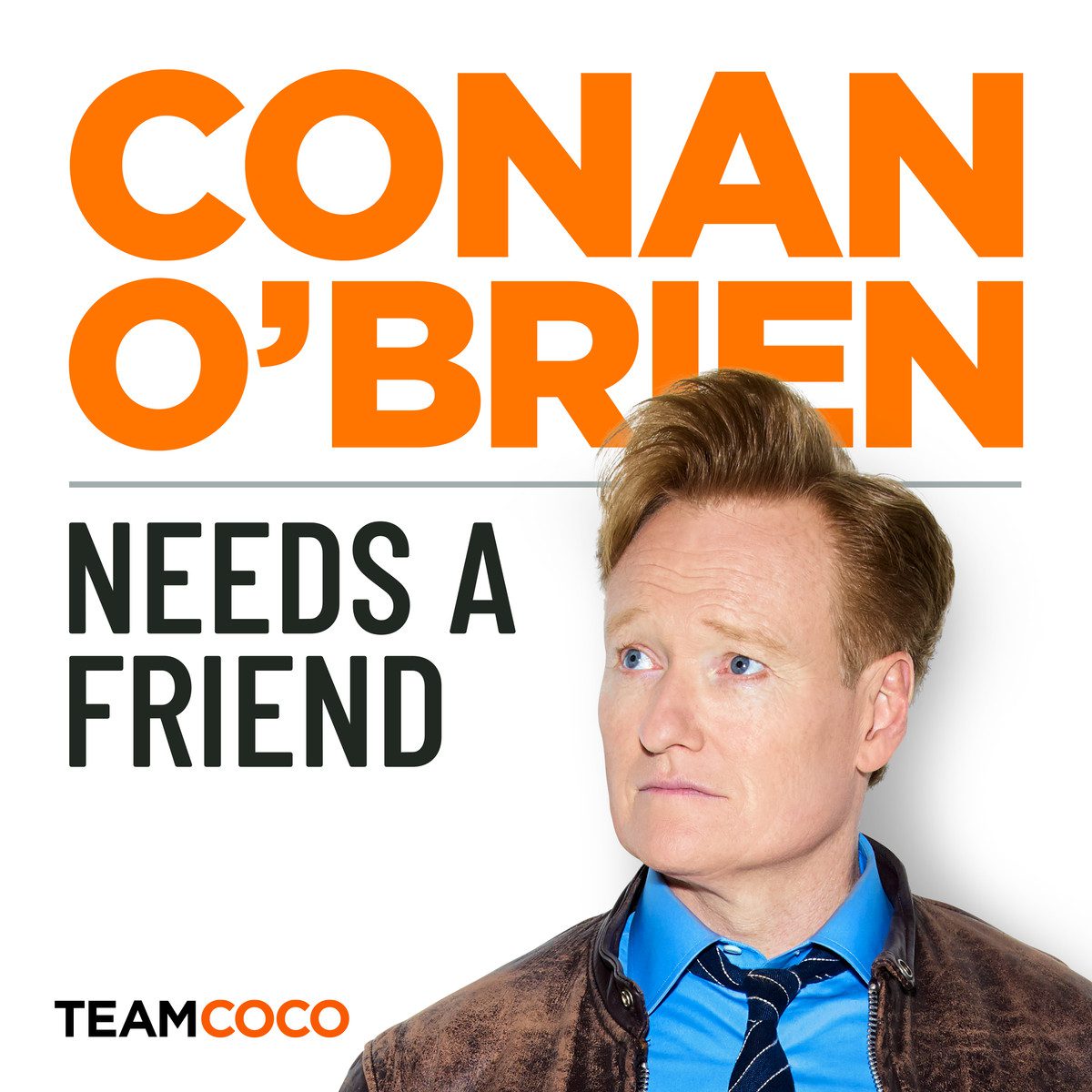 Journalist and news anchor Anderson Cooper feels kind of thrilled that he can be considered Conan O'Brien's friend.
Anderson sits down with Conan to discuss the time they were boondoggled in South France, his thoughts on the modern news anchor, becoming a father, and researching his new book Vanderbilt: The Rise and Fall of an American Dynasty. Later, Conan responds to a listener's voicemail about his resemblance to a certain Harry Potter character.
Got a question for Conan? Call our voicemail: (323) 451-2821. For Conan videos, tour dates and more visit TeamCoco.com.