Andrea Silenzi is the new host of The Longest Shortest Time. On the show, she tells the stories of kids and families while exploring her own journey towards becoming a parent.
Before joining Stitcher, she hosted a hit show about dating and relationships at Panoply called Why Oh Why. During the show's run, it was named a best podcast by The New York Times, NPR, Vulture, Esquire, GQ, HuffPo, IndieWire and Apple Podcasts.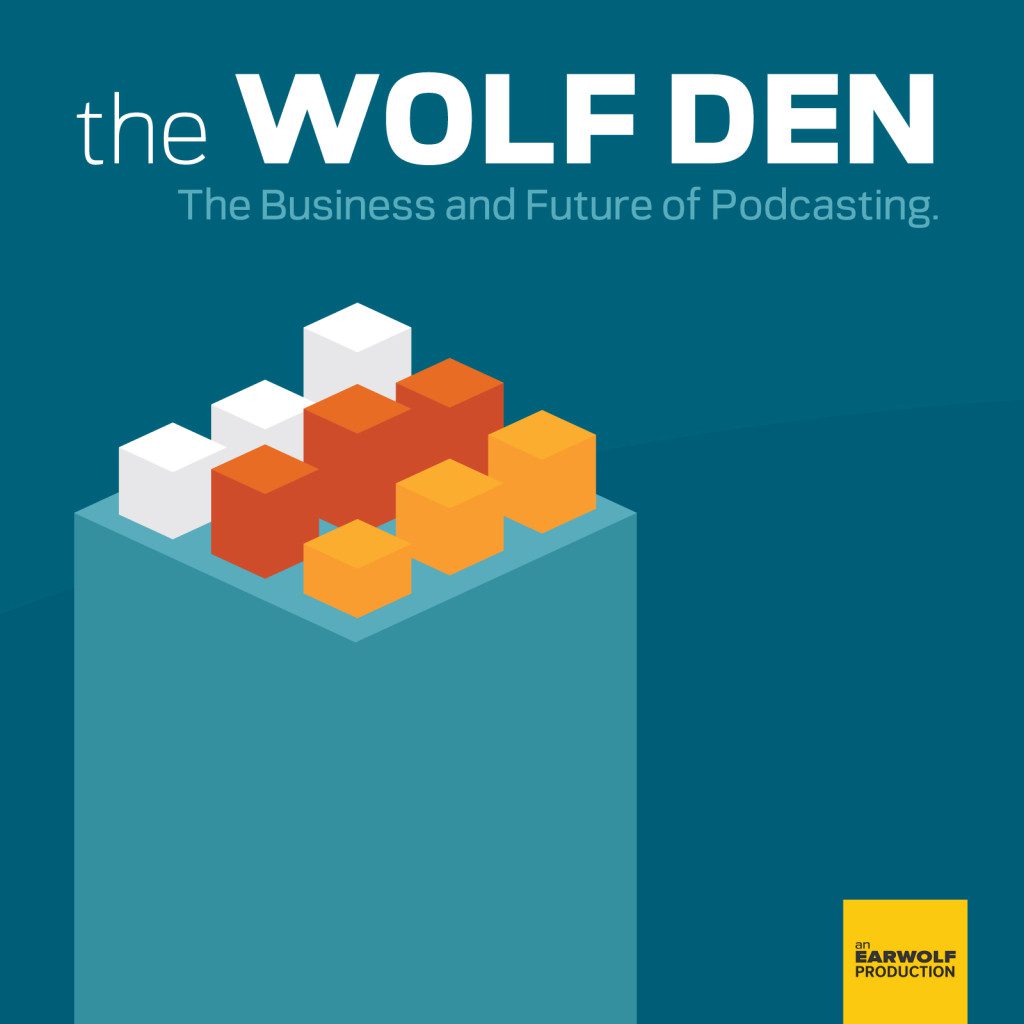 Andrea Silenzi and Hillary Frank join Chris and Lex on the Wolf Den to discuss Andrea taking over as host of The Longest Shortest Time. The four discuss the exciting challenges of a such a regime change, Hillary's new role as the show's as editor, and the pros and cons of getting Clowney'd.