Andrew Fleming is an American film and television director and screenwriter.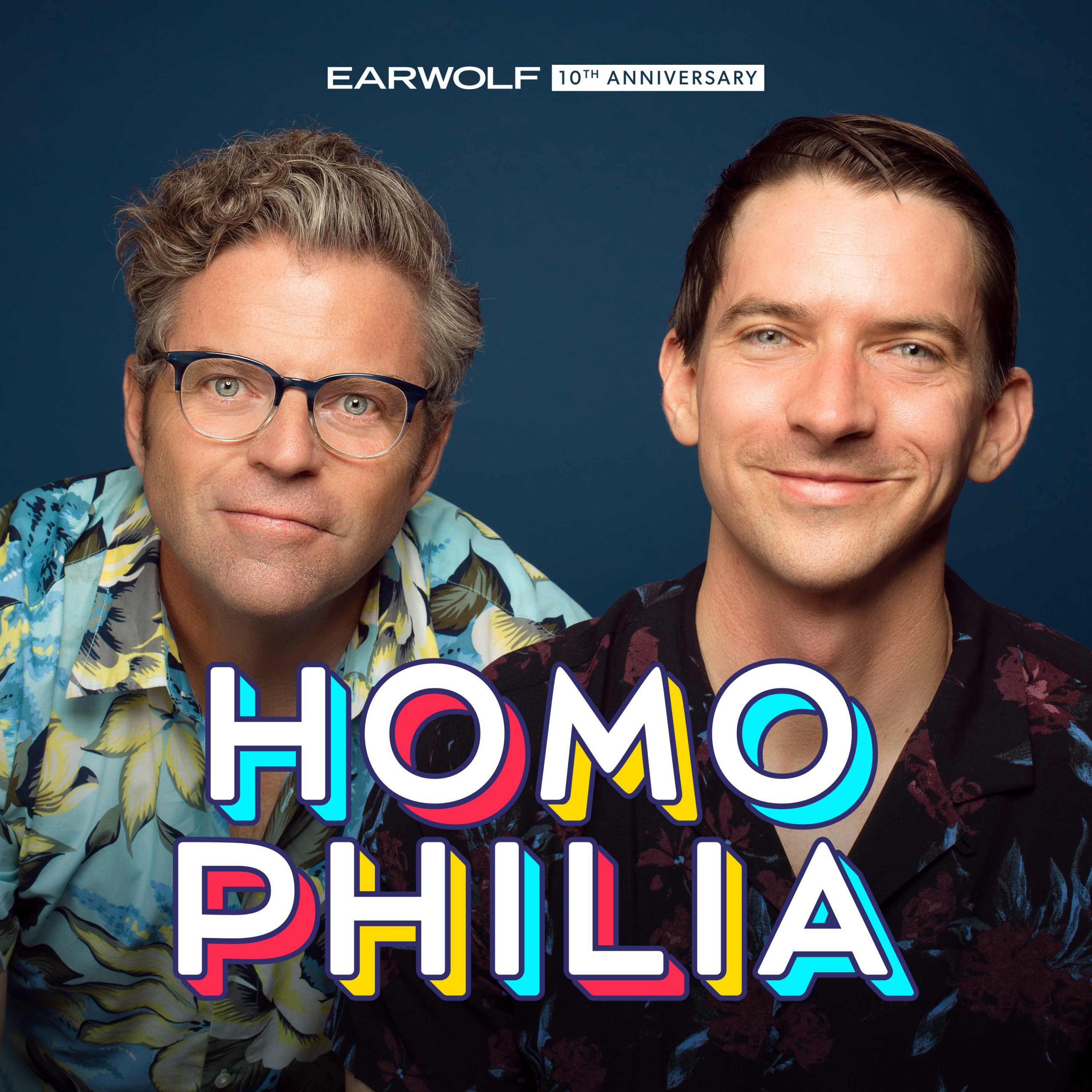 Iconic director and screenwriter Andrew Fleming (The Craft, Hamlet 2) joins Matt and Dave this week to talk dinner parties with Dolly Parton, working on her new Netflix series, and tearing something down to build something beautiful. Plus, living life like a telenovela, how to have a good threesome, sharing custody of a corgi and more!
This episode is sponsored by Wizard Pins (www.wizardpins.com code: HOMO).