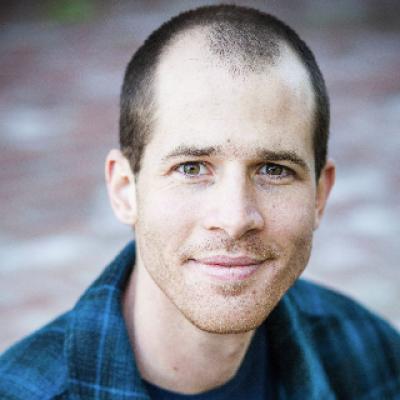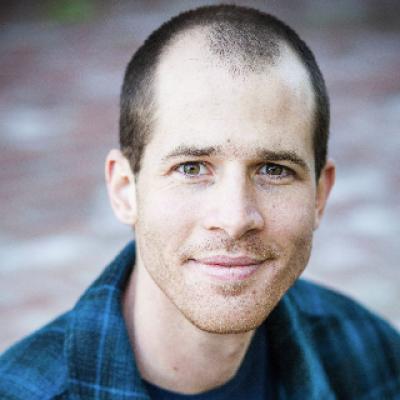 Andrew Hansen is a Los Angeles based actor and writer, but he still tells himself he is not a narcissist.The progeny of doting educators, he was born and raised in Kirkwood, Missouri, before moving to California to attend Chapman University. He earned a BFA in film production and then started performing short-form improv in Orange County.He has studied at UCBTLA since 2011, and although he tries to play it cool in public, he is super excited to perform with his Harold team, Cardinal Redbird. Andrew can also be seen improvising regularly with indie teams Secrets and Dunkmore. On top of that, Andrew Hansen…y'know what? Enough about Andrew Hansen.Let's do some improv!
Former Trump advisor Rick Gates (Andrew Hansen) isn't just a person of interest in the Mueller investigation, he's also a very good boy. He talks to Mark and Pete about what he has in common with Spongebob and Mueller's baby blue eyes, but can't resist some gross-looking but delicious candy. Plus: The Hard boys get some shocking news.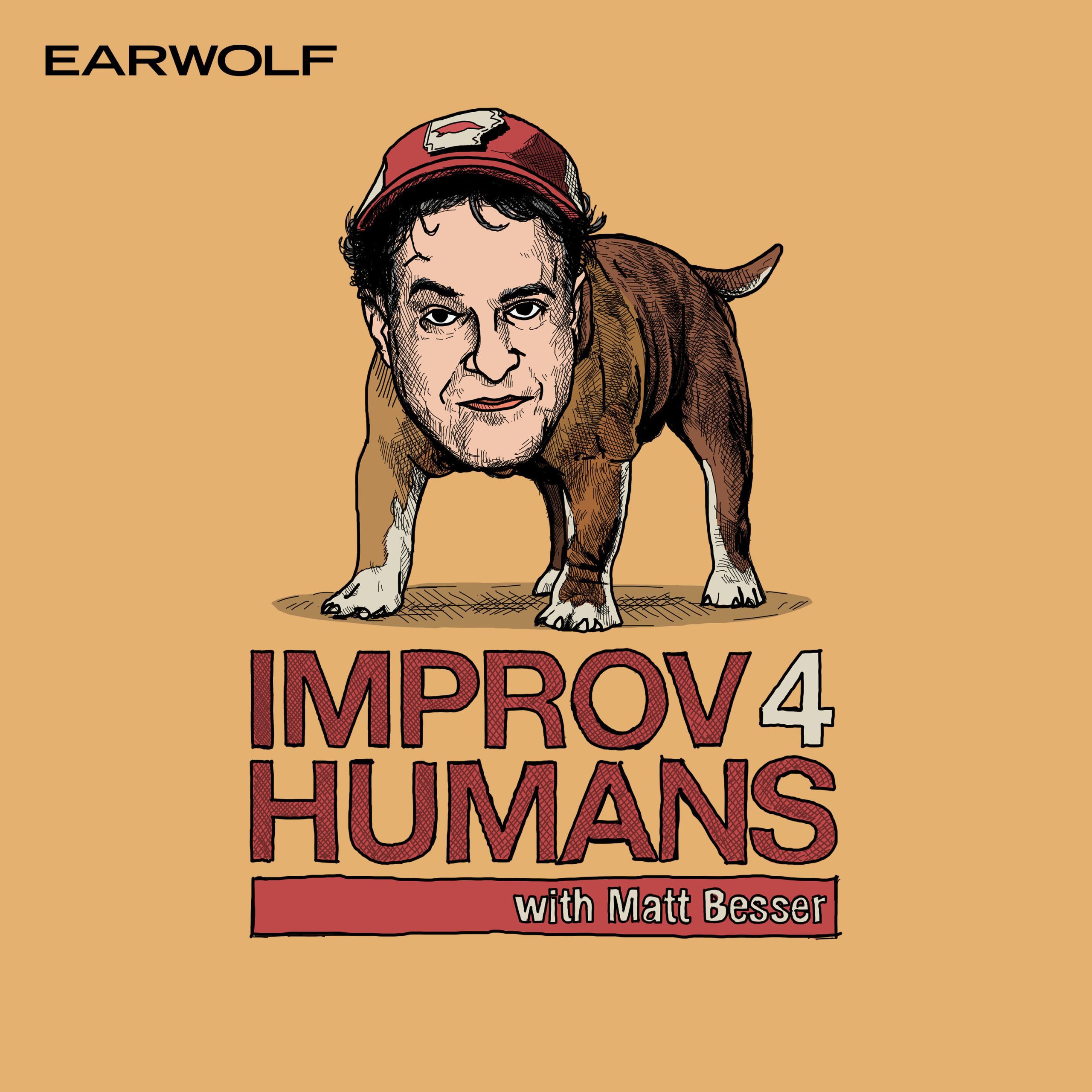 Drew Spears, Andrew Hansen, and Beth Appel of the UCB-LA Harold team Cardinal Redbird all learn more about Thomas the Milk Man's new intern Kevin on this week's improv4humans with Matt Besser! As we get to know more about Kevin, you'll hear improvised scenes about a towel boy who's eager to take over for a basketball coach, being unable to do any work due to being in a relationship, and PG rated movies that sound erotic. Make sure to get the Upright Citizens Brigade television show season 3 now available on DVD, the UCB Comedy Improv Manual, and Dragoon's new album at dragoongalaxy.bandcamp.com!