Andrew Rannells is an American actor, voice actor, and singer. Rannells was nominated for the Tony Award for Best Performance by a Leading Actor in a Musical for his performance as Elder Price in the 2011 Broadway musical The Book of Mormon.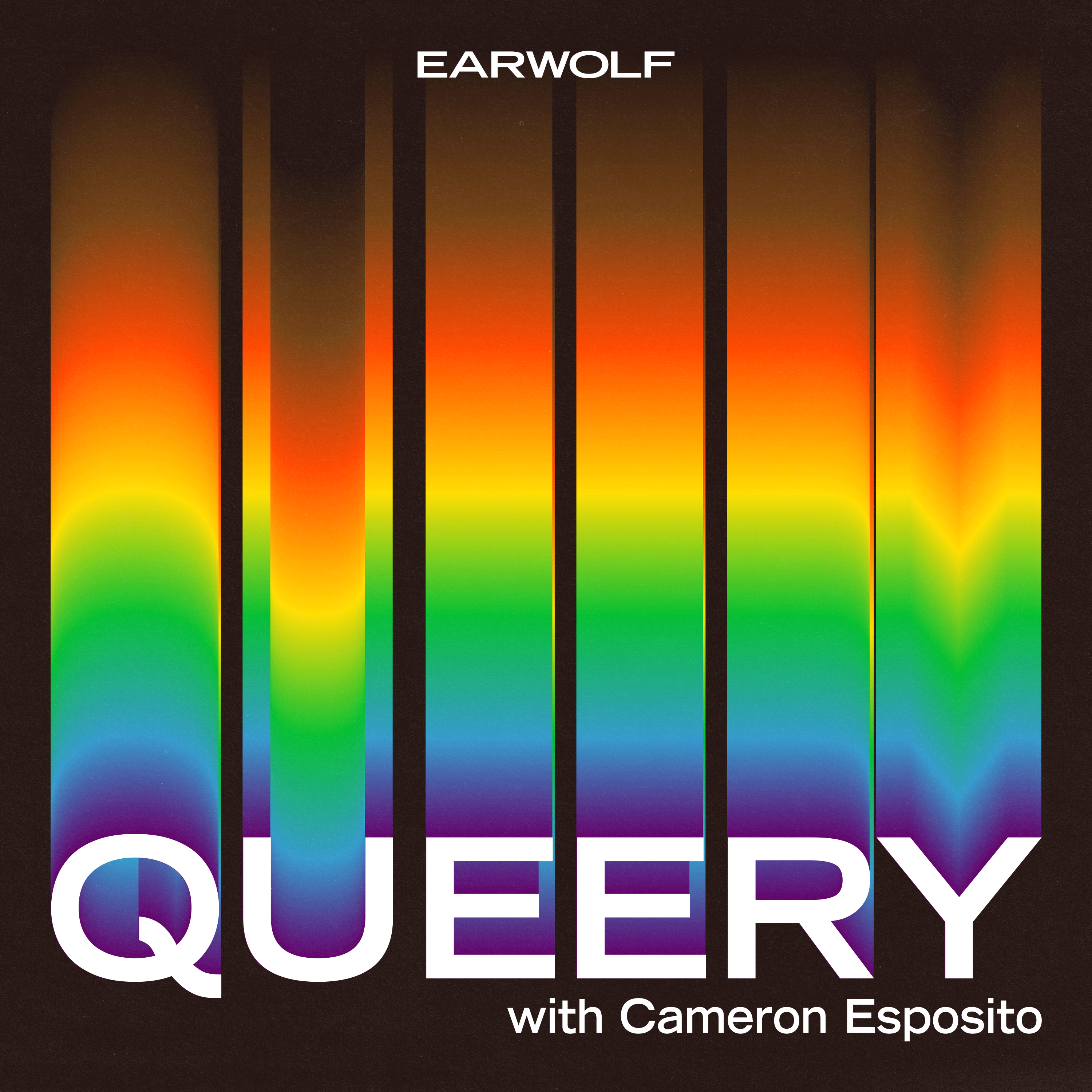 Actor Andrew Rannells sits down with Cameron to discuss forgiving his younger self, the anxiety of directing for the first time, and being in a relationship with someone who has kids.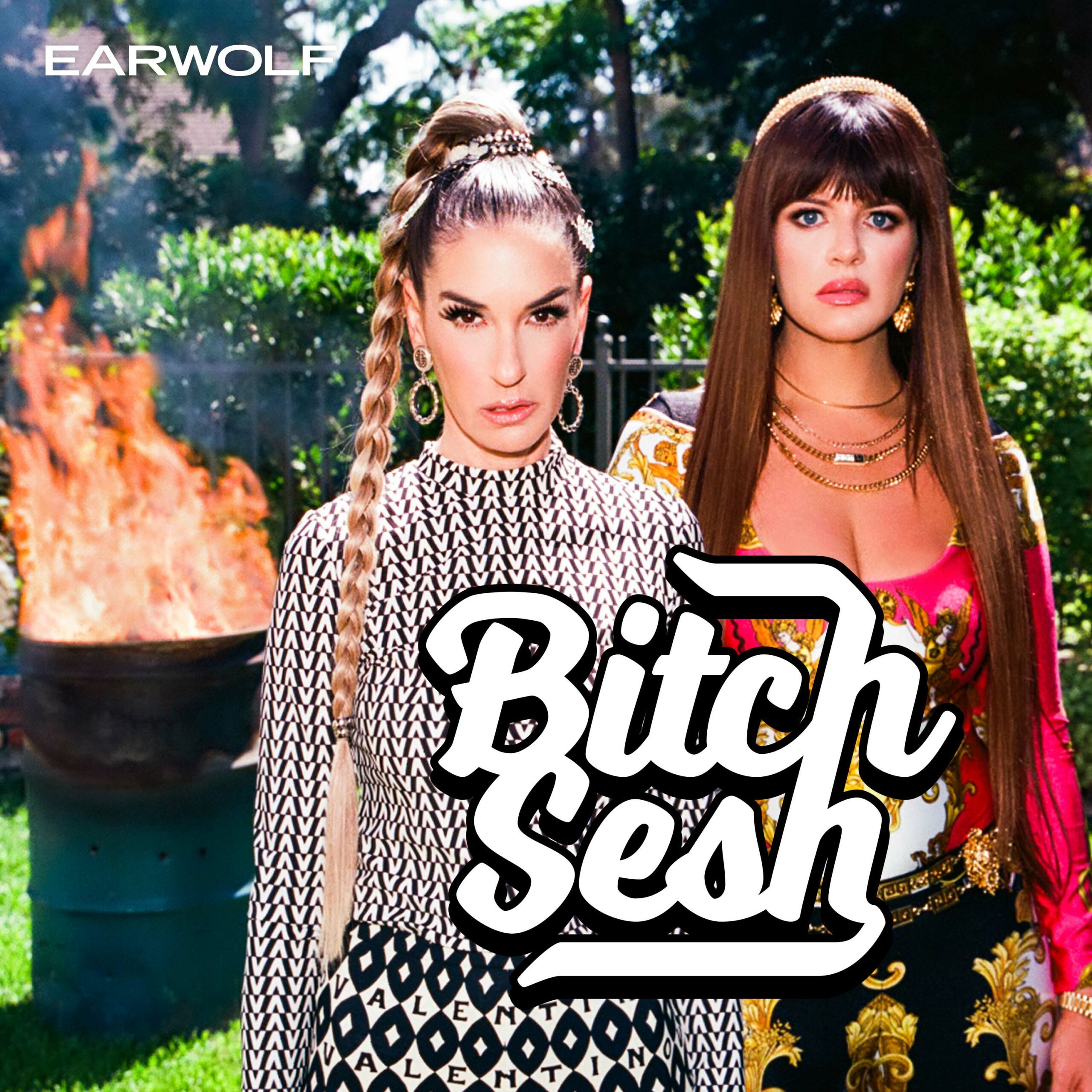 Casey and Danielle tricked the guest of their dreams into the nook, hold him hostage to talk housewives and he rises to the occasion. Andrew Rannells ( Book of Mormon, Girls) has strong thoughts on vaginal rejuvenation, which Dallas cast member looks like a Gremlin, and of course his days in the sun Nene Leeks. Special thanks to Kathleen Gibson for all her musical help (duh , of course there will be song).
This episode is brought to you by Evelyn and Bobbie (www.evelynbobbie.com code: HOUSEWIVES), Lightbox Jewelry (www.lightboxjewelry.com/housewives), Wander Beauty (www.wanderbeauty.com/HOUSEWIVES), Framebridge (www.framebridge.com code: HOUSEWIVES), and Chef Steps (www.chefsteps.com/Joule code: HOUSEWIVES).