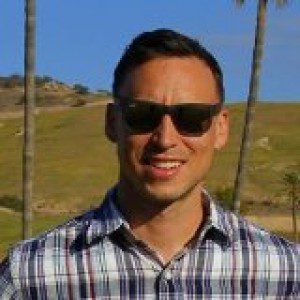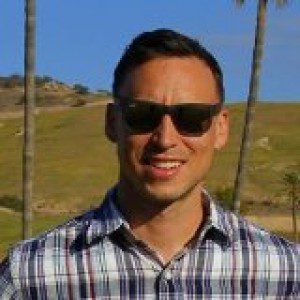 Andrew Shaver spent 8 years in the US Army where he held the rank of Sergeant. He was deployed to Iraq twice as an Infantryman. He also spent several years as a Satellite System Operator. He's currently studying to be an Electrical Engineer with plans to transfer to UCSD next Fall.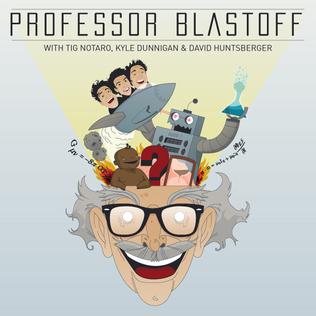 The crew makes their way to San Diego! They talk about Tig's Grammy nomination and David's mother before welcoming back former US Army Sergeant Andrew Shaver to discuss life after the military. Andrew chats about the tough transitional period after leaving the military, some of the behavior he keeps up, and what made him want to go in the military in the first place. Plus, Andrew & Kyle do a bit of Army role-playing!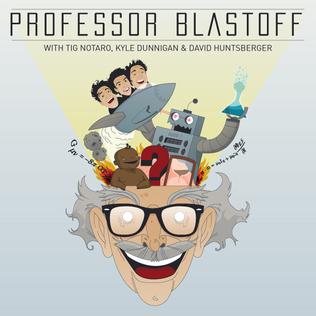 The crew is back in the hatch! They talk about Tig's blossoming relationship with her personal trainer and they create a scoreboard for jokes. Then they welcome Andrew Shaver, a US Army Sergeant, to talk about the military and war. He shares stories about dealing with buffoonery in the ranks, camaraderie, and the difficulties in re-acclimating to civilian life. They also discuss military food, jargon, and the need for more PTSD research. If you'd like to learn more about helping returning soldiers you can visit here. Listen up Blastronauts!