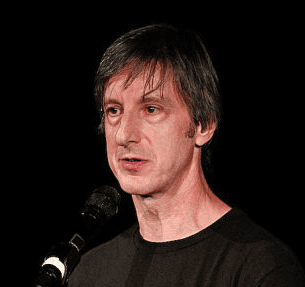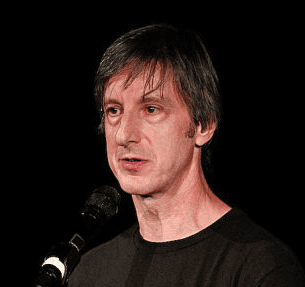 Andy Borowitz is an American writer, comedian, satirist, and actor. Borowitz is a New York Times-bestselling author who won the first National Press Club award for humor.
New Yorker writer and humorist Andy Borowitz joins Sarah and Susan to talk about turning his wife into a cryer like himself, "Christmas Time Is Here" from A Charlie Brown Christmas, "Feed the Birds" from Mary Poppins, and "You've Got to Hide Your Love Away" by The Beatles. Plus, Sarah and Susan experience New York nostalgia as they discuss the Broadway musical Hamilton.
This episode is sponsored by Third Love.