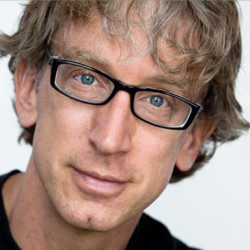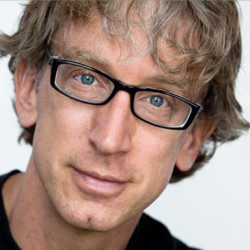 Andy Dick has played a major role in comedy for the past few decades. A cast member on the influential sketch comedy show The Ben Stiller Show, Andy went on to perform in the hit sitcom Newsradio and the cult favorite Clone High.
Comedian and icon, Andy Dick, joins the Sklars on this week's incredibly interesting episode of Sklarbro Country. Tune in to hear the Sklars explain why the NBA hates Drake and hear Andy Dick talk about having filet mignon with Travolta, studying with improv guru Del Close, and waking up lying down in the middle of a parking lot.  Plus, the guys pay their respects to all their late great friends, most notably, Robin Williams, and Steven Seagal gives the Sklars a call.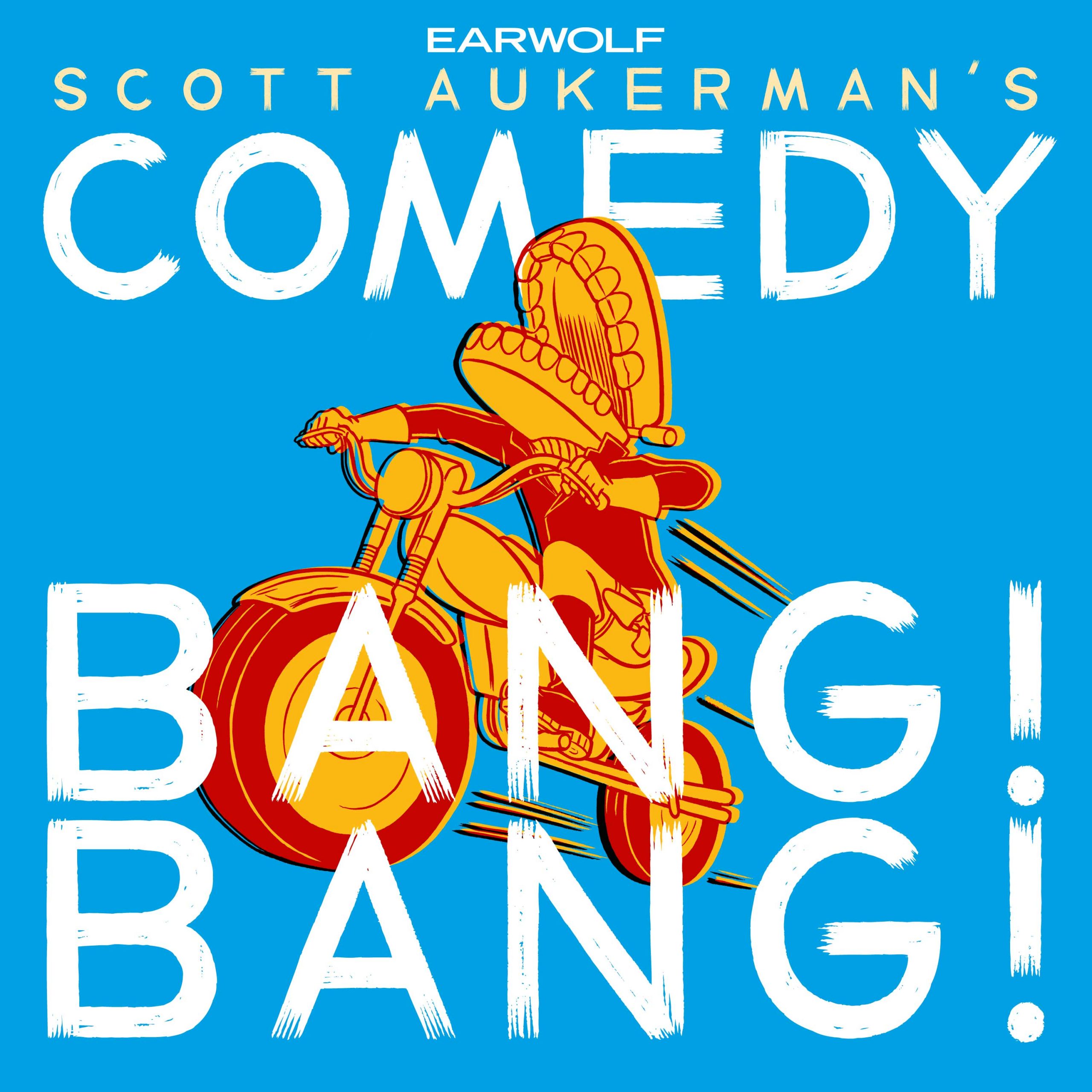 Have you been waiting to hear Huell Howser explain Inception? Had you not even thought about how great that would be and are now super excited to listen to this episode? Well, don't "pull a plugs" and fast-forward straight to that, because you'll miss appearances by Janeane Garafalo and Andy Dick. Andy gives us some saucy Hollywood stories, while Scott gives Janeane some advice for her upcoming show Criminal Minds Miami. Paul Giamatti very graciously comes by and humbly discusses his career, and Huell Howser ponders whether or not wolves can hear. Super fans will enjoy this rare glimpse into who Scott was in the 90's when he first met Janeane.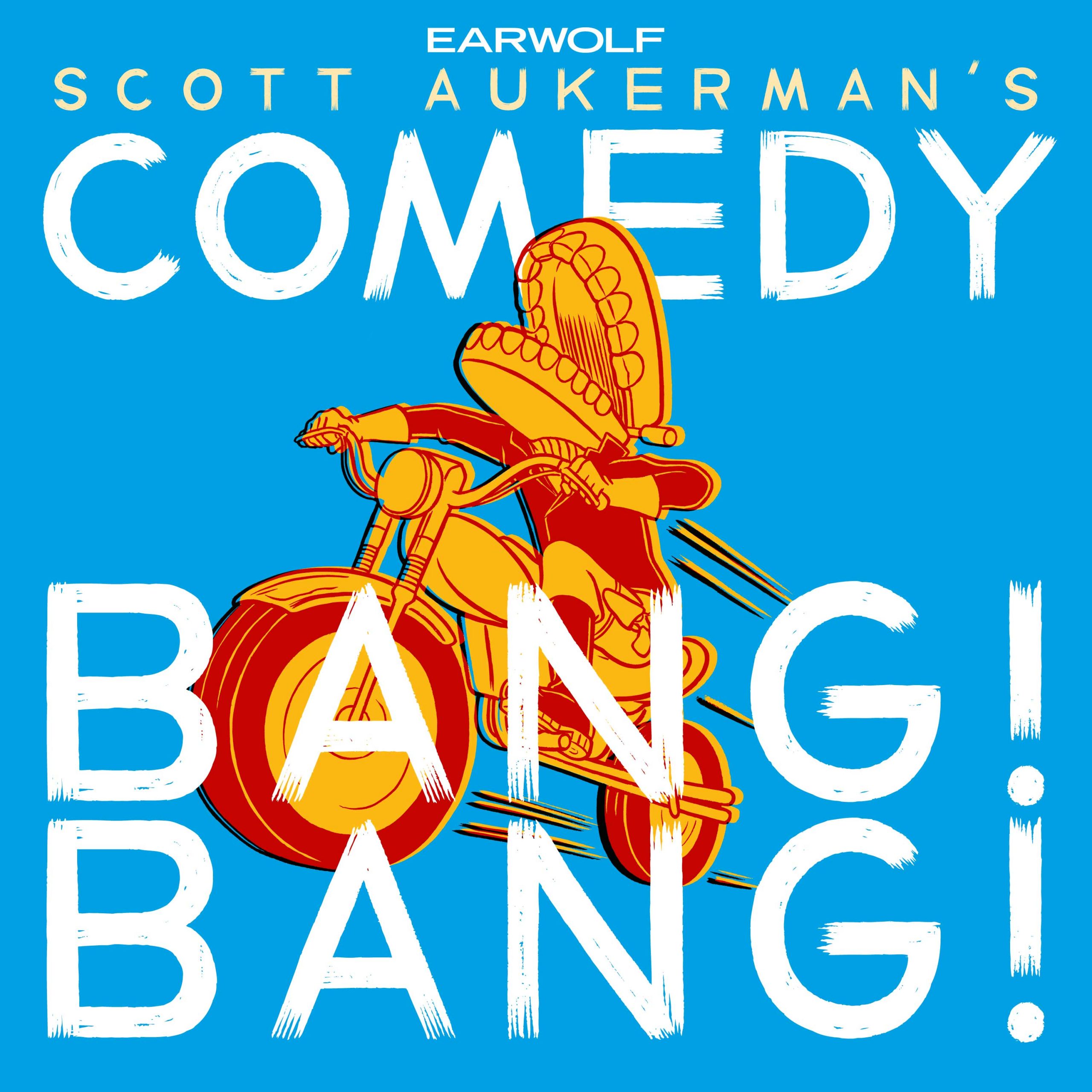 Andy Dick and Bob Odenkirk were two of the cast members of the fabulously fabulous Ben Stiller Show, and they're on this episode! They bring in new L.A. resident Chelsea Peretti in for some great improvisation and sketch work, like a Cheaters remake and Bob's last words on his death bed. Several moments from this episode made the "Best of '09" episode, so you won't want to miss out!