Andy Greenwald is an American author, critic, podcaster, screenwriter, and television producer. From 2011 to 2015, he was a staff writer and principal TV writer for Bill Simmons' ESPN website Grantland. Beginning in 2016, Greenwald worked as a screenwriter on the superhero TV show Legion.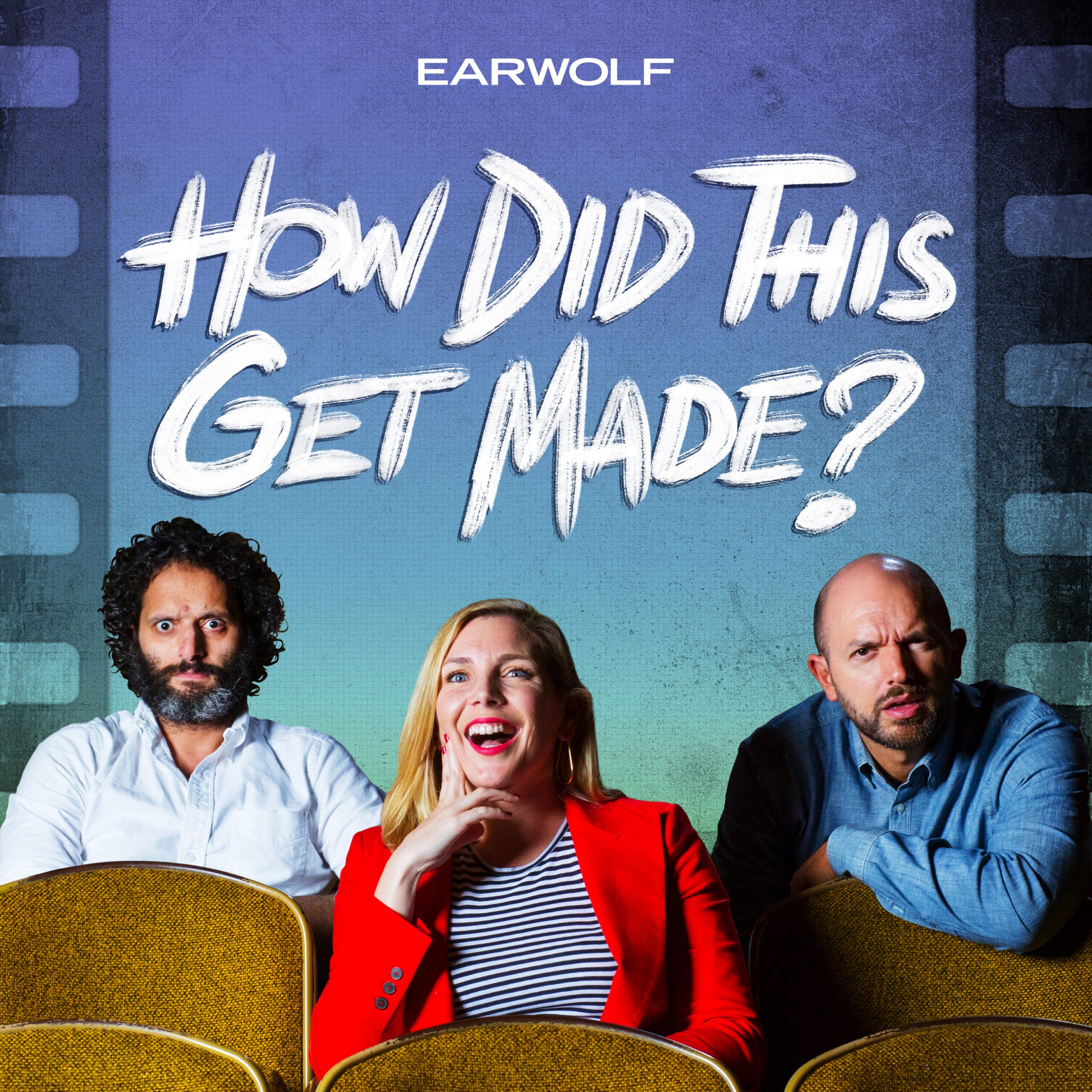 The Ringer's Andy Greenwald and Chris Ryan (The Watch) join Paul and Jason in-sutdio for a special podcast cross-over event in which they discuss the 1992 romantic fantasy Prelude to a Kiss starring Alec Baldwin and Meg Ryan. They talk about the body switching, Stanley Tucci's hair, Alec Baldwin's dancing, the plantation house, and much more.
Subscribe to Unspooled with Paul Scheer and Amy Nicholson here: http://www.earwolf.com/show/unspooled/
Check out our tour dates over at www.hdtgm.com!
Check out new HDTGM merch over at https://www.teepubli…wdidthisgetmade
Where to Find Jason, June & Paul:
@PaulScheer on Instagram & Twitter
@Junediane on IG and @MsJuneDiane on Twitter