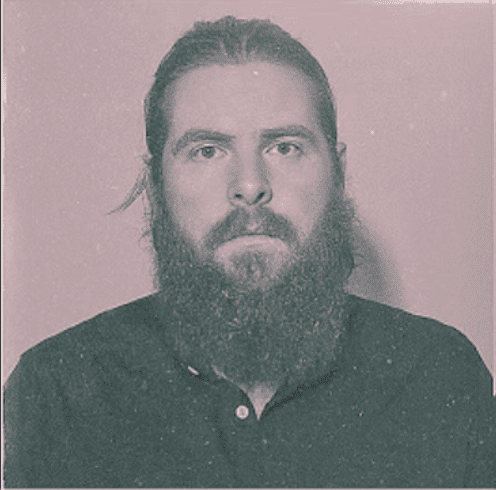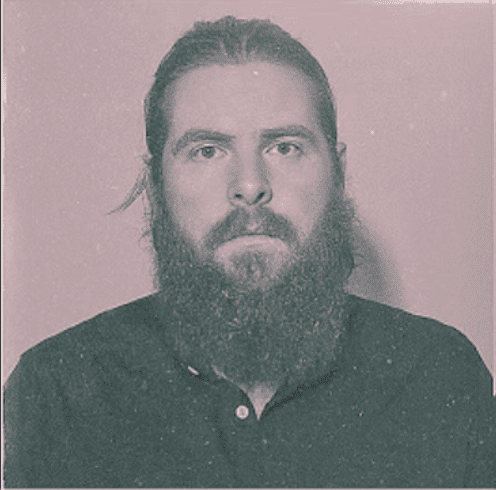 Andy Hull is an American singer, guitarist and songwriter for the indie rock band Manchester Orchestra.
Photo by Shervin Lainez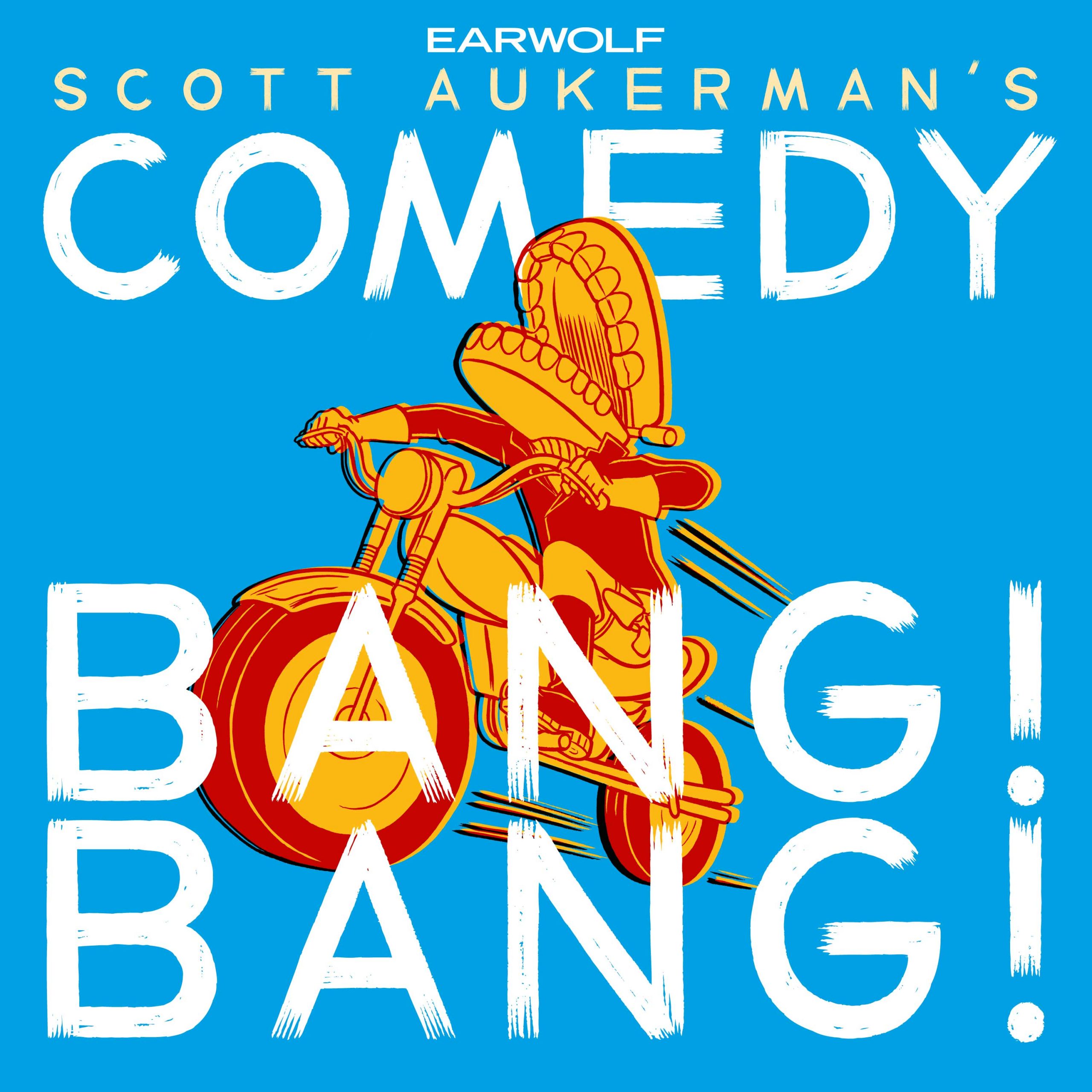 Scott celebrates the 12th Anniversary of Comedy Bang! Bang! with co-host Jason Mantzoukas, music by Manchester Orchestra, fan favorites, plus newcomers! Special guests dropping by include Byron Denniston, The Griz, Margery Kershaw, Randy Snutz & off-and-on girlfriend Carissa, Sprague the Whisperer, intern Gino Lombardo, Charles Barkley, Rabbi Bill Walton, and Charlotte Hornette. Thanks for listening to CBB for all these years!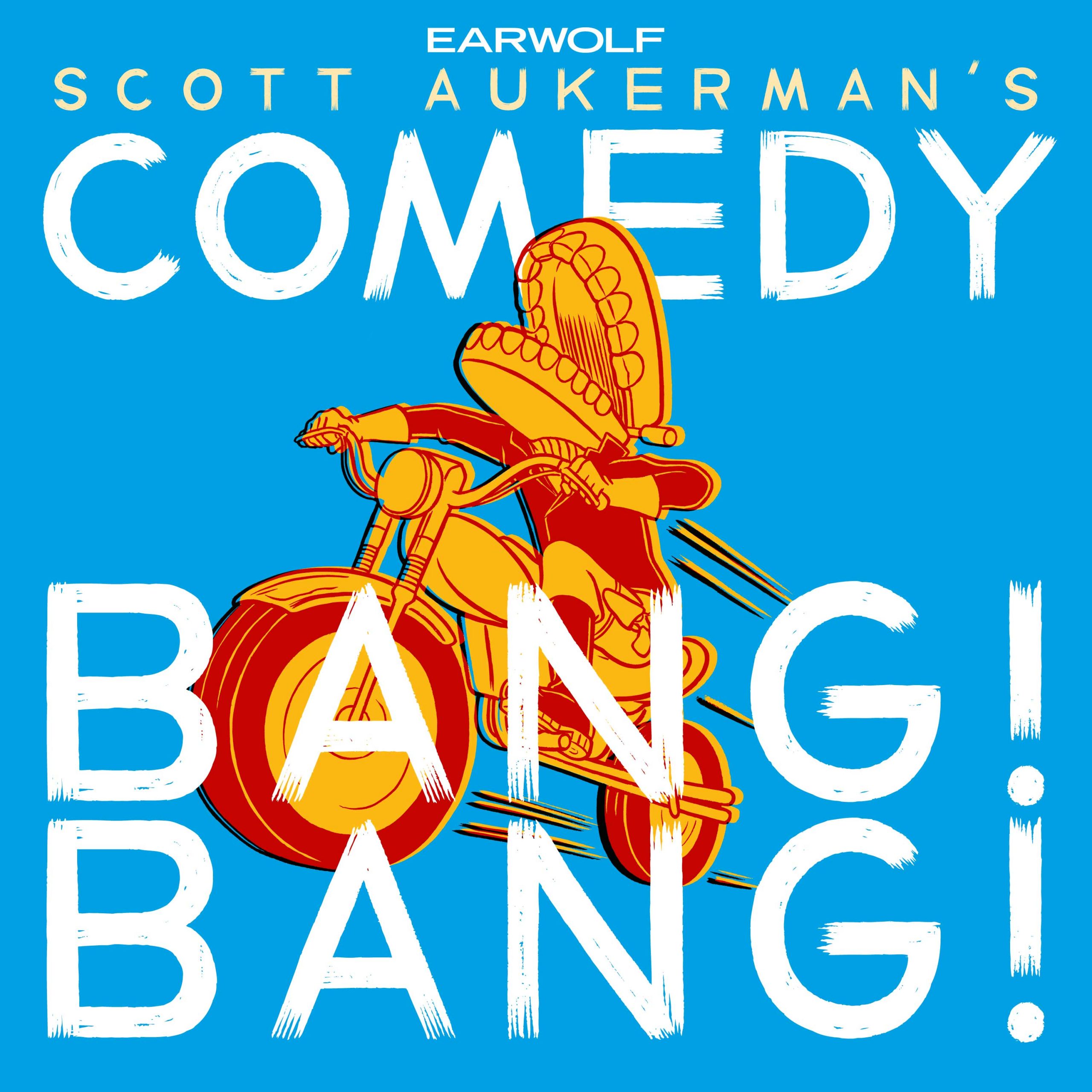 Robert McDowell and Andy Hull of the indie rock group Manchester Orchestra join Scott to play songs off their new album "A Black Mile To The Surface" on this week's musical episode of Comedy Bang! Bang! Photographer Sissy Montgomery stops by to share the best techniques for capturing a senior portrait. Then, statesman Lord Dingle arrives to discuss dealing with his subjects and the fight for global warming. Later, Sissy and Lord Dingle perform original compositions.
This episode is sponsored by Black Tux (www.theblacktux.com/BANGBANG), Stitch Fix (www.stitchfix.com/BANGBANG), Stamps.com (www.stamps.com code: BANGBANG), and The Big Sick.