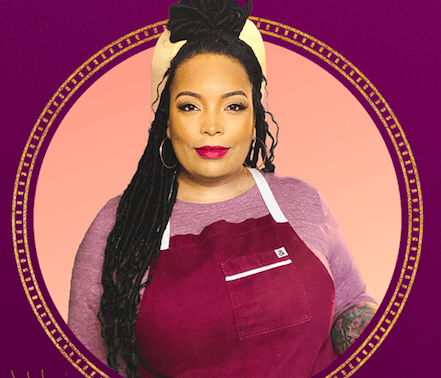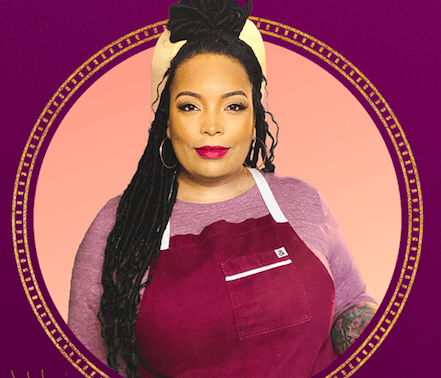 Angela Davis, also known as The Kitchenista, is an American chef, food blogger, recipe developer, and cookbook author.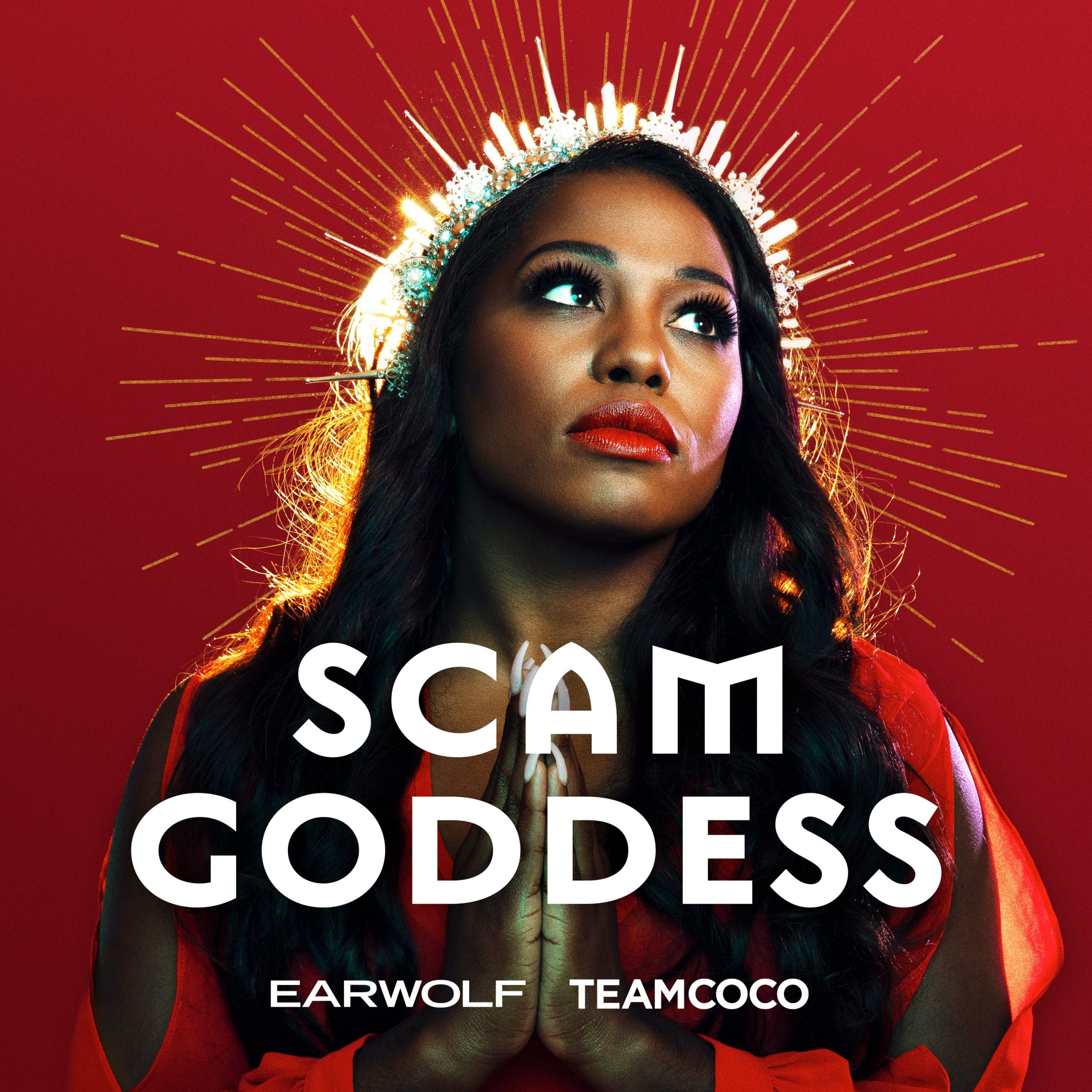 What's poppin' con-gregation? This week, we have Angela "The Kitchenista" Davis discussing Darius "Crooks" Williams, a chef blogger accused of shady business practices, assault and plagiarizing recipes. Plus, a man is out $30 million, after building a section of "Trump's" border wall and ending up with no buyers.
Content Warning:  Physical and sexual assault is mentioned in this episode. Please take care of yourself while listening.
Research by Kaelyn Brandt
SOURCES:
Forbes Article, "Why Food Blogger Angela Davis Believes Darius Williams Does Not Deserve A Platform" by Lizzy Saxe

Southern Grit, "Darius Cooks or #dariuscrooks? Popular Food Personality Under Fire Amidst Multiple Allegations" by Debra Freeman
Black Enterprise, "FROM RECIPES TO RECEIPTS, DARIUS "COOKS" WILLIAMS DENIES CLAIMS THAT HE IS A "CROOK"  by Kia Morgan Smith
State of Georgia Consumer Protection Division
Twitter: @thekitchenista, @frenchvanilla29
https://www.bloomberg.com/news/features/2021-07-22/trump-border-wall-builder-tommy-fisher-is-looking-for-a-buyer?utm_medium=social&cmpid=socialflow-twitter-businessweek&utm_campaign=socialflow-organic&utm_content=businessweek&utm_source=twitter
https://www.washingtonpost.com/national/trump-border-wall-tommy-fisher/2020/09/14/8176798a-ed52-11ea-a21a-0fbbe90cfd8c_story.html