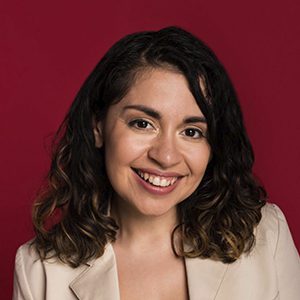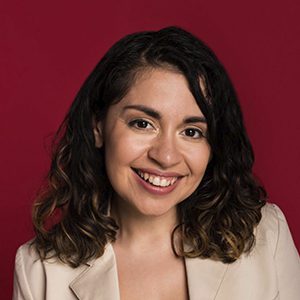 Anita produces Beautiful Stories from Anonymous People,and improv4humans. In her spare time, she hosts a podcast about the show 'Frasier.' She has also written and produced content for BuzzFeed and Univision. David Hyde Pierce if you're reading this, will you be on my podcast?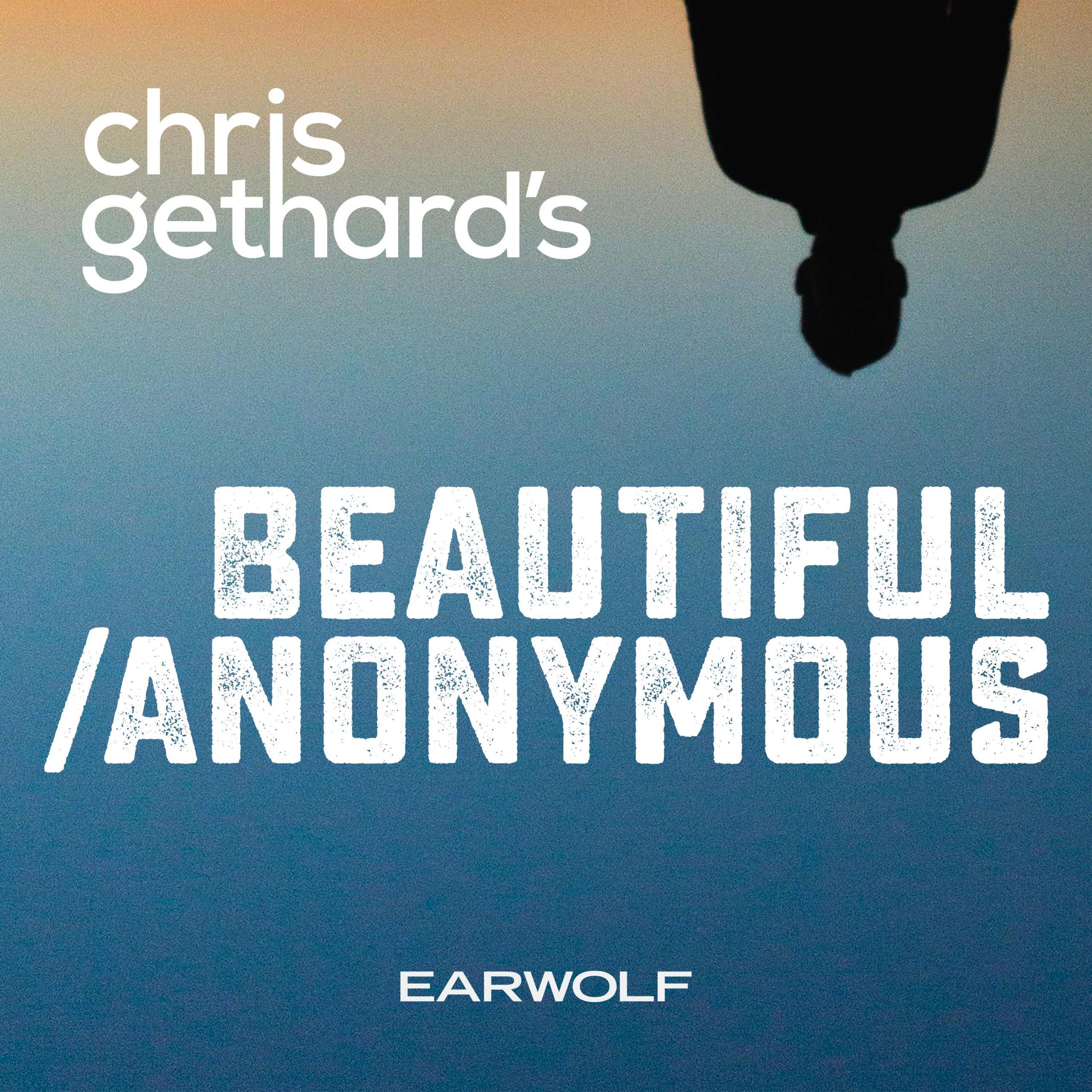 1 phone call. 1 hour. No names. No holds barred. That's the premise behind Beautiful Stories from Anonymous People, hosted by comedian Chris Gethard (the Chris Gethard Show, Broad City, This American Life, and one of Time Out's "10 best comedians of 2015"). Every week, Chris opens the phone line to one anonymous caller—and he can't hang up first, no matter what. From shocking confessions and family secrets to philosophical discussions and shameless self-promotion, anything can and will happen!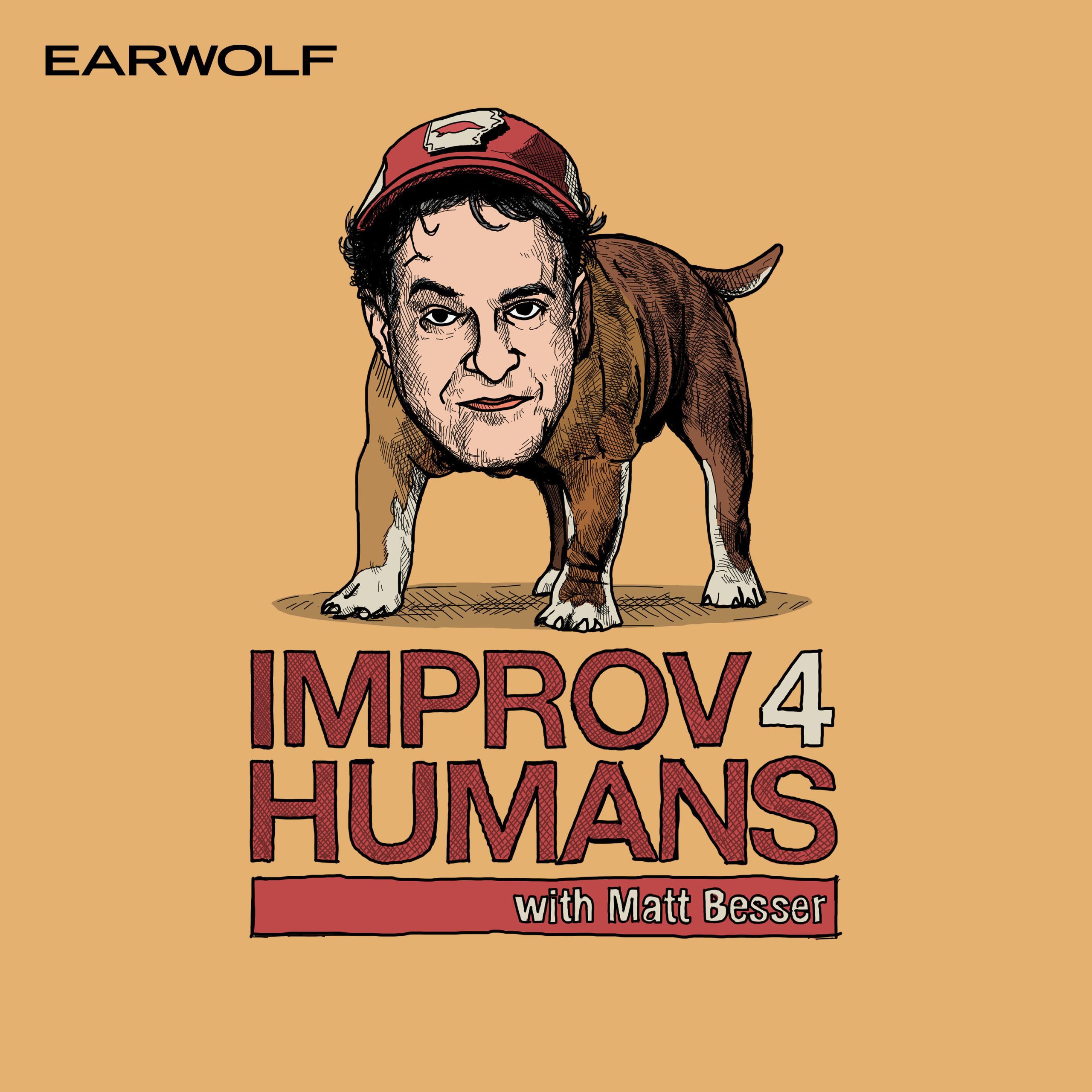 Few names are as synonymous with improv as Matt Besser. Founding member of the Upright Citizens Brigade and a regular performer in the world-famous show Asssscat, Matt has brought his talents to Earwolf with a fully improvised weekly podcast featuring the best improvisers in the universe.