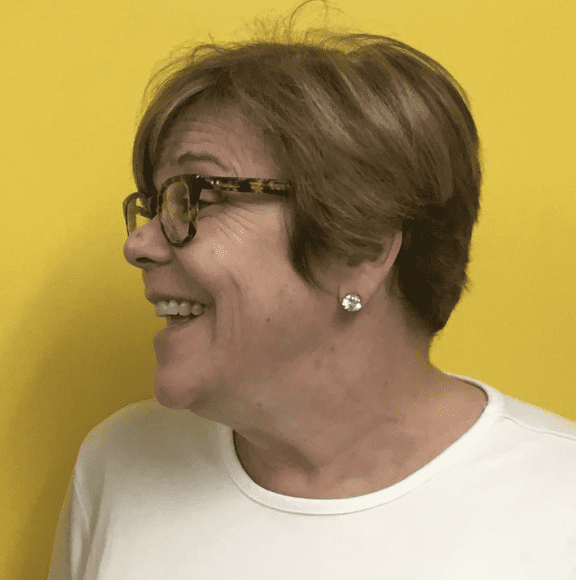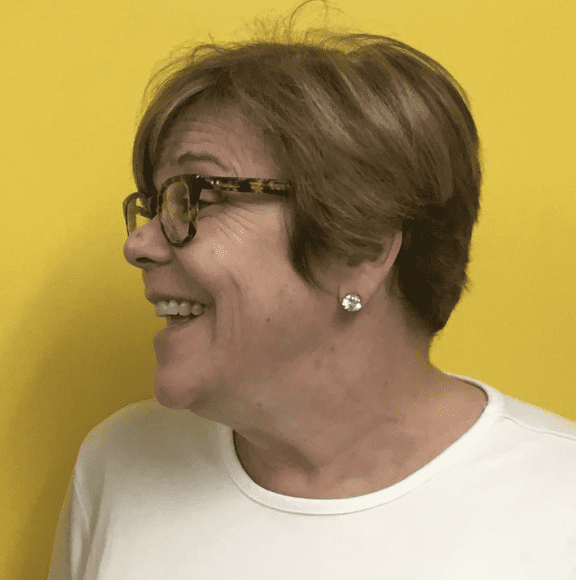 Ann Herberger is an actor, improviser, and political fundraiser.
Comedians John Fugelsang (Tell Me Everything) and Ann Herberger join Negin for a wide-ranging chat about the looming midterm elections and the the abysmal UN climate report. Plus, in the wake of the Kavanaugh hearings, they ask: is there still a sexist double standard on who is allowed to be angry in public? Lastly, Ann shares her take on being a Republican woman in the midst of the #MeToo movement.
This episode is sponsored by Sierra Club (www.beyondcoal.org/stories), Newsvoice app (www.newsvoice.com/fake), Harper Collins Children's Books (www.thehateugivebook.com), and Joule: Sous Vide by ChefSteps (www.chefsteps.com/joule code: FAKE).