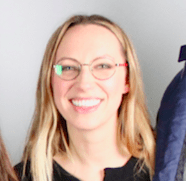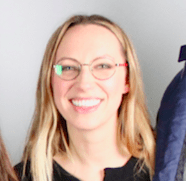 Anna Konkle is an actress and producer, known for Rosewood, Man Seeking Woman, and PEN15.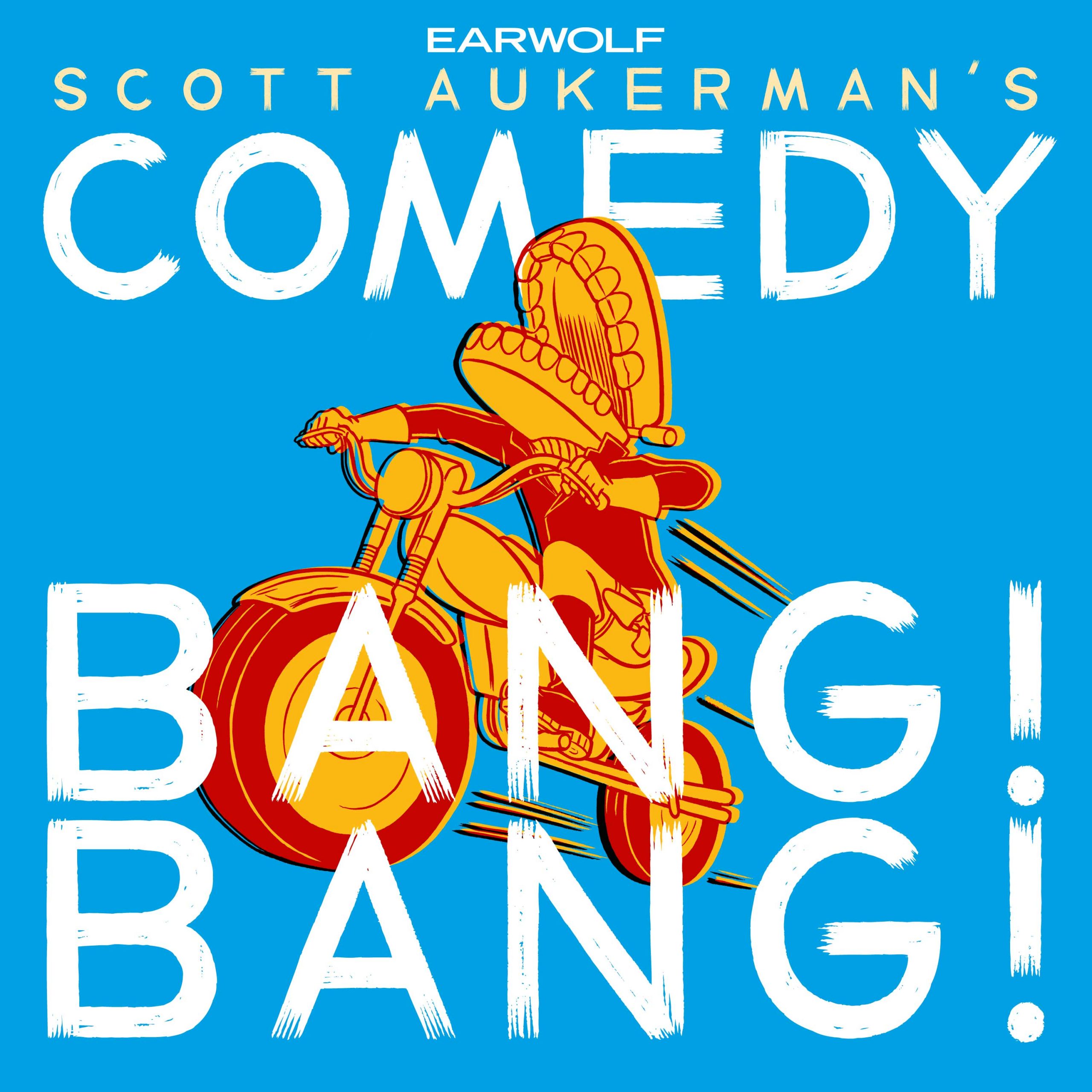 Actor/writer/director Anna Konkle joins Scott to talk about the new season of The Afterparty, the future of PEN15, and body swap superheroes.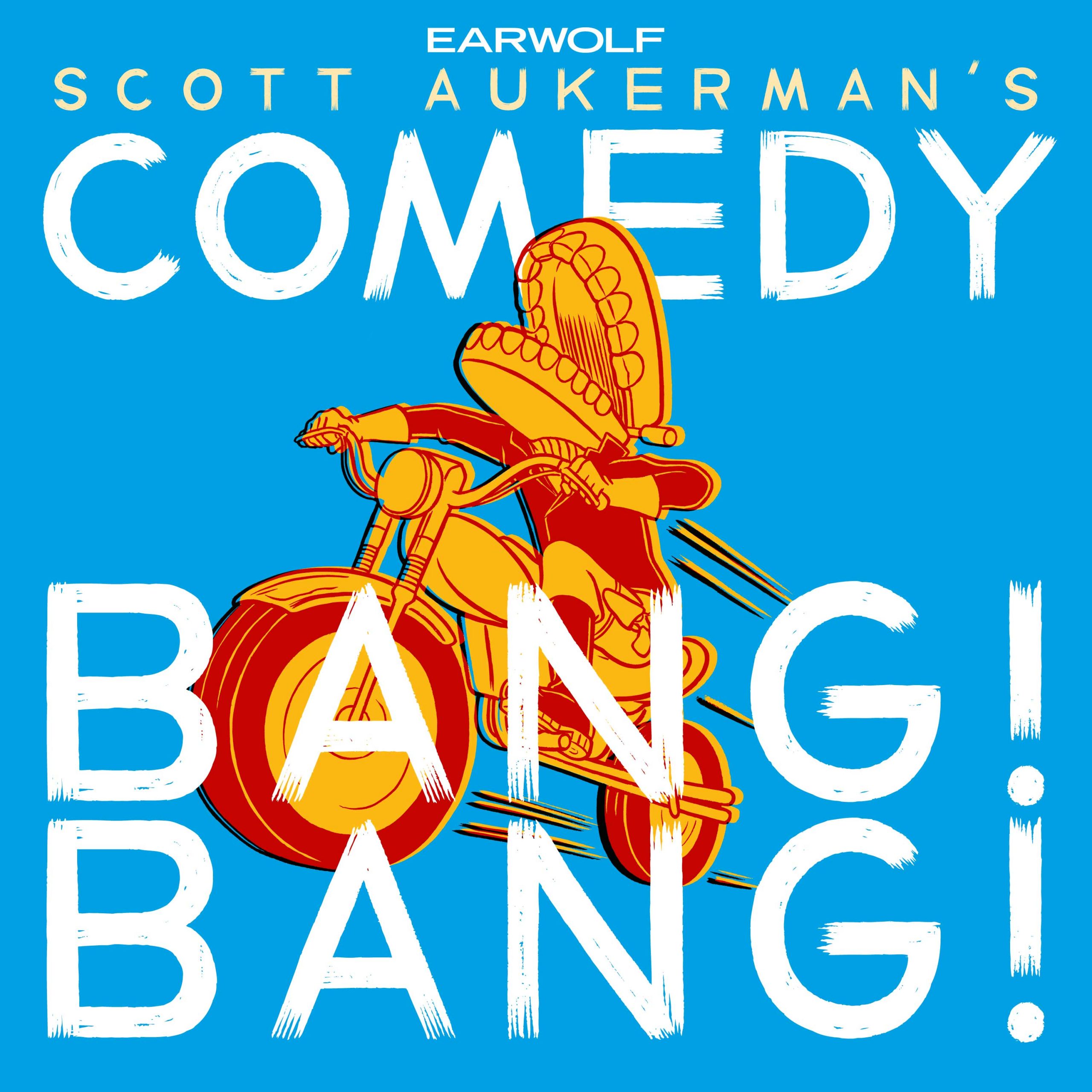 Maya Erskine and Anna Konkle, stars and creators of PEN15 join Scott to talk about their show in 8 words or less, slushies, and the Family Feud hosts. Then, publicist Seth Berkowitz stops by to talk about representing MoviePass. Plus, Perry Gordon, mogul and CEO of Motorville Records drops by to talk about some of his '60s hits.
This episode is brought to you by Leesa (www.leesa.com/BANGBANG), Roman (www.getroman.com/BANGBANG), State Farm, and Stamps.com (www.stamps.com code: BANGBANG).