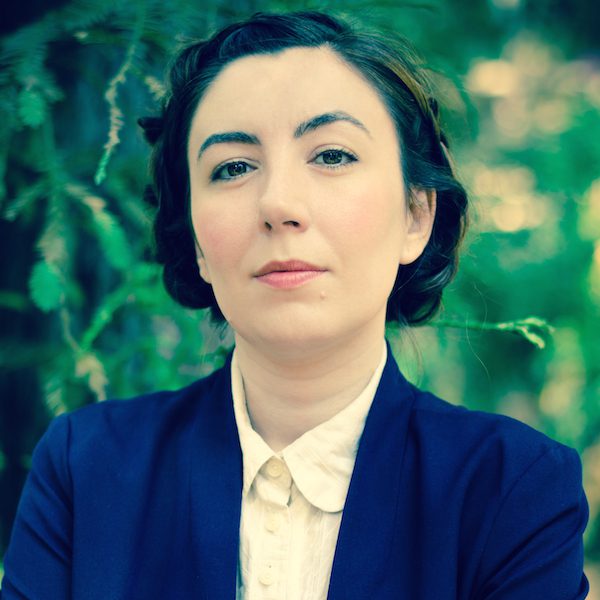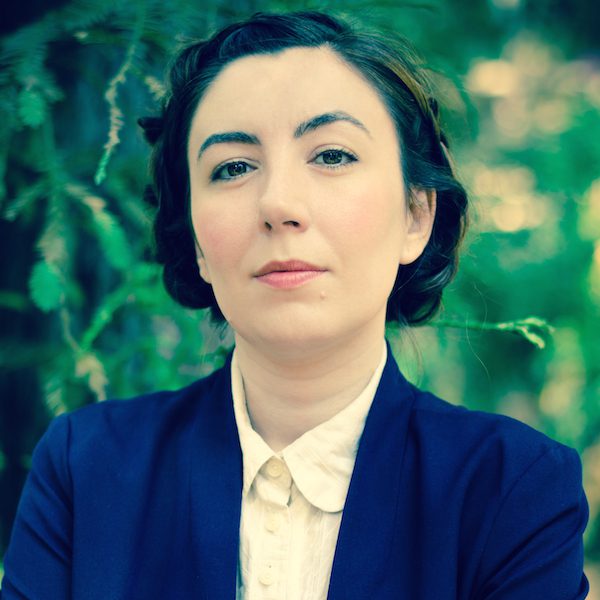 Anna Rubanova is an improviser on the team Sandino, a writer for Beta team The Punch and founding member of Left Handed Radio, the best podcast ever.She spends a lot of time writing and directing sketches, editing audio, coaching improv, playing with her camera, questioning her life's decisions and occasionally appearing on television. Besides writing comedy for a living, Anna hopes to one day be a voice on a cartoon – or maybe even a scientist! She's actually been in a few short cartoons already but has yet to discover the formula that converts Rock 'n' Roll into medicine.Some day…
Hope…get the machine! New York Times columnist Maureen Dowd (Anna Rubanova) and Trump administration lawyer John Dowd (Adam Bozarth) were accidentally booked together on this week's Hard Nation. Maureen remembers the time she ate a whole pot chocolate bar, John is covered in pasta, and Trump is scared of yetis. Plus: the Hard boys count down their 2017 year in review!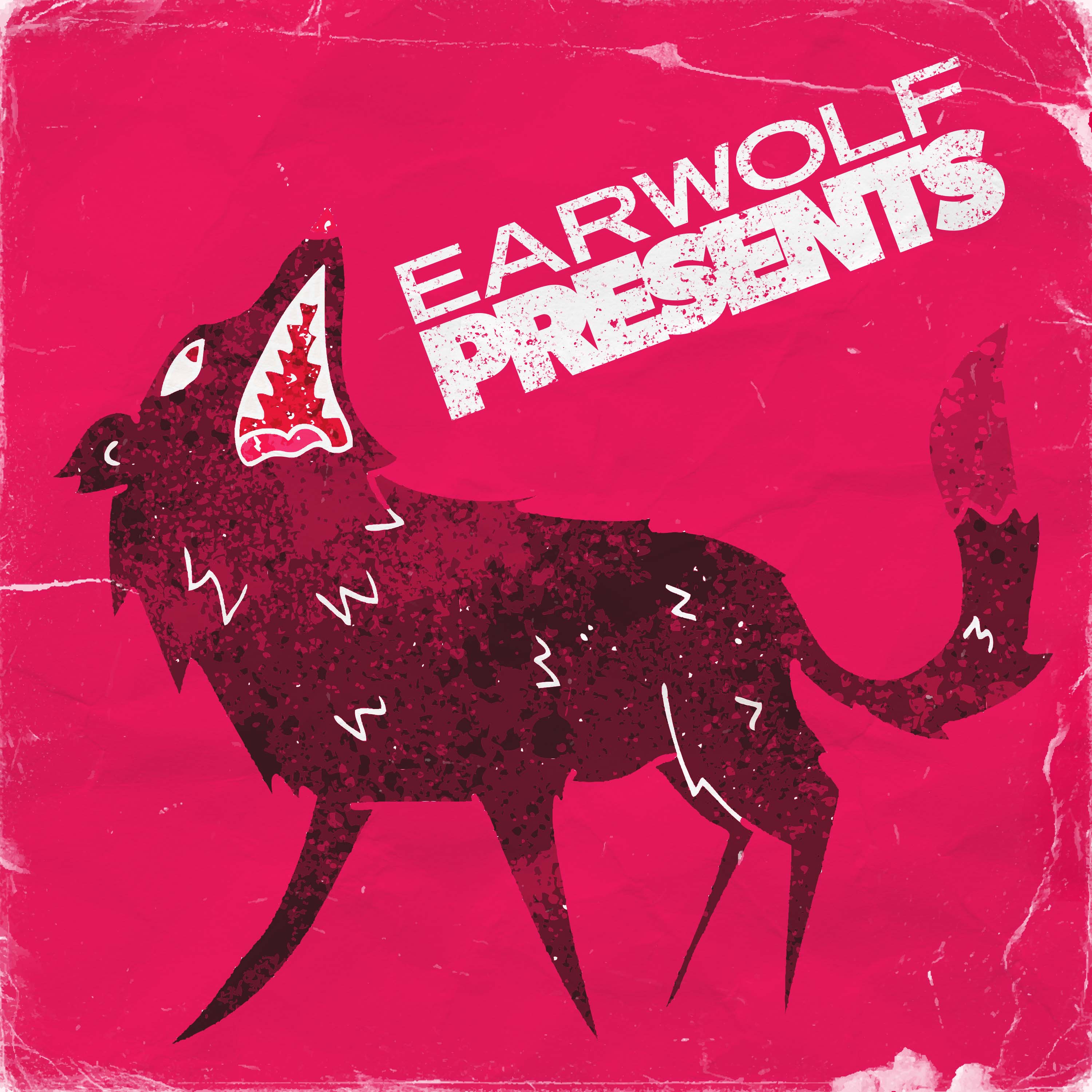 TO HEAR MORE EPISODES OF THE GRIMM LIFE GO TO HOWL.FM AND USE PROMO CODE GRIMM AT CHECKOUT.
Join the Sisters Grimm (Siobhan Thompson and Anna Rubanova) as they bring you stories on a familiar theme with a magical twist. Modeled after NPR favorites like This American Life and The Moth, The Grimm Life uses a public radio approach to retell classic fairy tales. In episode 1, A Cobbler who makes unethical footwear argues in favor of more deadly shoes.
Created by Anna Rubanova and Siobhan Thompson. Edited by Anna Rubanova and Adam Bozarth. Featuring Paul Welsh as Hair Schumaker, Laura Willcox as Silvija, Adam Bozarth as Puss in Boots, and Anna, Siobhan and Adam as the Elves.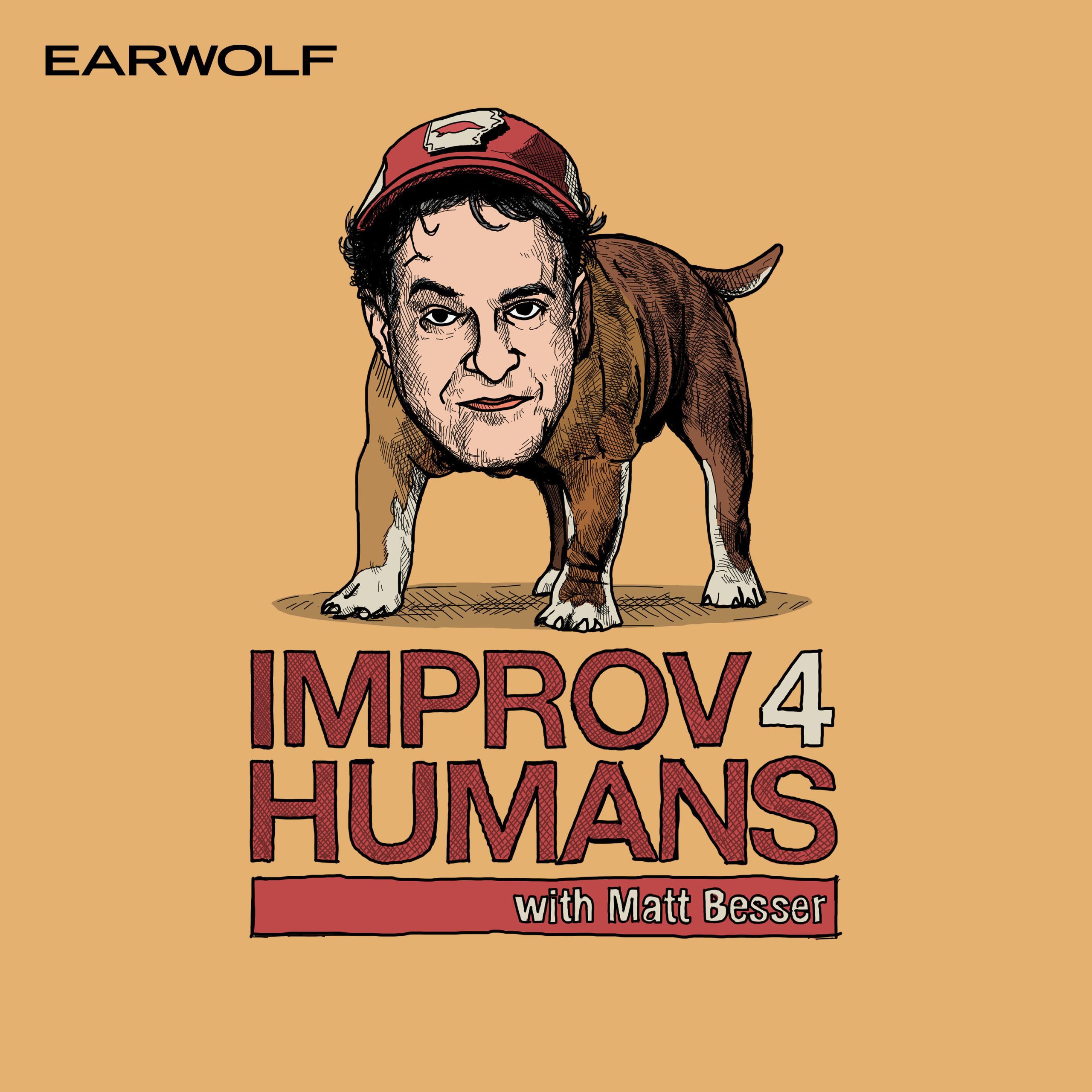 Recorded LIVE from the 15th Annual Del Close Marathon in New York is part 2 of an epic improv4humans featuring an amazing roster of improvisers that include Mike Delaney, Anthony Atamanuik, Kassia Miller, Matt Dennie, Anna Rubanova, Charlie Todd, Ari Voukydis, Gavin Speiller, Molly Thomas, Tim Martin, Jim Santangeli  & Joanna Bradley. Listen as they pantomine hugs, take suggestions from the audience, discover what clementines are, riff on rock band fandom and so much more! You can now get Matt Besser's new comedy album at mattbesser.com, the UCB Comedy Improv Manual, and Dragoon's new album at dragoongalaxy.bandcamp.com!