Annie Gonzalez is known for her work on Gentefied, Vida, and Shameless.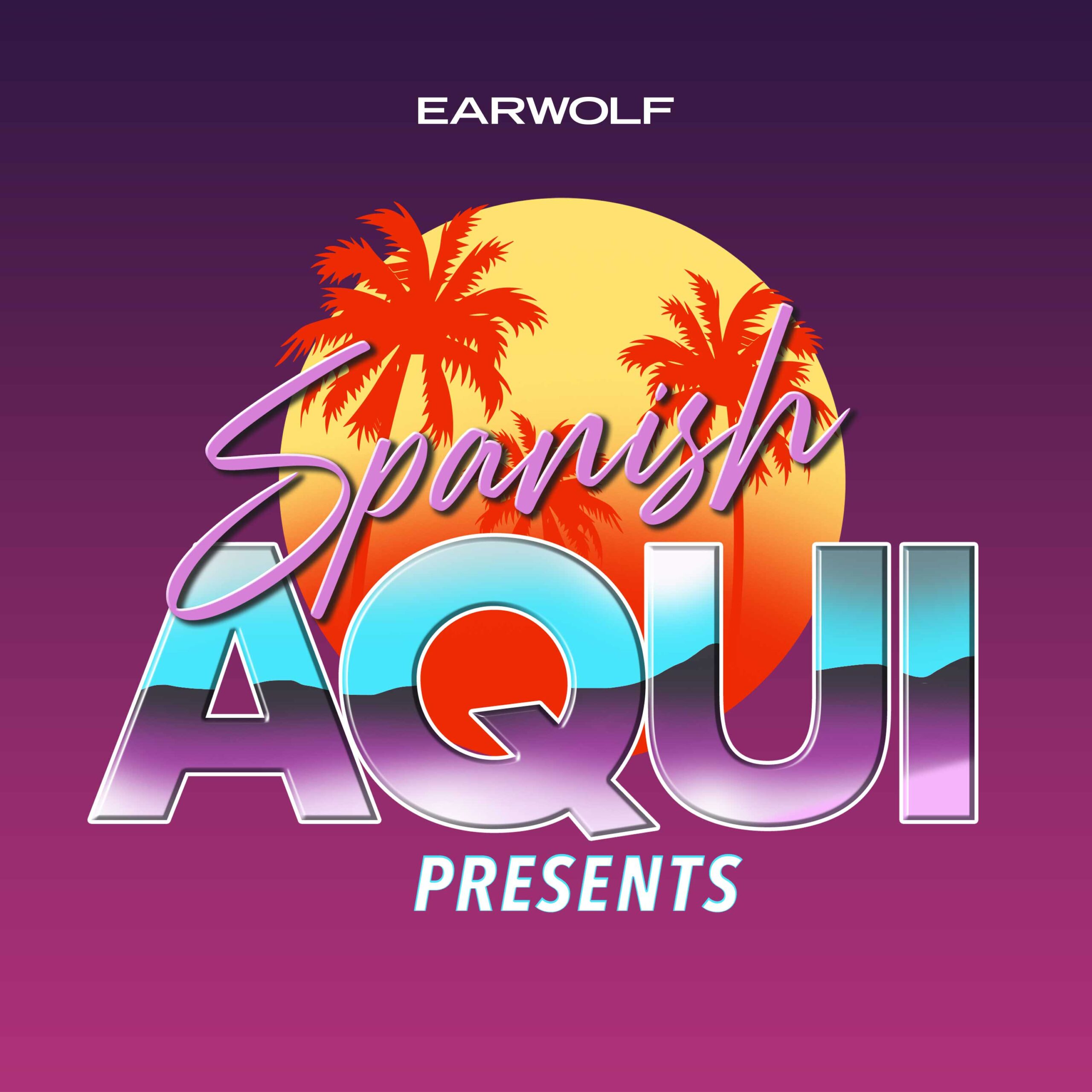 This week the SAP crew discuss the importance of people of color having people that represent them when seeking therapy. Then, actress Annie Gonzalez (Gentefied, @annieggonzalez) stops by to talk about her Gentefied character Lidia, booking one of her first roles on Without a Trace at age 8, her recent spiritual healing journey, and more. Plus, Annie joins the SAP crew for a hilarious improv set!
Watch Gentefied on Netflix now!
Follow The SAP Crew on instagram! 
@spanishaquipresents 
@raizalicea 
@ofcourseitscarlos
@ozzymo
@thetonyrodrig