Anthony Anderson is an American actor, comedian, and game show host.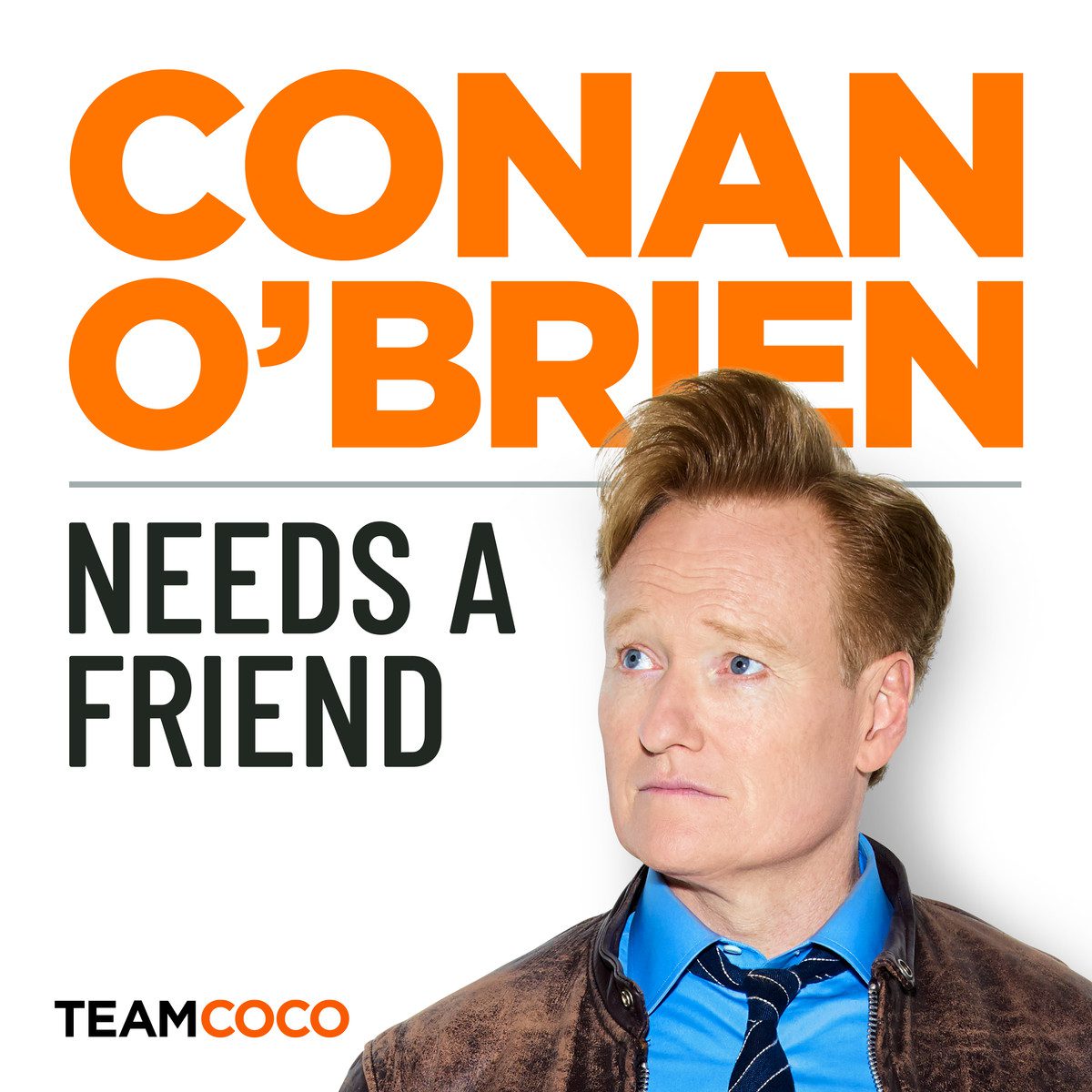 Actor and game show host Anthony Anderson feels bloated, hungover, and constipated about being Conan O'Brien's friend.
Anthony sits down with Conan to discuss working in showbusiness with his mother, throwing his son a Bro Mitzvah, and playing dominoes with Michael Jordan. Later, Conan pitches a potential history podcast on the Russian Revolution.
Got a question for Conan? Call our voicemail: (323) 451-2821.
For Conan videos, tour dates and more visit TeamCoco.com.