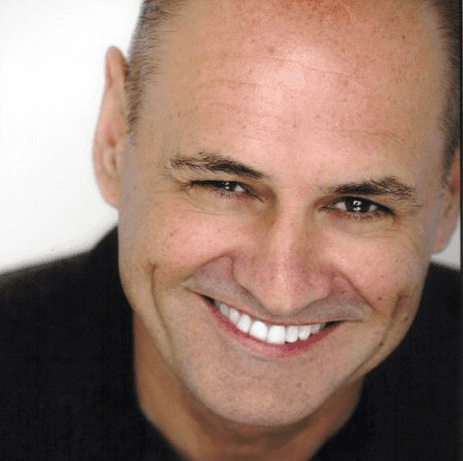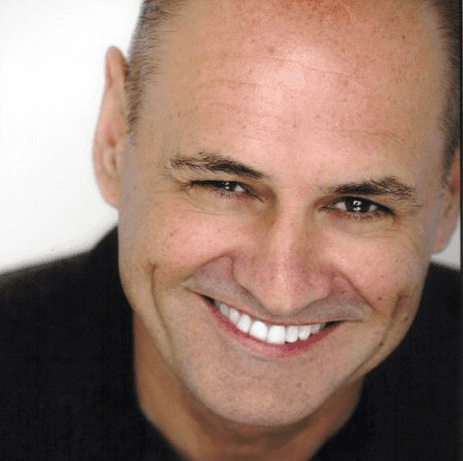 Anthony Forrest played Fixer in scenes deleted from Star Wars: Episode IV A New Hope. He also played the part of the sandtrooper dazed by Obi-Wan Kenobi at the Mos Eisley roadblock who said "These aren't the droids we're looking for." Forrest has acted in over fifty films including: The Spy Who Loved Me, Riders of the Storm and The Eagle Has Landed. He has recently worked as a writer and director for such current films as Distrust and the Human Crow.
Once again Matt has lovingly pieced together a collection of the best anecdotes told on I Was There Too about experiences on the set of the Star Wars trilogy, Back to The Future, Die Hard, and many more. You'll hear from Steven de Souza, Tom Wilson, Lauren Lapkus, Ahmed Best, Jimmy Pardo, and more on topics ranging from beating Michael Jackson for the role of Jar Jar Binks to down to the wire re-shoots for Die Hard. Plus, Matt checks in with Starship 1, the mysterious real person that auditioned for Star Wars Episode 8: The Last Jedi to hear her real time reaction of the trailer and some of the moments from the Star Wars Celebration in Orlando.
This episode is brought to you by Generation Tux (www.generationtux.com code: IWTT), Harry's (www.harrys.com/iwtt), and Blue Apron (www.blueapron.com/iwastheretoo).
On the first of three very special Star Wars trilogy episodes of I Was There Too, Matt is joined by Anthony Forrest who plays the sand trooper mind-tricked by Obi-Wan Kenobi at the Mos Eisley roadblock who said 'These aren't the droids we're looking for,' in George Lucas' 1977 film Star Wars. Anthony tells us how he was cast as the sand trooper after also being cast as Luke Skywalker's friend Fixer in the deleted scenes from the film, not being able to see a thing in the helmet, and getting to work with Lucas, Guinness, and Hamill. We also hear tales of rubbing elbows with Roger Moore in the James Bond film The Spy Who Loved Me and getting to see John Lennon and Yoko Ono during their 'Bed-In for Peace' campaign. Later, top secret guest Starship 1 returns to talk more about her audition for Star Wars: Episode 8. Plus, a classic Star Wars Superego sketch!
Come see us at the Now Hear This podcast festival: nowhearthisfest.com
This episode is brought to you by Mack Weldon and Nuisance Committee.