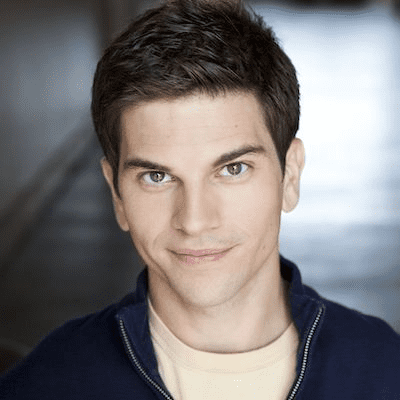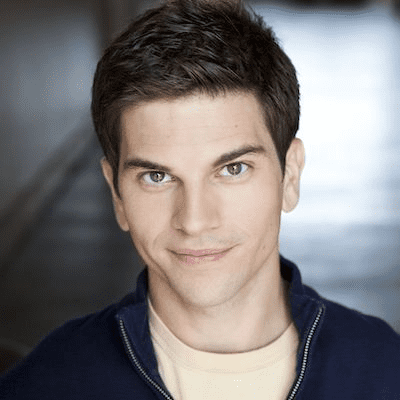 Anthony is a writer and performer living in Los Angeles. After graduating from the University of Notre Dame with a degree in Economics, he moved to LA and began studying at UCB in 2009.
Currently, he can be seen performing with JV on Harold Night, as well as around the country with UCB's Touring Company.
Onscreen, his most recent credits include The Middle, The Jeselnik Offensive, MTV's Fast Food Heights, Funny or Die Exclusives, Seasons 1 & 2 of VGHS, and a slew of commercials.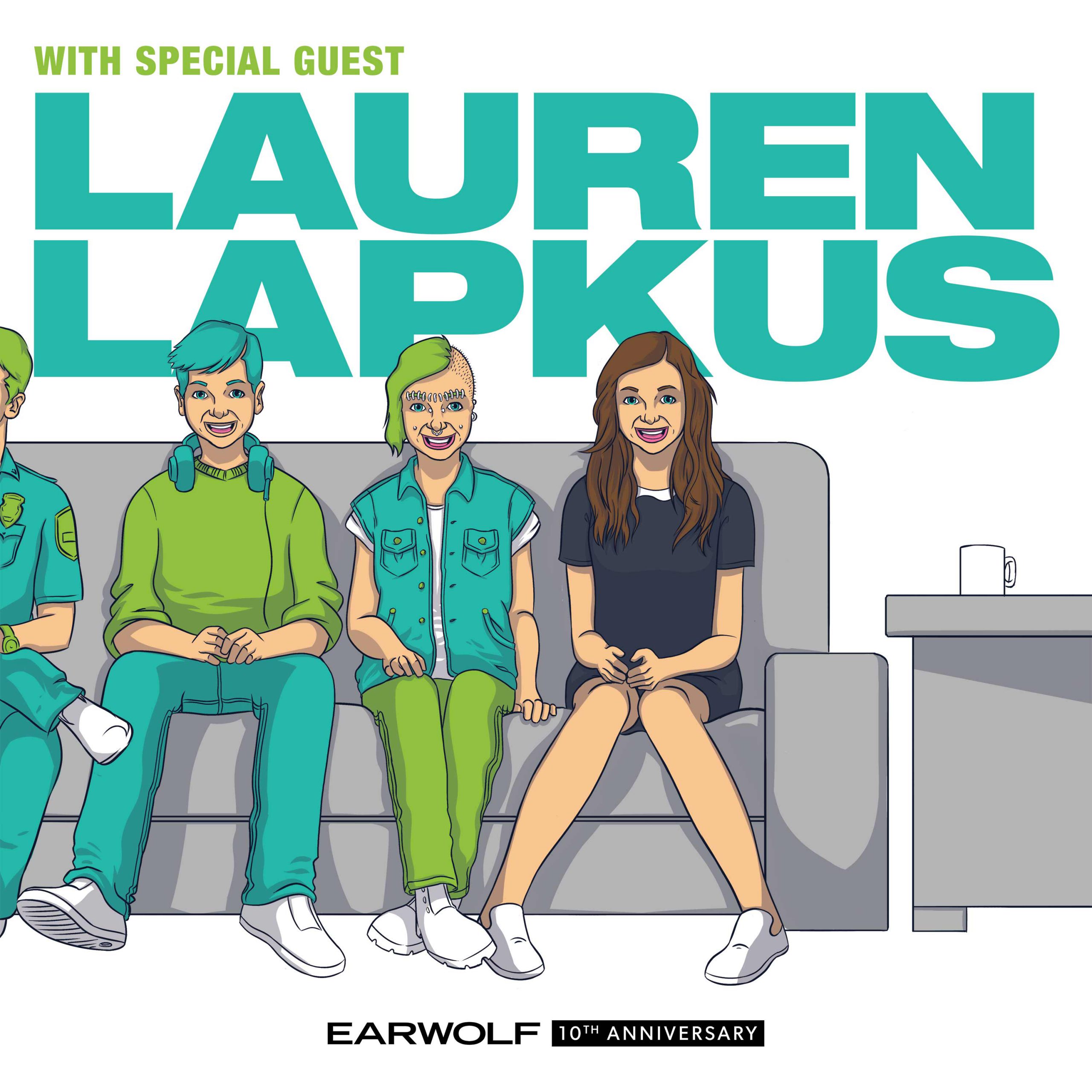 Children's authors Nance Timberline (Cissy Fenwick) and Phillip Lancelot (Anthony Gioe) bring you Reading Is Living. It's the essential podcast dedicated to children's books recorded live from the Ronald Reagan Library in Simi Valley. This week they are excited to be joined by one of the greatest children's book authors Charlize Steinbeck. They'll discuss her family tree, her romantic involvement with objects, and some of her popular potty based books. Plus, Traci Reardon stops by the library to offer her Twitter followers advice on acceptable children's book topics and more in another edition of "Help Me, Rhonda."
This episode is sponsored by Bench Made Modern, Mack Weldon, Blue Apron, Eloquii, Magoosh, and the Now Hear This Podcast Festival.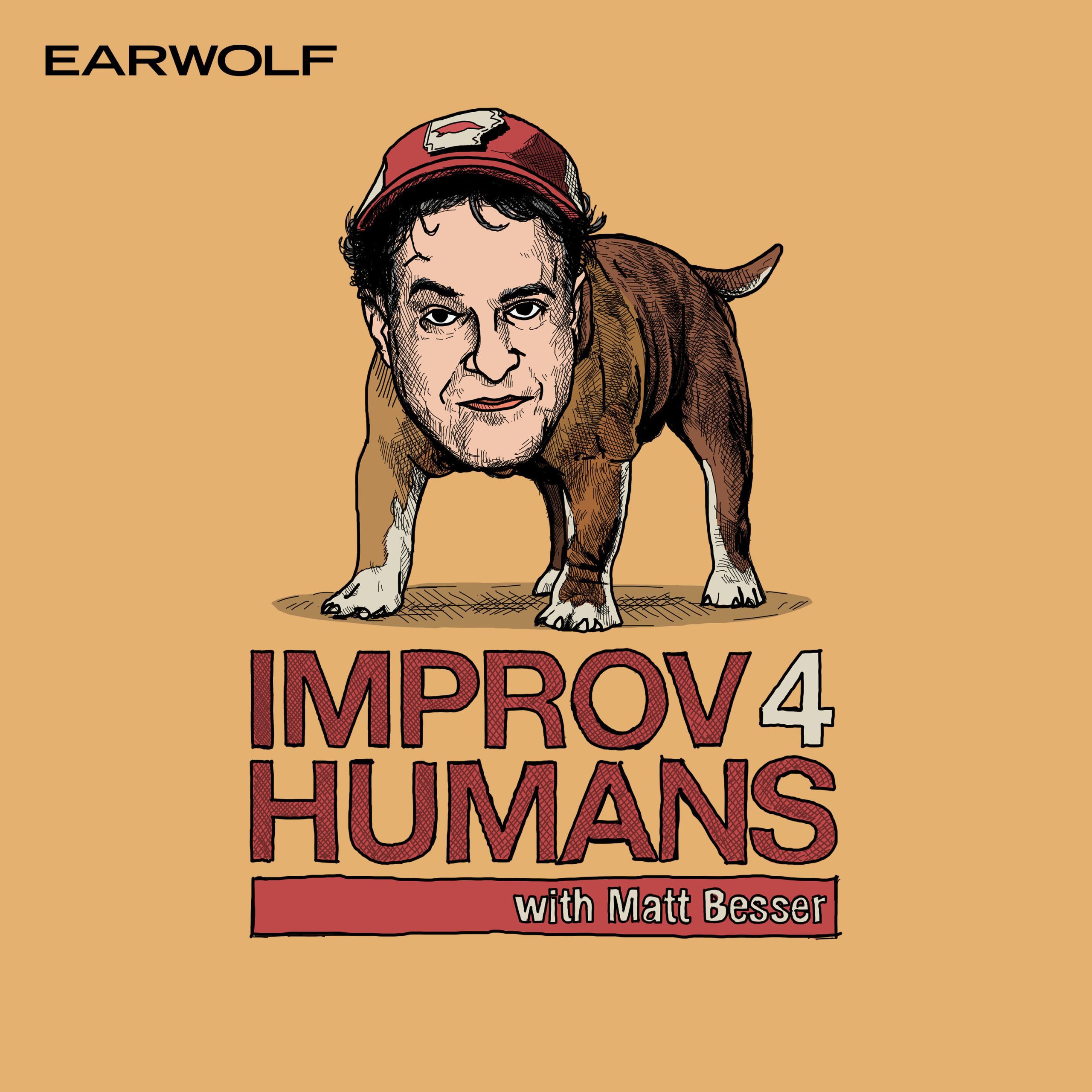 Tim Meadows, Brian Huskey, Mary Sasson, and Anthony Gioe explore the high-pitched voice theory of Neanderthals on this week's improv4humans with Matt Besser! They'll also follow the spoiled rich Marissa Marriott as she enters the Land of Oz, check into a chaotic fancy hotel, and do whatever it takes to keep a Gym member to renew their membership. Plus, everyone discusses a Fremont sex-ed textbook with topics on bondage for 9th graders in another edition of Case Closed. Make sure to get the Upright Citizens Brigade television show season 3 now available on DVD, the UCB Comedy Improv Manual, Matt Besser's new comedy album at mattbesser.com, and Dragoon's new album at dragoongalaxy.bandcamp.com! LA Humons: improv4humans will be LIVE at the LA Podfest on September 28th at 2pm with Ian Roberts, Horatio Sanz, and more special guests. Go to www.lapodfest.com for tickets!