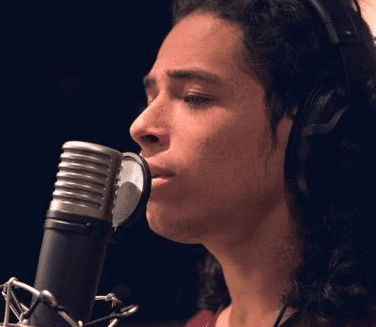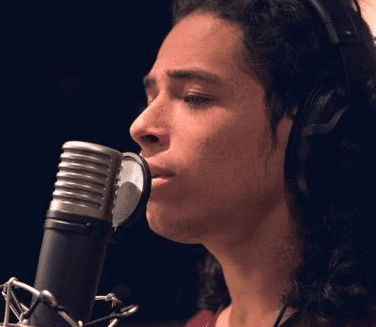 Anthony Ramos is an American actor. In 2015, Ramos originated the roles of John Laurens and Philip Hamilton, Alexander Hamilton's eldest son, in the Broadway musical Hamilton. He also played the part of Justin in the short musical 21 Chump Street.
Anthony Ramos has Hamilton in his bones. He's performed the show on Broadway hundreds of times in his dual role as John Laurens and Philip Hamilton— but he still gets pumped when "Wait for It" comes on. Before being cast in Hamilton, Anthony was waiting for it, too. He describes what it was like to go from working in a bakery to performing at the White House. Plus, he tells Travon about learning by example from Leslie Odom Jr. and (not) watching his boss kiss his girlfriend onstage.
This episode is brought to you by Audible and Casper Mattresses.
On a bonus episode of The Black List Table Reads with Franklin Leonard, we are proud to present a live script reading of Jacob Isser's "Hosers," a half-hour television pilot recorded at The Fast Company Innovation Festival in New York City. Hosers stars Jason Biggs, Bruce Altman, Katrina Bowden, Nick D'Agosto, Rumer Willis, Amy Rutberg, Geoffrey Arend, Anthony Ramos, Judy Gold, and is narrated by Franklin Leonard.