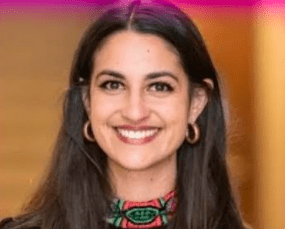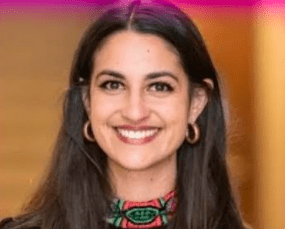 Antonia Cereijido is an award-winning producer at Latino USA. Her coverage has ranged from cultural analysis of the minions to a deep dive into the immigration reform movement. She is the co-host of Mic.com's podcast The Payoff.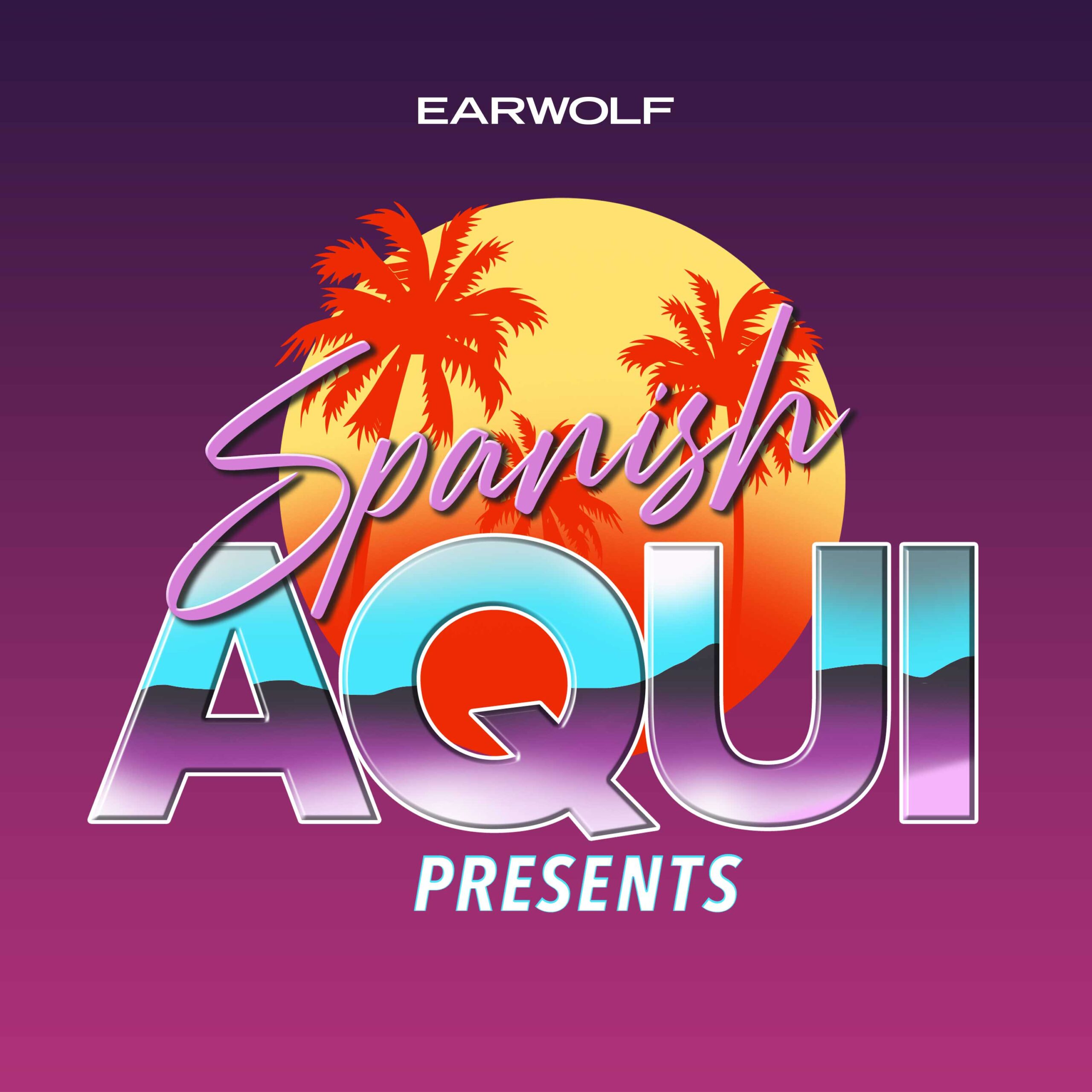 The SAP crew chats about social media reactions to J.Lo's  performance at the Inauguration and how they've been staying healthy during Covid. Later on, Norco '80 host Antonia Cereijido discusses one of America's most violent bank robberies and what to expect from her podcast. They also get into Antonia's work as a producer on Anything For Selena and examine the rise of survivalist culture during the pandemic. 

Follow The SAP Crew on instagram!
@spanishaquipresents
@raizalicea
@ofcourseitscarlos
@ozzymo
@thetonyrodrig