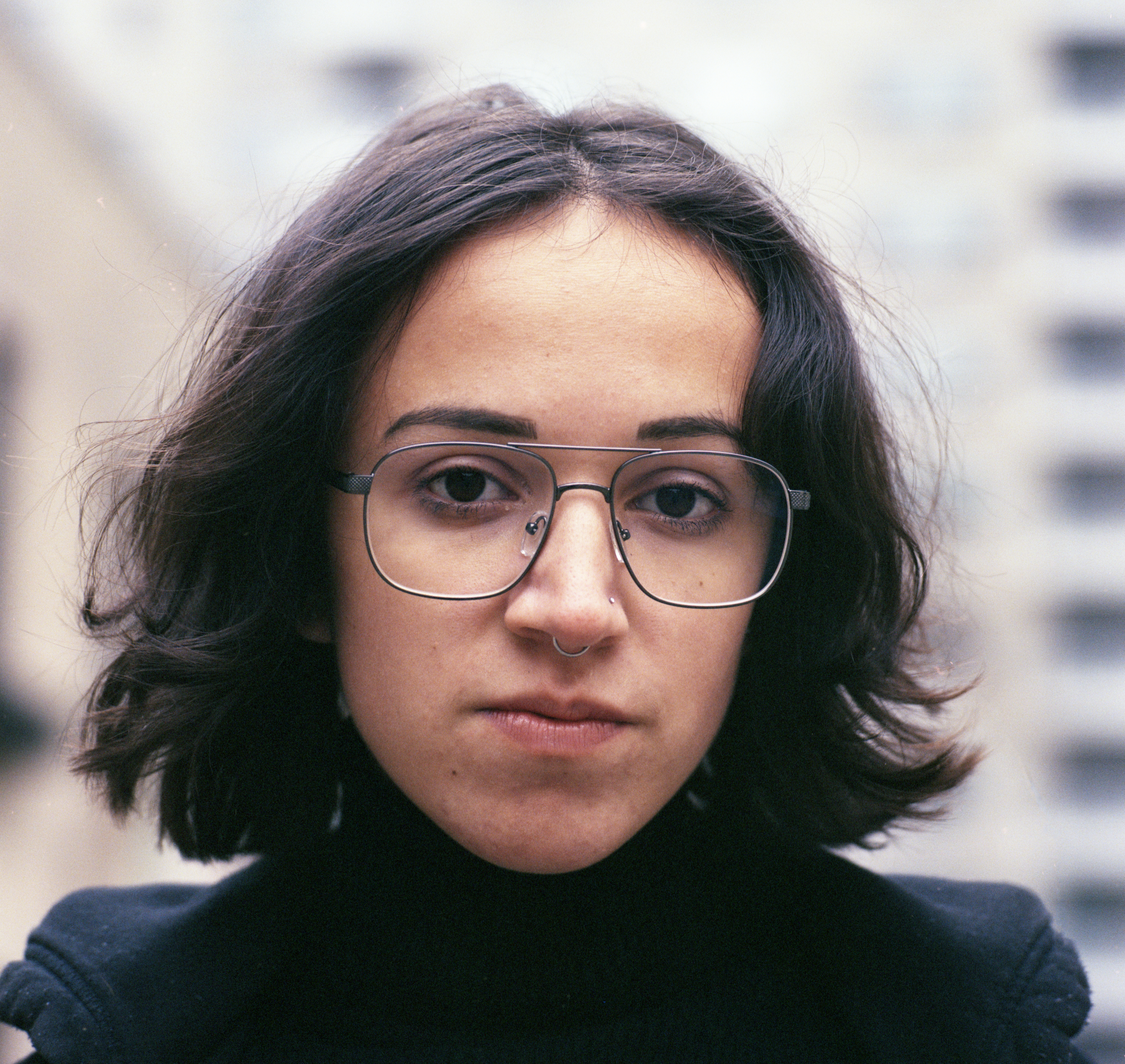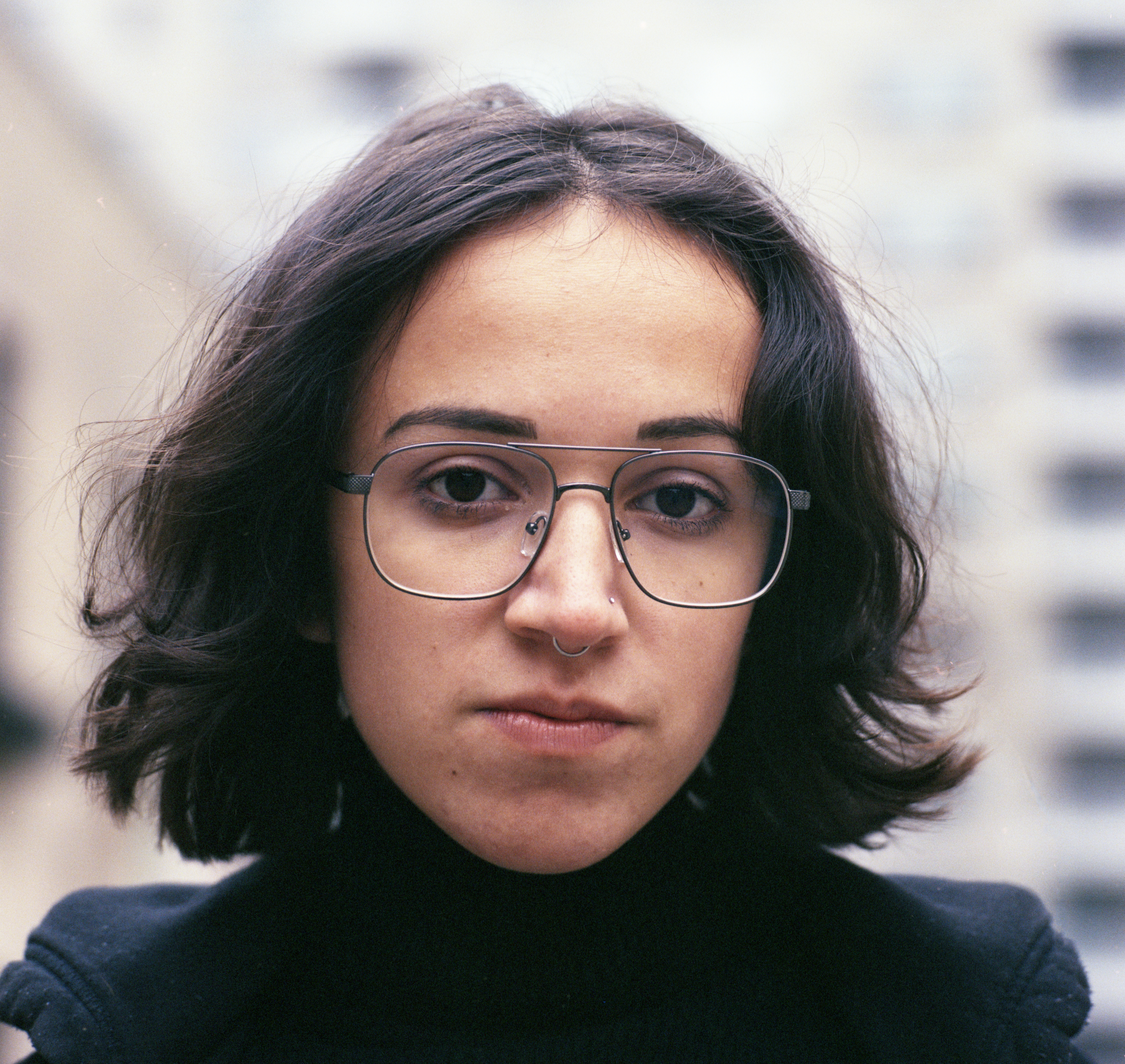 April Clark is a writer, comedian and member of the popular trans comedy duo Girl God with Grace Freud. Most recently she was a staff-writer for season 2 of the Broadway Video podcast Hot White Heist. Her sketches have been viewed millions of times across platforms and she's performed in sold out shows with Girl God across the country. She skipped high school, graduated college at 18, and is currently pursuing her PhD in Women's and Gender Studies at SUNY Stony Brook. April thinks women should smile less, so they don't get wrinkles.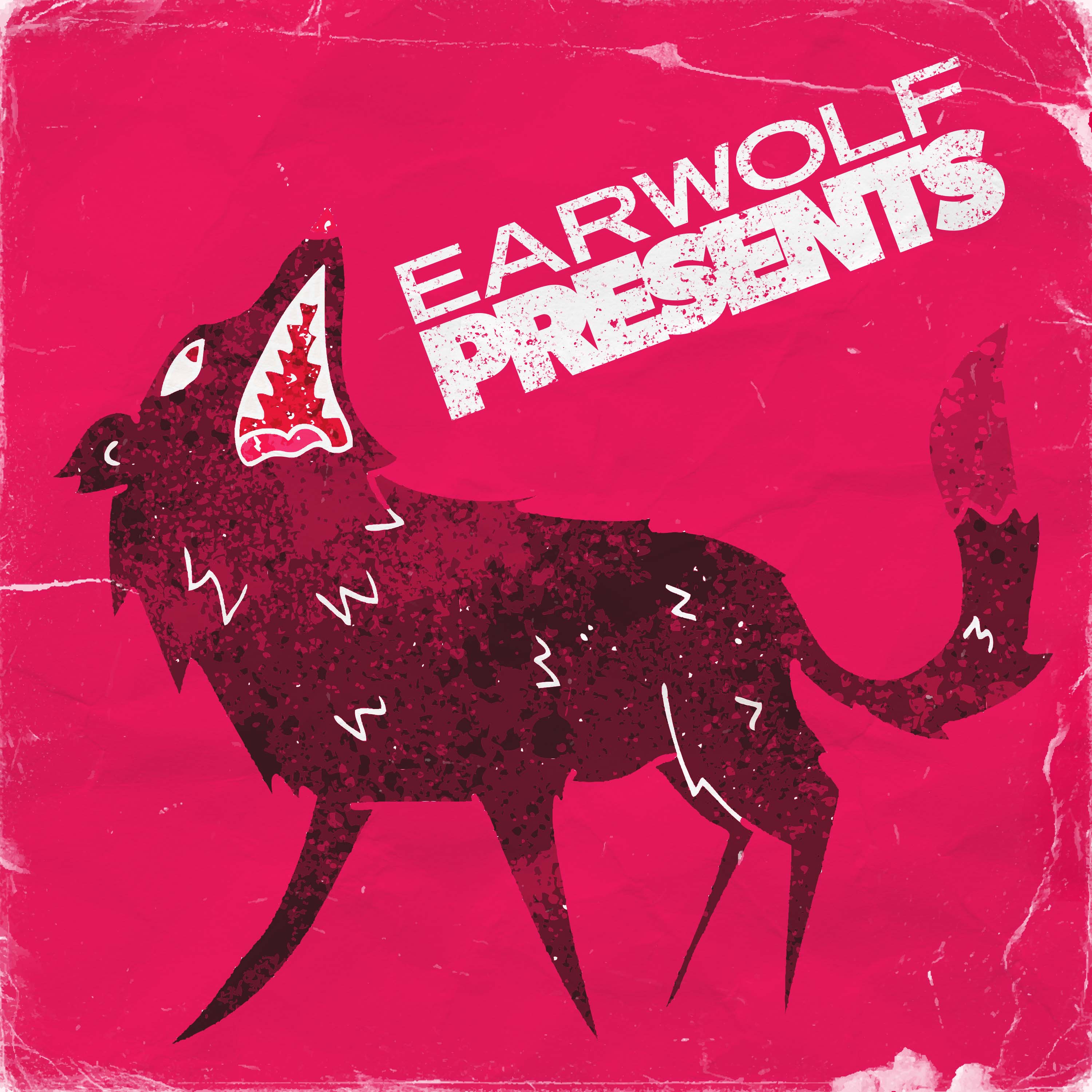 Earwolf Presents
with Jacquis Neal, Grace Freud, April Clark, Mano Agapion, Oscar Montoya, Jacob Wysocki, Lisa Gilroy
Earwolf Presents is back with a brand-new limited comedy series every month. No big celeb names here, just Earwolf bringing you the funniest people in comedy.