April is an actor/writer/good at giving hugs-er in Los Angeles. Hailing from Colorado she can obviously shred the gnar and even once broke her wrist doing so. She studies improv, storytelling and sketch writing at UCB and loves it, and also really loves a good piece of bread with butter. Ugh, so good. You can see her around town performing with her indie improv team, GOATS and sketch team, BASKERS or weekly at UCB with her Mess Hall team, YACHT CLUB! Feel free to follow her on insta @apemouton or twitter @apesheep Spell checked by Ronnie Adrienne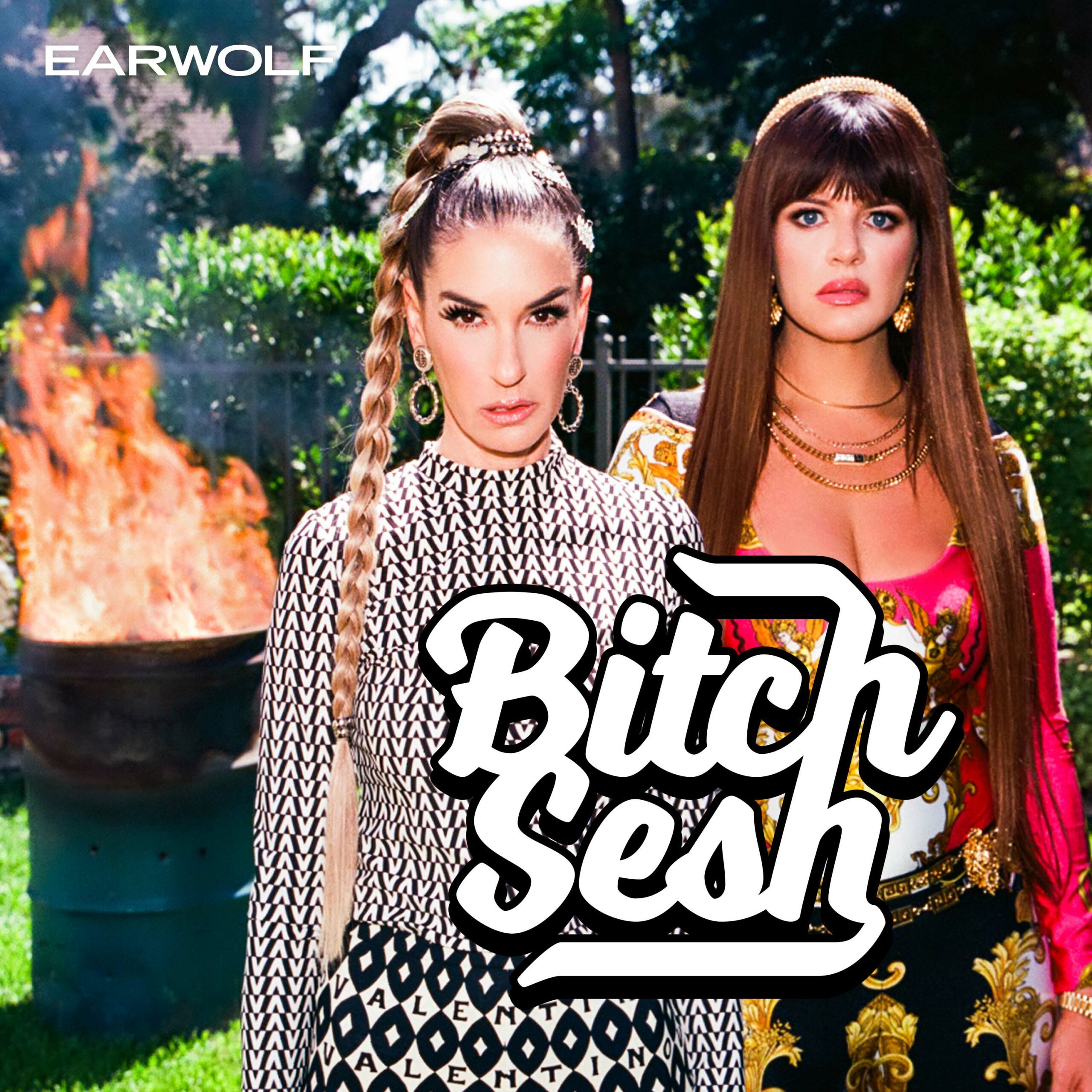 Danielle is joined this week by special co-host and Bitch Sesh assistant/old lady handler, April Mouton and hilarious writer Joey Slamon (Arrested Development, I'm Sorry). They cover FOUR cities, from Cynthia's sensual tubbing to Carrie's "furfillment", to the toughest limo ride in housewives history. Plus ,Casey chimes in with her goings on with Kris Jenner and stylist to the stars Clare Mukherjee sends us a plea on why we should watch Real Housewives of Melbourne.
This episode is brought to you by Ifit (www.ifitnourish.com/bitchsesh), Rent the Runway (www.renttherunway.com/unlimited code: HOUSEWIVES) and Texture (www.texture.com/housewives).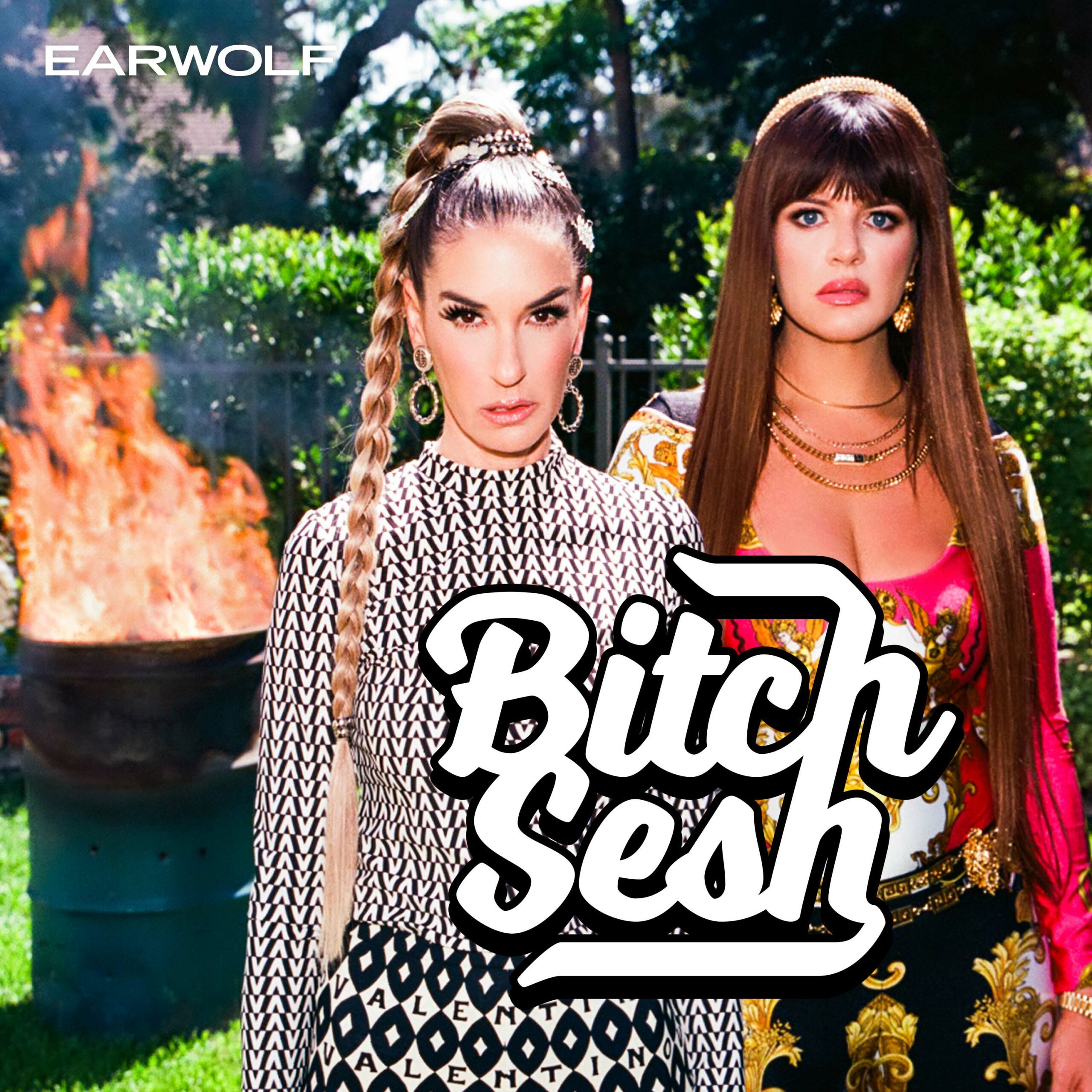 This week in the nook Danielle is joined by special co-host/Bitch Sesh assistant/old lady handler April Mouton and British journalist and novelist Elizabeth Day. They go in hard on eclipses, male camel toe and early morning Titos, while Elizabeth gives us all the deets on why Vicki Gunvalson rejected an interview with her. Plus, we have a verrrrrrry special surprise guest with a breaking announcement. This episode is chock full of as much fat as some buttermilk chicken, don't miss it!
This episode is brought to you by Rent the Runway (www.renttherunway.com/unlimited) and Care/of (www.takecareof.com code: HOUSEWIVES).