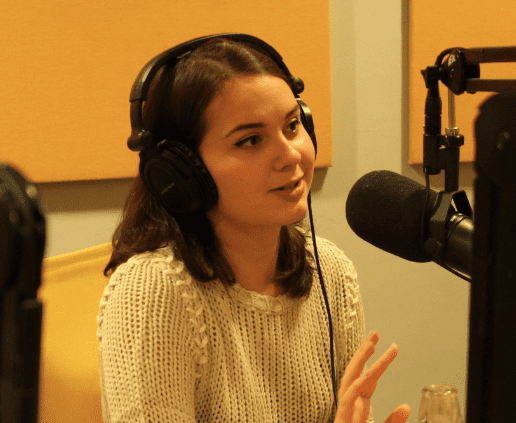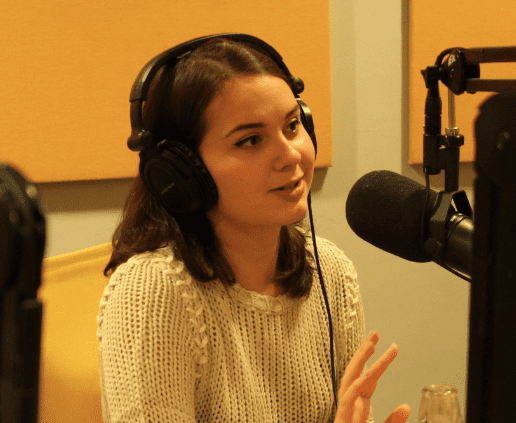 Arden Rose is an actress, film and television producer, author, and internet personality. Her eponymous YouTube channel has 1.5 million subscribers.
Actress Arden Rose (Mr. Student Body President) joins Jensen and guest co-host Ali Segel to talk about accidentally regularly posting videos on YouTube, musician Gus Dapperton, Dark, Celeste, how we were late on Luke McGarry, Jorja Smith, and many more things you should know about.
Arden Rose is a wonderfully talented YouTube star with over 1.3 million subscribers and is the right kind of person to tell Deanna & Emily what trends should be over. Arden also introduces us to face sheet masks (complete with snail essence), the terrifying Deep Web, and what it means to be best friends in the digital age. Plus, everyone shares their thoughts on Peeple, the new Yelp like app where you can rate people.