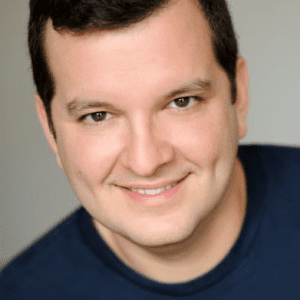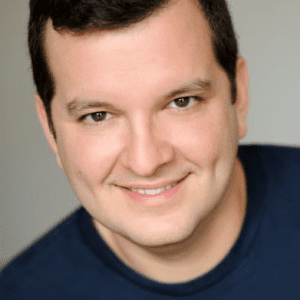 Ari has been performing improv, standup and sketch comedy since there were hookers in Times Square. He has been a member of the Upright Citizens Brigade Theatre since 1997 and has been teaching there for over ten years.Ari is a regular on all those VH-1 shows your niece watches, like The Best Week Ever and Top 100 Videos, and has also appeared on Late Night with Conan O'Brien and Comedy Central's The Upright Citizens Brigade.He has contributed to Saturday Night Live's Weekend Update and has written for GQ, Grantland, SPY, Esquire, Entertainment Weekly and many other magazines.Ari is one half of the comedy duo Mark & Ari, whose last show, Loft, ran at UCB Chelsea for a year and was a Time Out New York Critic's Pick. Their comedy short "Small World" was directed by John Landis and featured on The Tonight Show. The have won an award or two for script writing. No big deal.Over the years Ari has been lucky enough to fall in with some fantastic Harold teams, like DeCoster and Pound, and has been part of countless shows, including ASSSCAT, Let's Have a Ball and Wicked F***in' Queeyah, an annual salute to his home town of Boston that he co-created with Amy Poehler and Rob Corddry. He co-hosts Hot For Teacher: The UCB Faculty Show every Wednesday night with his insanely funny wife Betsy Stover.Ari and Betsy live in Brooklyn with their intrepid sons Rex and Ajax and their good-natured but humorless terrier Walter. Ari is currently writing a superhero courtroom comedy feature film, and is working with Mark Sarian on a sketch comedy web series for 2013.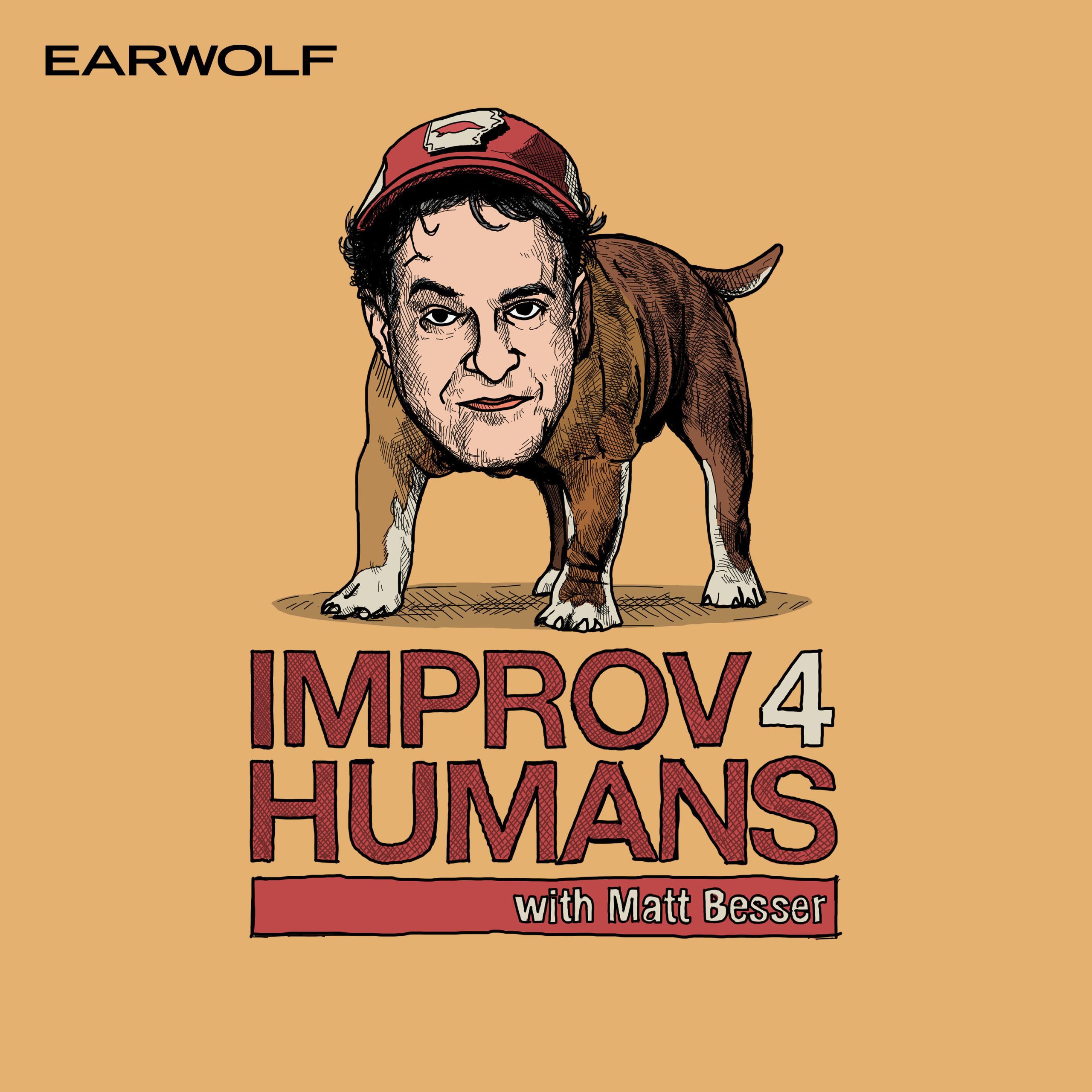 The humons have cast their votes, and here are your favorite scenes of 2018! These performances feature Don Fanelli, Laura Willcox, Gil Ozeri, John Gemberling, Curtis Gwinn, Tim Meadows, Peter Hulne, Colton Dunn, Jon Gabrus, James Adomian, Betsy Sodaro, Horatio Sanz, Lauren Lapkus, Ryan Walsh, Andy Daly, Danielle Schneider, Will Hines, Shaun Diston, Seth Morris, Mike Mitchell, Ego Nwodim, Craig Rowin, Ian Roberts, Lennon Parham, Jessica St. Clair, Matt Walsh, Chad Carter, Carl Tart, Hillary Matthews, Ali Ghandour, Gavin Speiller, Phil Rosenthal, Andy Daly,, Katie Dippold, and Ari Voukydis. Let these humons know you love them on improv4humans!
This episode is sponsored by The Jim Jefferies Show Podcast.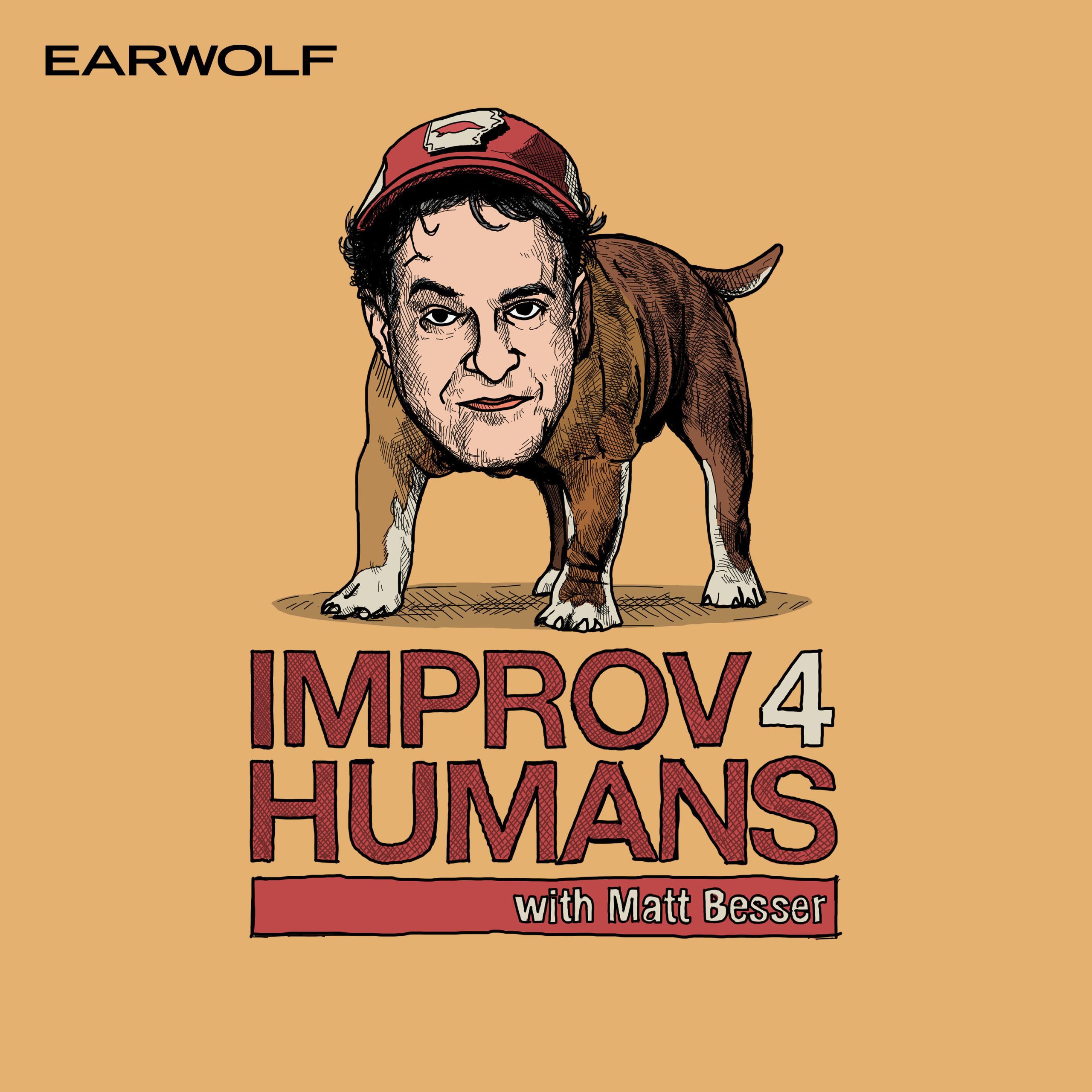 Phil Rosenthal, Andy Daly, Katie Dippold and Ari Voukydis join Matt Besser this week for scenes about restaurant patrons ordering as a collective, injured schoolkids with fantastical excuses, and an attempted apology for driving through a barbershop. Plus, a teacher pays a visit to an archaic school board and a villager speaks out against the penis artwork spreading through his town.
This episode is sponsored by HBO's Crashing and Beachbody On Demand (text IMPROV to 303030).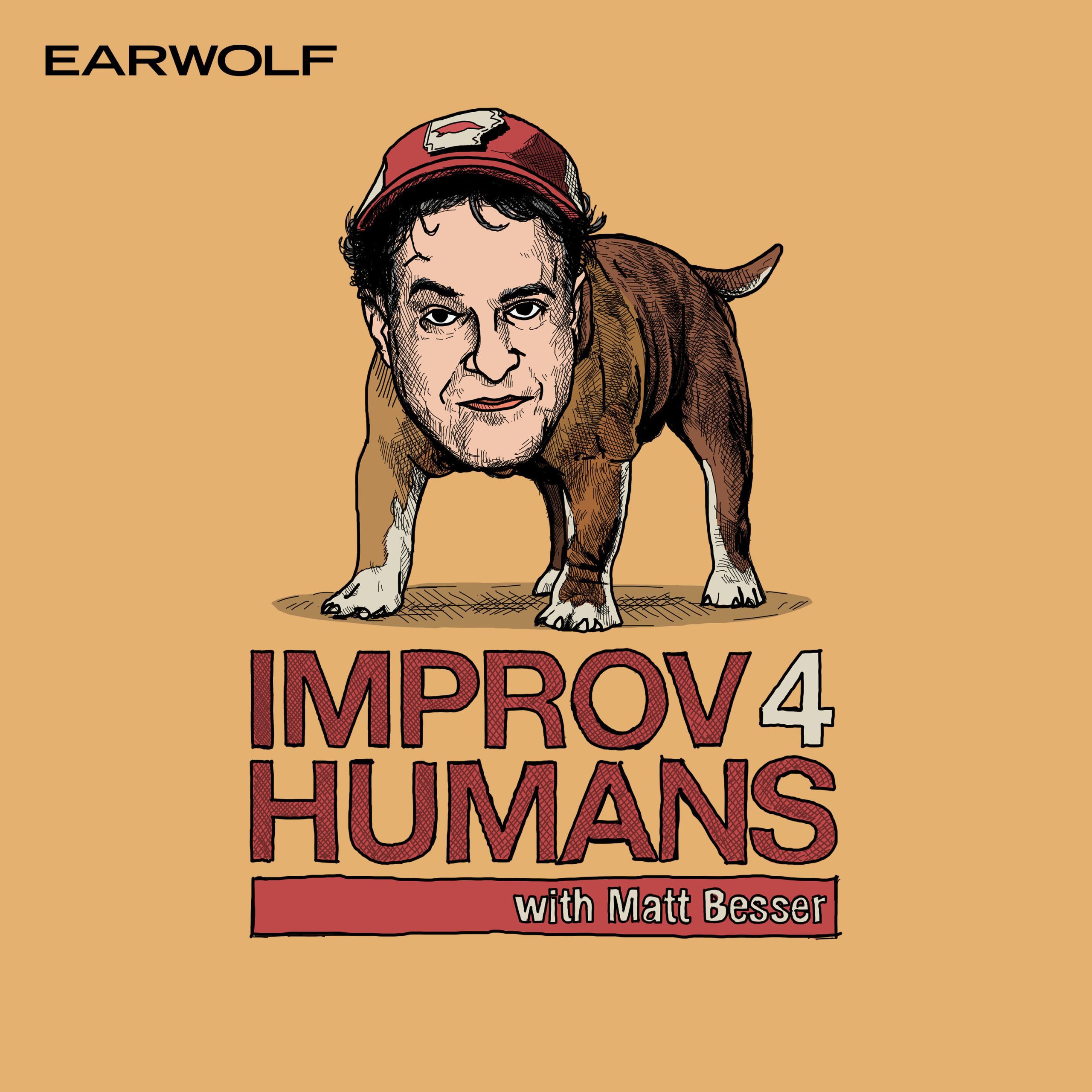 Recorded LIVE from the 15th Annual Del Close Marathon in New York is part 2 of an epic improv4humans featuring an amazing roster of improvisers that include Mike Delaney, Anthony Atamanuik, Kassia Miller, Matt Dennie, Anna Rubanova, Charlie Todd, Ari Voukydis, Gavin Speiller, Molly Thomas, Tim Martin, Jim Santangeli  & Joanna Bradley. Listen as they pantomine hugs, take suggestions from the audience, discover what clementines are, riff on rock band fandom and so much more! You can now get Matt Besser's new comedy album at mattbesser.com, the UCB Comedy Improv Manual, and Dragoon's new album at dragoongalaxy.bandcamp.com!