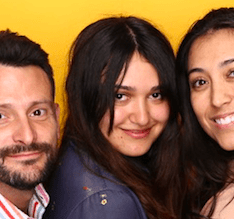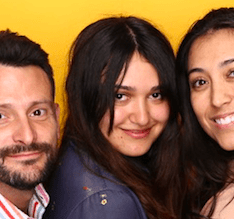 Ariela Barer is an American actress known for playing the role of Gert Yorkes in the Hulu original series Marvel's Runaways.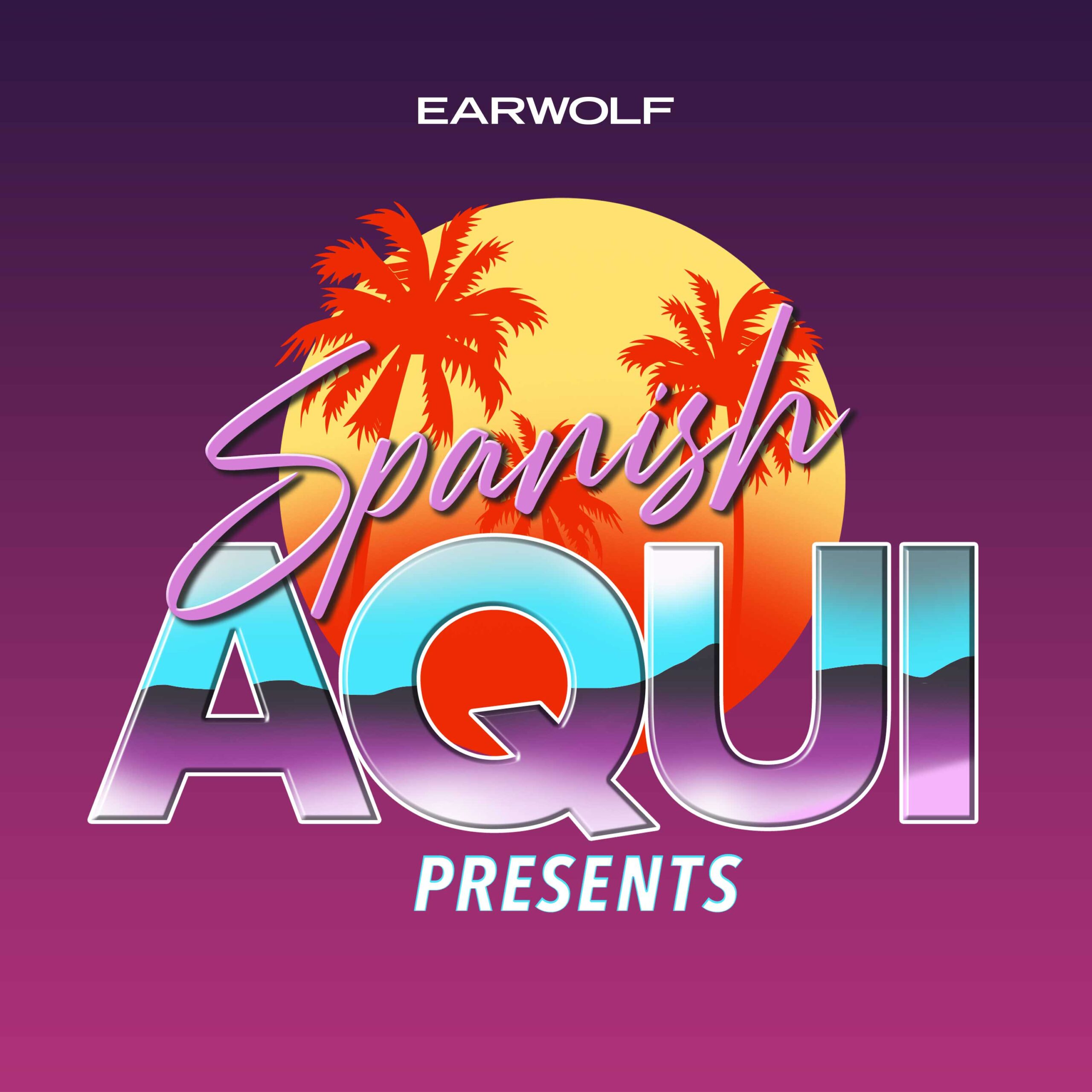 This week Raiza, Oscar, Carlos, and Tony build the definitive Spanish Aqui Presents playlist. Then, actress Ariela Barer (Marvel's Runaways, @ArielaBarer) drops by to talk about booking the role of Carmen on One Day at a Time during her senior year of high school, not leaving her room for 3 days after auditioning for the role of Gert on Runaways, and her upcoming short film Jelly. Plus, the SAP crew does improv based off Ariela's interview!
Follow The SAP Crew on instagram! 
@spanishaquipresents 
@raizalicea 
@ofcourseitscarlos
@ozzymo
@thetonyrodrig  
This episode is brought to you by Morgan & Morgan (www.forthepeople.com/SAP).