Arielle Vandenberg is an American actress.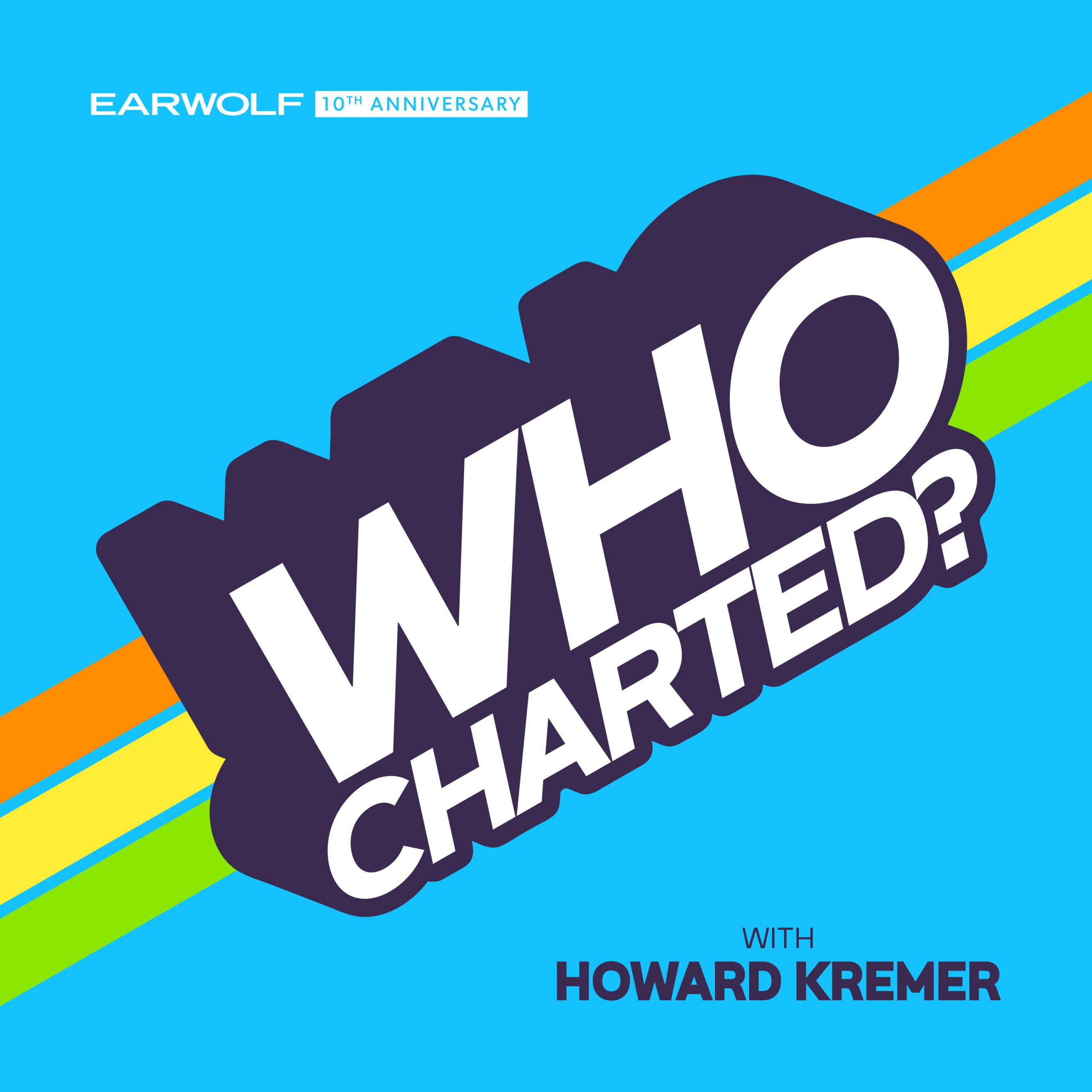 Actress, writer, dancer Arielle Vandenberg joins Howard and guest co-host Ele Woods for some truly spoOoky Halloween themed charts! They talk about Vine retiring and Arielle's Minutemen connection as they count down Billboard's Top 5 Halloween Songs. Then, Arielle shares a terrifying childhood tale of a troll doll that wanted nothing more than to be hugged during the Top 5 Halloween Movies Chart. Finally, we hear about the new Howard headshot, Howard's wiki method to watching movies, and sibling rivalry during Two Charted!
This episode is brought to you by Squarespace and Casper Mattresses.