Arish Singh is a writer, comic, and co-producer of SolidHilarity.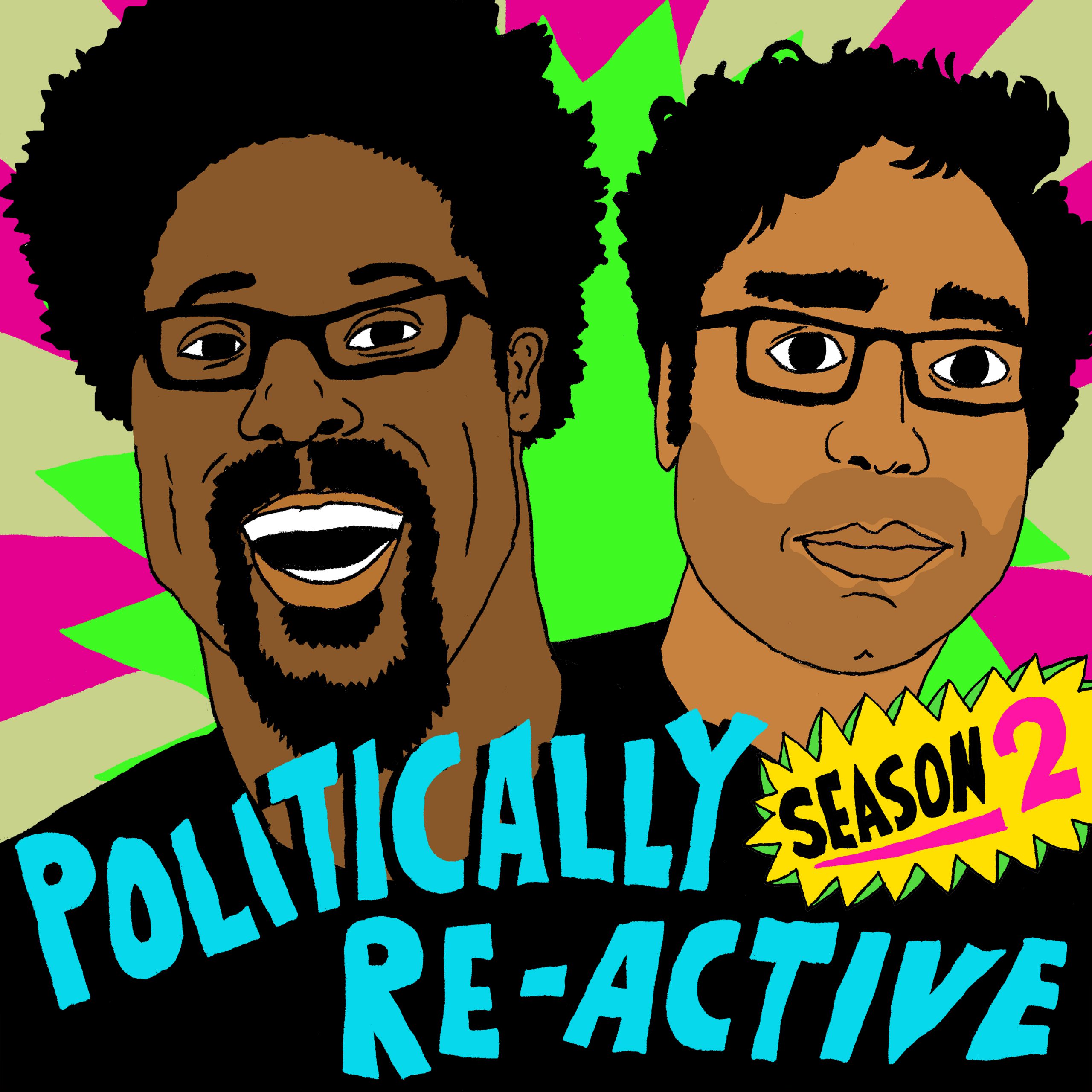 Professor Jeffrey C. Isaac, Karinda Dobbins, Arish Singh, Sophie Hughes, and Janet Cheatham Bell! For the first time ever, it's Politically Re-Active LIVE! Kamau and Hari take the show on the road to Bloomington, Indiana, for the Limestone Comedy Festival (AKA, "THE GREATEST WEEKEND OF YOUR LIFE VOL V."). Your favorite hosts talk with Indiana University Political Science Professor Jeffrey C. Isaac about rating Trump's performance, the Paris Climate Agreement, and why Trump probably won't ever be impeached. Then, not one, not two, but THREE amazing comedians in the form of Karinda Dobbins, Arish Singh, and Sophie Hughes share what it's like to tell jokes in the Trump Era. Finally, Kamau's mom Janet Cheatham Bell joins the hosts to put all of our current political nonsense into perspective. It's our most jampacked show ever – join us and feel like you were there!
Learn more about Indiana University's Jeffrey C. Issac's work here: http://polisci.indiana.edu/faculty/profiles/isaac.shtml
Follow Karinda and Arish on Twitter! @arishish and @KarindaDobbins
Find Sophie on Facebook: https://www.facebook.com/ComicSophieHughes/
And read more about Kamau's awesome mom Janet Cheetam Bell at her website: http://www.janetcheathambell.com/index.htm
Kamau and Hari are on TV! And they're doing other podcasts! And standup! Find out more at http://www.wkamaubell.com/ and http://www.harikondabolu.com/
This episode is sponsored by Hulu, Boll & Branch (www.bollandbranch.com code: PR), ZipRecruiter (www.ziprecruiter.com/reactive), and HelloFresh (www.hellofresh.com code: REACTIVE30).