Arthur Meyer is a writer and performer on Late Night with Jimmy Fallon. He has also appeared on Late Show with David Letterman. His one-man sketch comedy show, "Arthur Meyer: Rock and Roll" is currently running at the UCB Chelsea. A native Chicagoan, moved to New York in 2006 to perform sketch and improv comedy. He is a writer and performer in the sketch comedy groups Pangea 3000 and Two Fun Men. He was a long-time contributor to The Onion, and he was a member of the UCB Harold team Very Good Kiss. Arthur is also one of three co-creators of the fake menu "Fuds." With Pangea 3000 and Two Fun Men, he has performed in five full-length shows at the UCB, as well as other performances at the PIT and Magnet Theaters. He has also performed at the New York, San Francisco, Portland, Austin, Chicago, Toronto, and Washington D.C. sketch comedy festivals. In 2012, he starred as Dank in the Worldwide Pants-produced movie, We Made This Movie. Arthur was a contributing writer for The Onion News Network. He has also contributed to Electric Literature and he has appeared on Girlhattanand the MLB Fan Cave, as well as WFMU's Seven Second Delay. He has also directed the UCB Maude team Fambly. His biggest credit, however, was as a member of the 3-sibling Wilmette, Illinois living room-based sketch comedy show Meyer Kids' Night, performed to his parents weekly.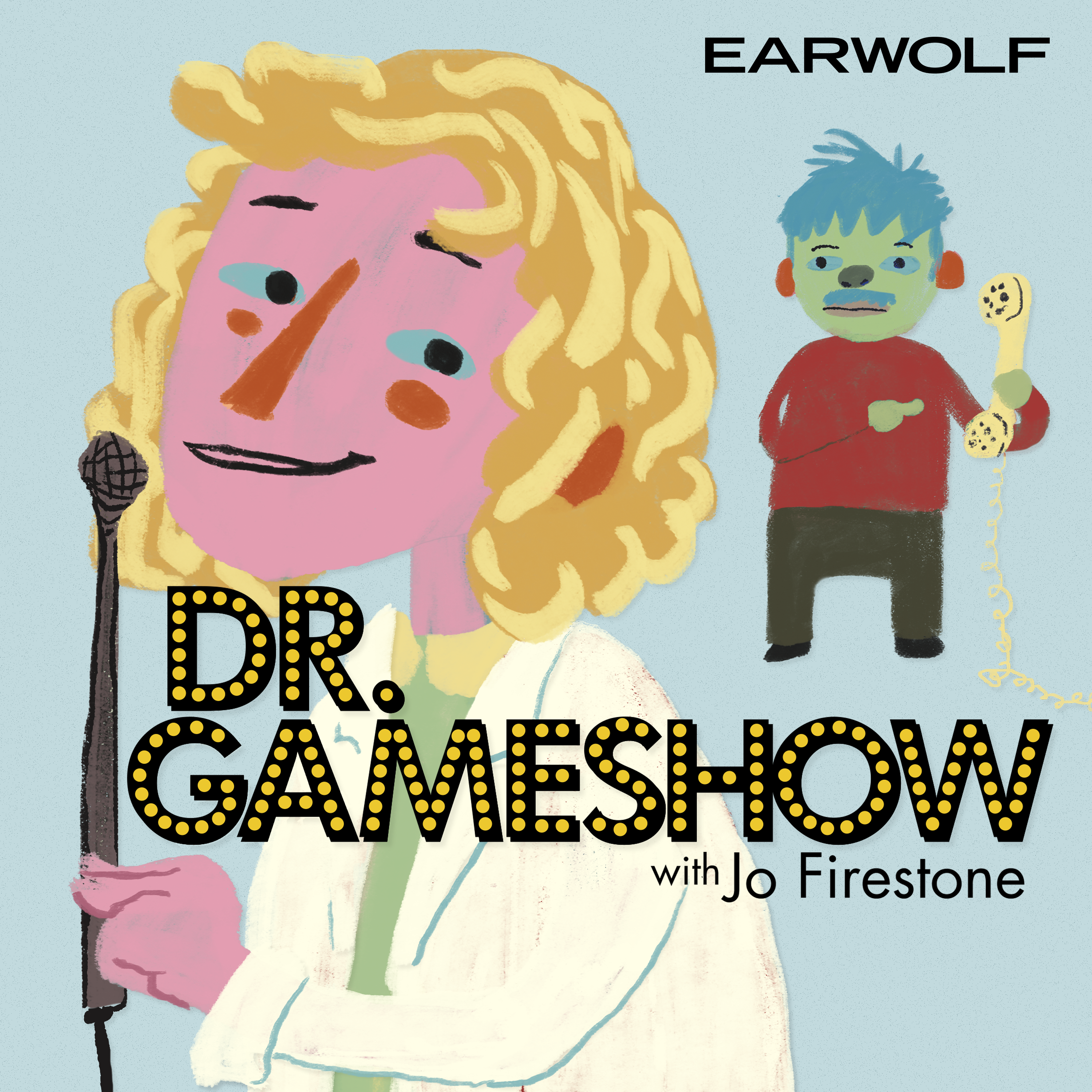 Comedians Arthur Meyer (The Tonight Show) and Alex Song (Asian AF) join Jo and Manolo to play listener-created games with callers. 
Games played: Bill Paxton or Bill Pullman, Stop The Train!, and Let's Reboot This.
This episode is brought to you by SockFancy (www.sockfancy.com/gameshow).