Ashley Allison is an Obama-Biden Administration and Biden-Harris campaign and transition senior advisor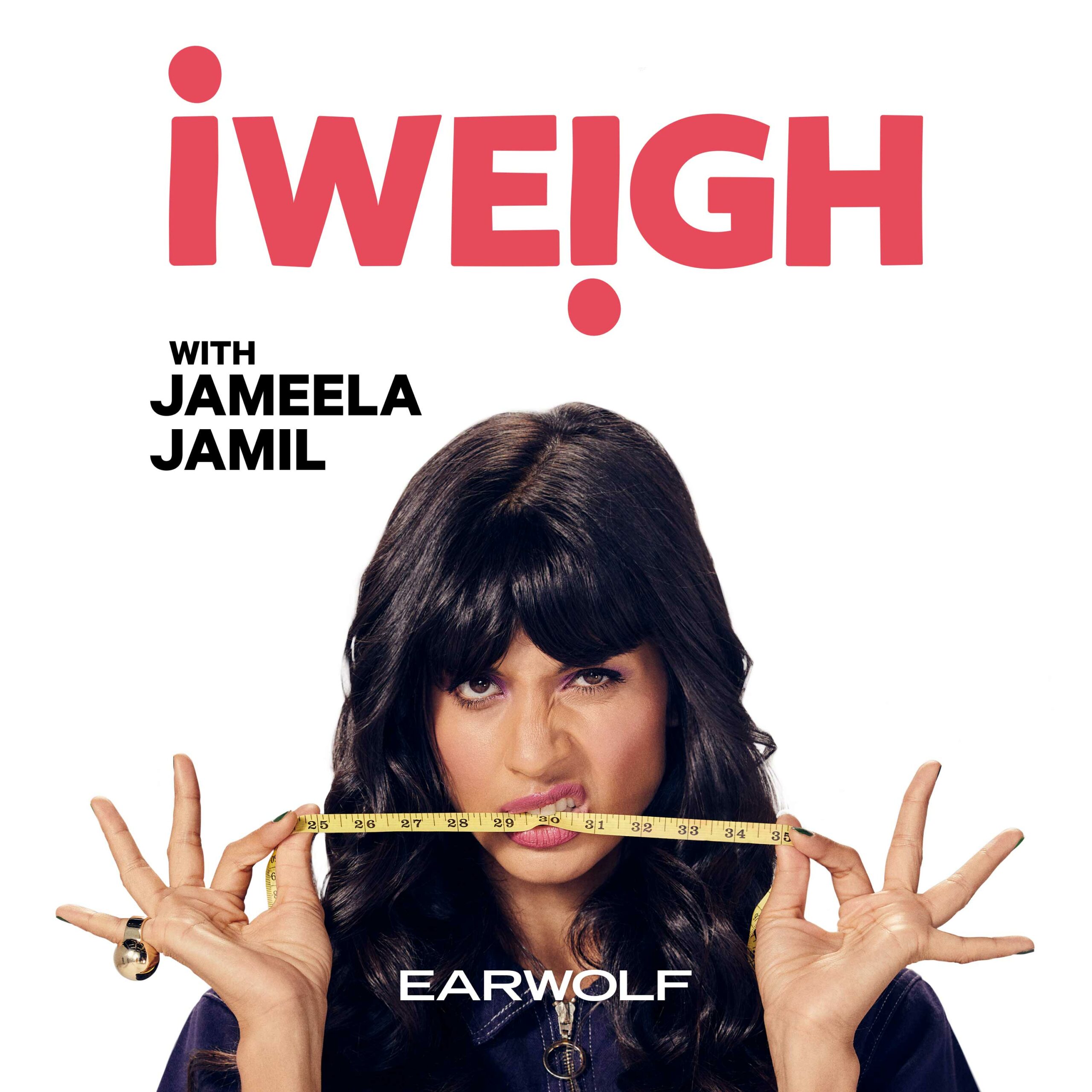 Political organizer, advocate, activist, and member of the Obama administration Ashley Allison joins Jameela this week to discuss what pushed her into politics in the first place, what it looks like when young people show up to vote, why we cannot take our voting rights for granted, why these midterm elections are so important, practical ways to become informed voters, the future of abortion rights, and more.
For help with voting this fall, check out All Voting is Local, Campaign Legal Center, the ACLU, and more.
Follow Ashley Allison on Instagram @ashley_r_allison and Twitter @ashleyrallison
You can find transcripts for this episode here.
I Weigh has amazing merch – check it out at podswag.com
Jameela is on Instagram and Twitter @JameelaJamil
And make sure to check out I Weigh's Twitter, Instagram, and Youtube for more!