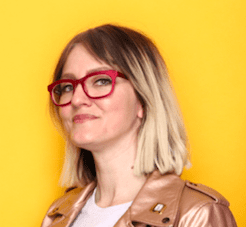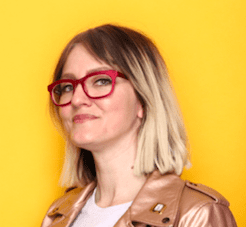 Ashley Esqueda is a CNET Senior Editor and on-air talent based in Los Angeles.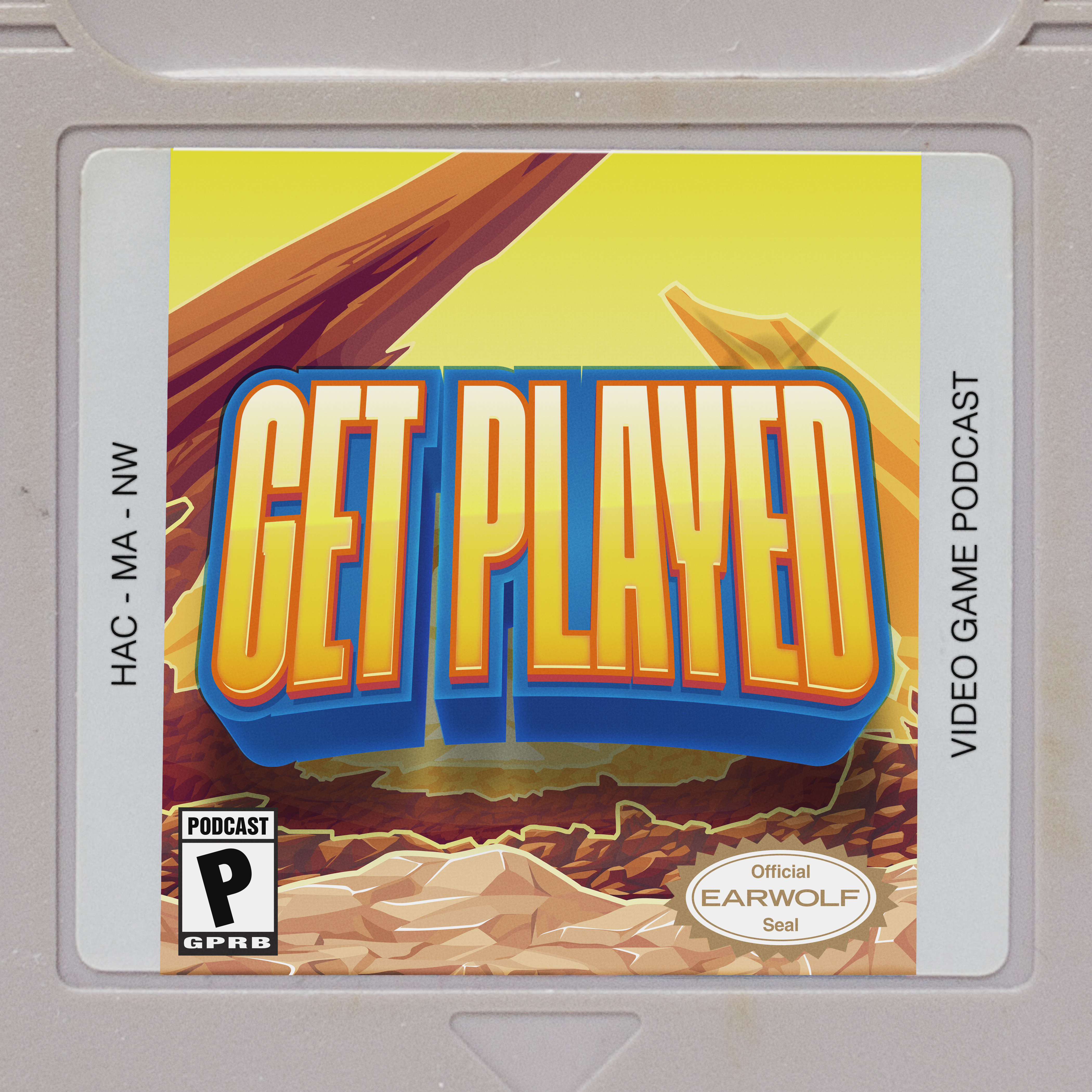 Ashley Esqueda returns to the show to talk about Psychonauts with Nick and Heather! They talk about the innovative game design, the long awaited sequel, exploring the brains of the characters, and more!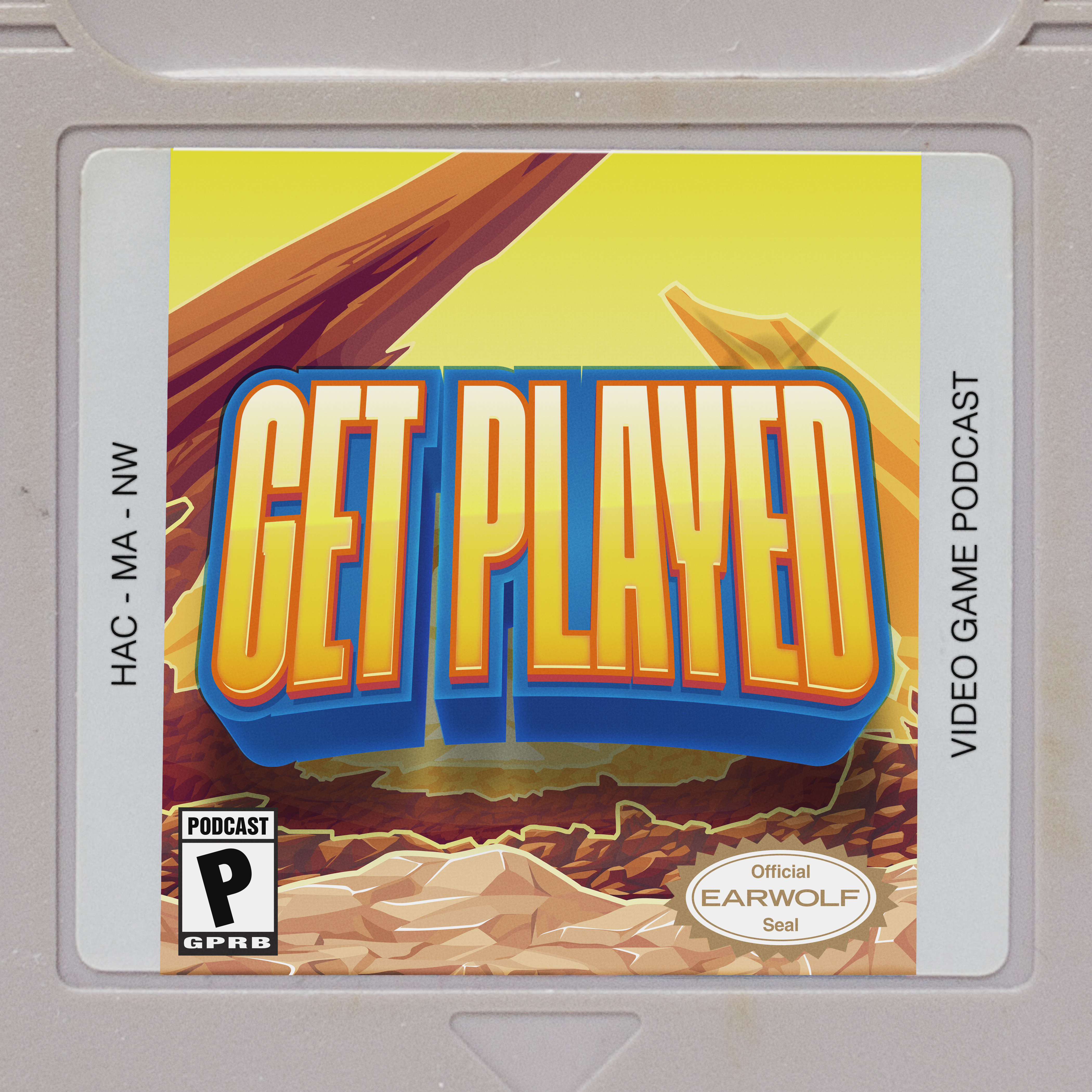 Ashley Esqueda (Senior Editor at CNET) joins Nick and Heather to discuss Christmas NiGHTS! They talk about gaming while being a new parent, bonus content in games, the Sega Saturn, and more.