Ashley Nicole Black is an American comedian, actress, and writer from Los Angeles, California. In 2016, she became a writer and correspondent for Full Frontal with Samantha Bee. She left the show in February 2019 to write and act in A Black Lady Sketch Show on HBO.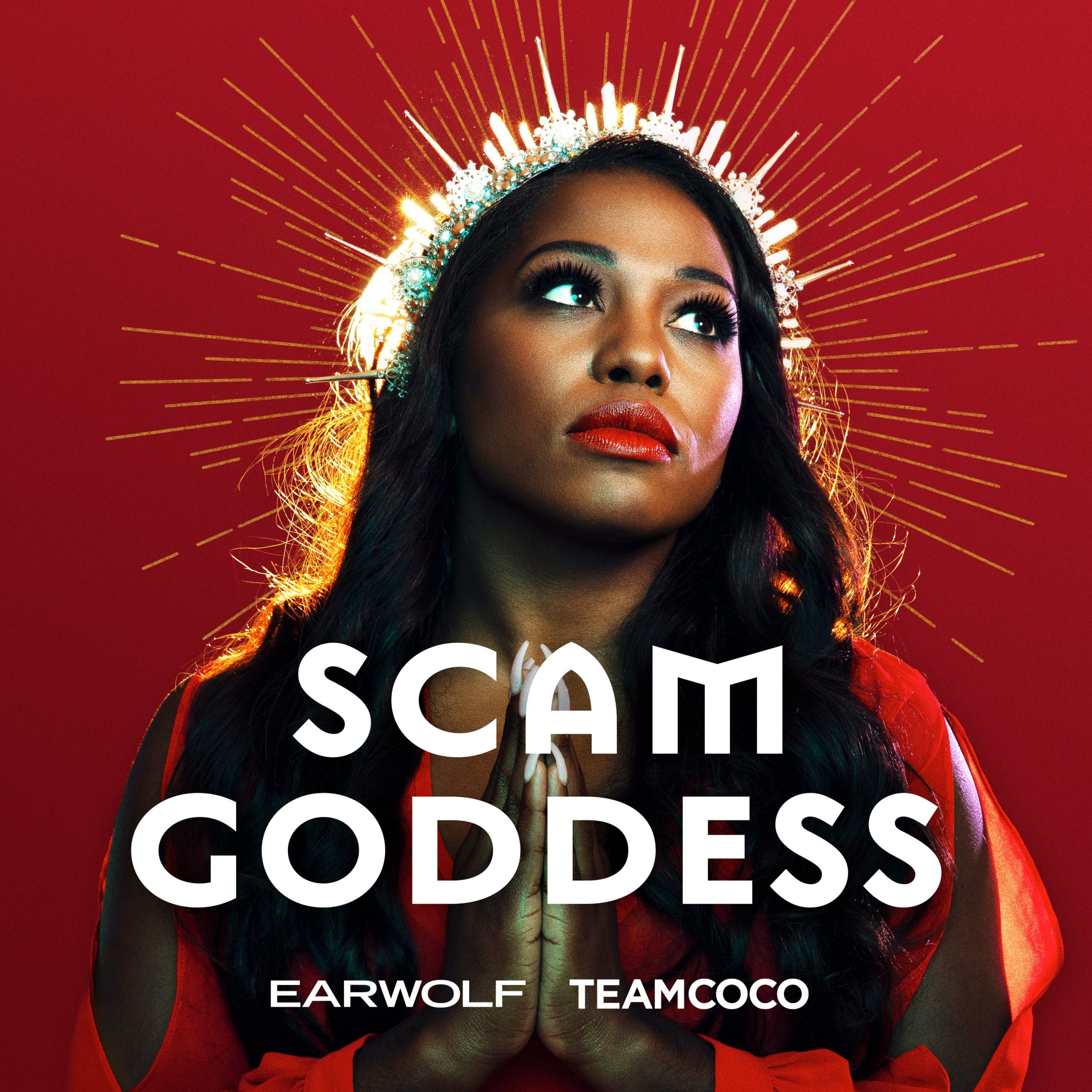 "Mess Detective" Ashley Nicole Black is on the podcast today. She and Laci break down the man who capitalized on creating fake capital. Stay sabotaging the confederacy, stay schemin!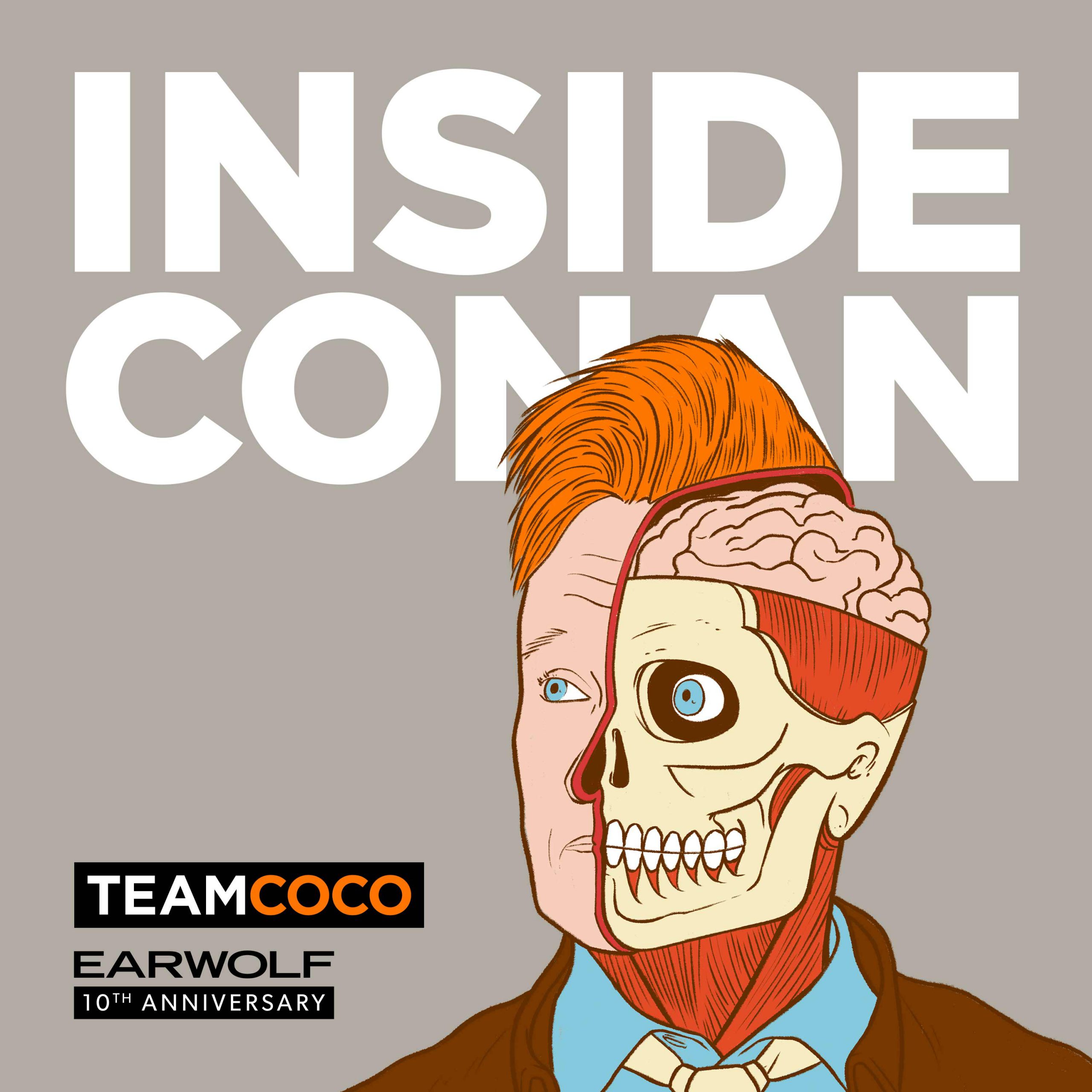 Emmy award winning writer and comedian Ashley Nicole Black (A Black Lady Sketch Show, Full Frontal with Samantha Bee) stops by to talk with writers Mike Sweeney and Jessie Gaskell about leaving her PhD to pursue comedy, performing sketch comedy with Second City on a cruise ship, becoming a writer and then correspondent on Full Frontal with Samantha Bee, how getting used to hearing no is important as a writer, and finding out that her comedy niche is rom-coms while working on A Black Lady Sketch Show.
Got a question for Inside Conan? Call our voicemail: (323) 209-5303 and e-mail us at insideconanpod@gmail.com
For Conan videos, tour dates and more visit TeamCoco.com
Andrew and Tawny talk about fake justice like removing certain episodes of TV shows before throwing to their interview with Ashley Nicole Black! They take voicemails about how to handle someone who is "too far gone", thinking other people of your race are "making you look bad", and more! Stay safe out there and call in if you have a racism question: 323-389-RACE.