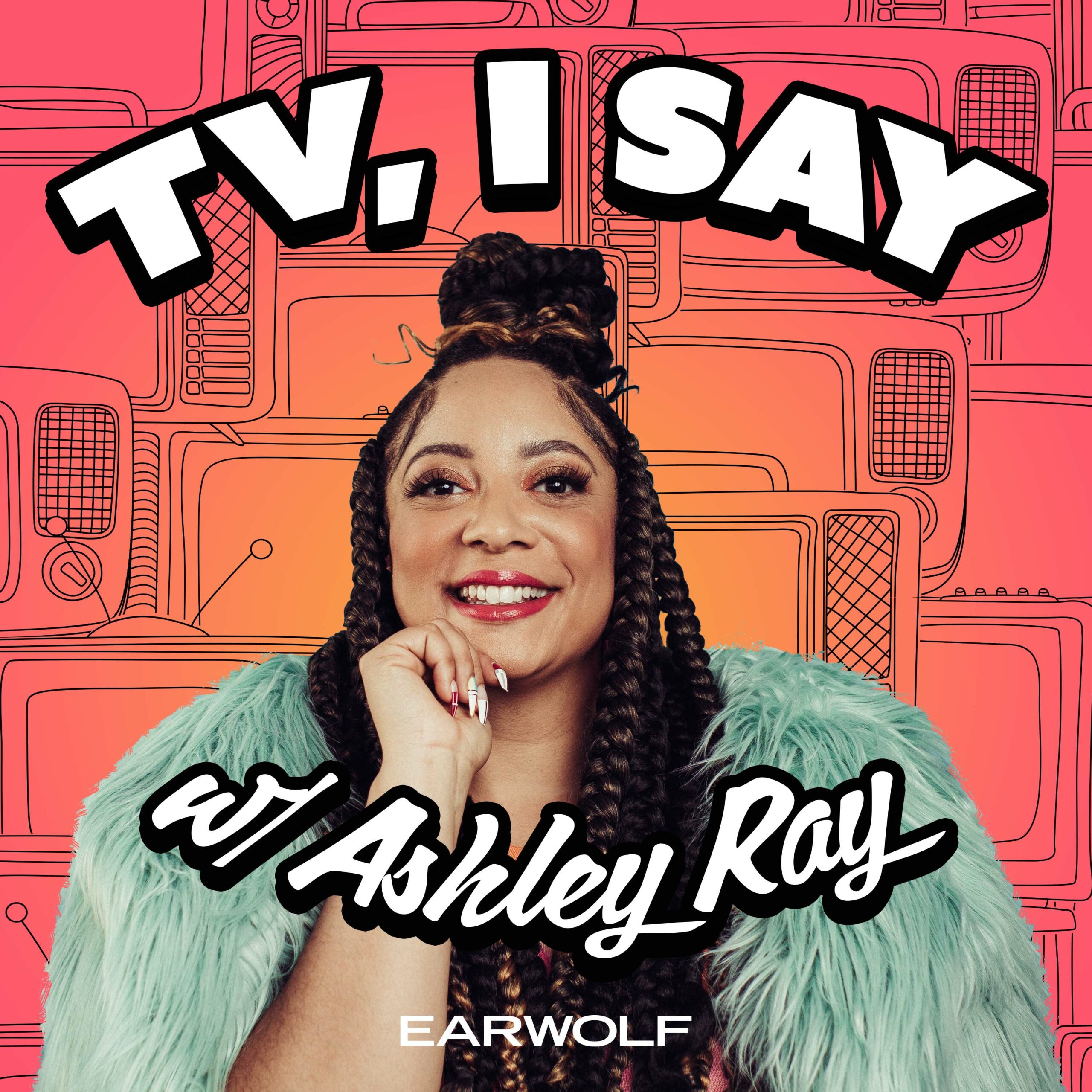 TV, I Say with Ashley Ray is a podcast dedicated to all things TV, hosted by Ashley Ray, the internet's leading TV pop culture expert! A writer for Vulture, The A.V. Club and Vice, each week Ashley keeps listeners up to date on the shows everyone is talking about, digs deep into classic tropes, and breaks down the best moments in television with some of your favorite comedians, actors, TV writers and more! TV, I Say with Ashley Ray is the hangout sitcom of a podcast you've been waiting for. Theme song by RaFia. Artwork by Chastity Hyman.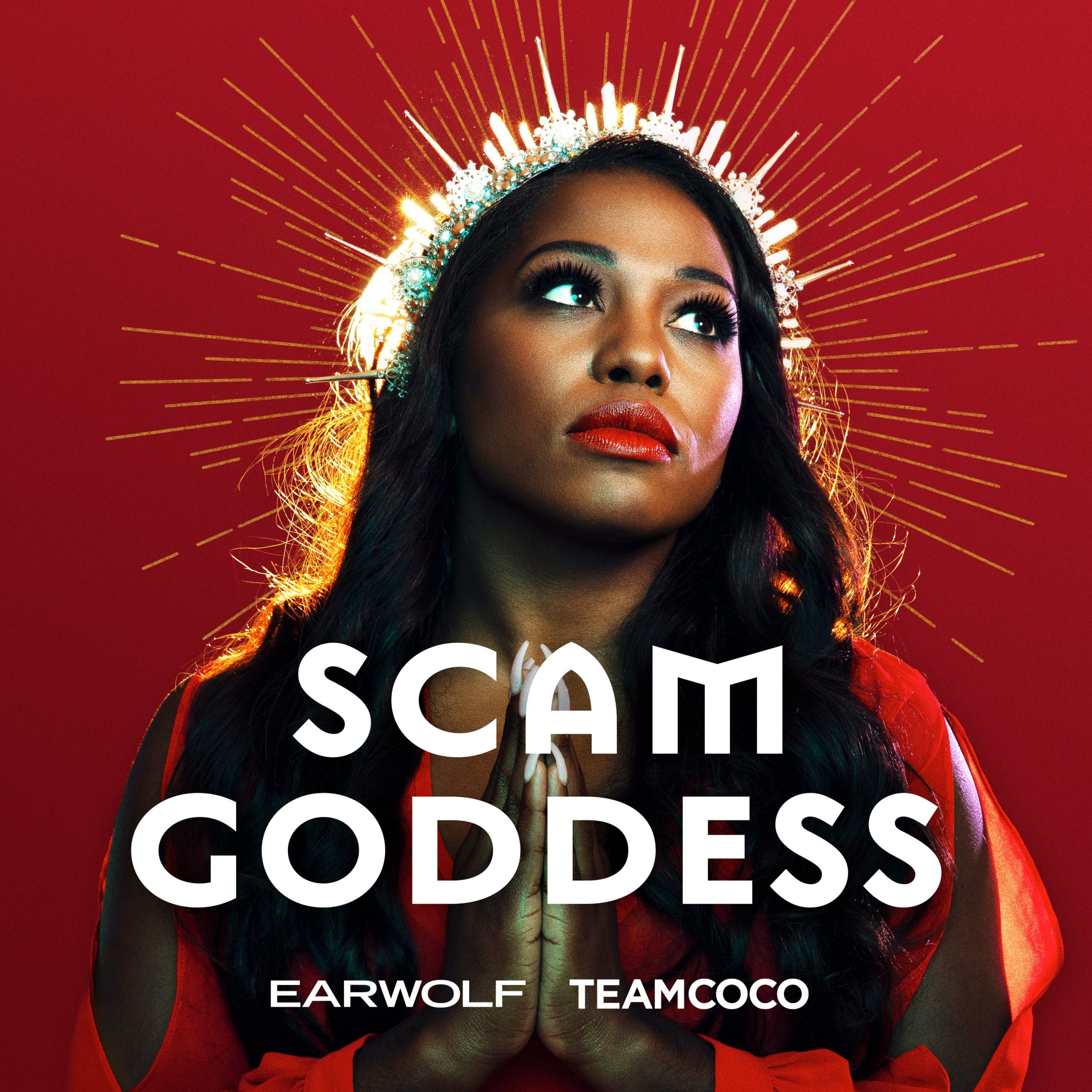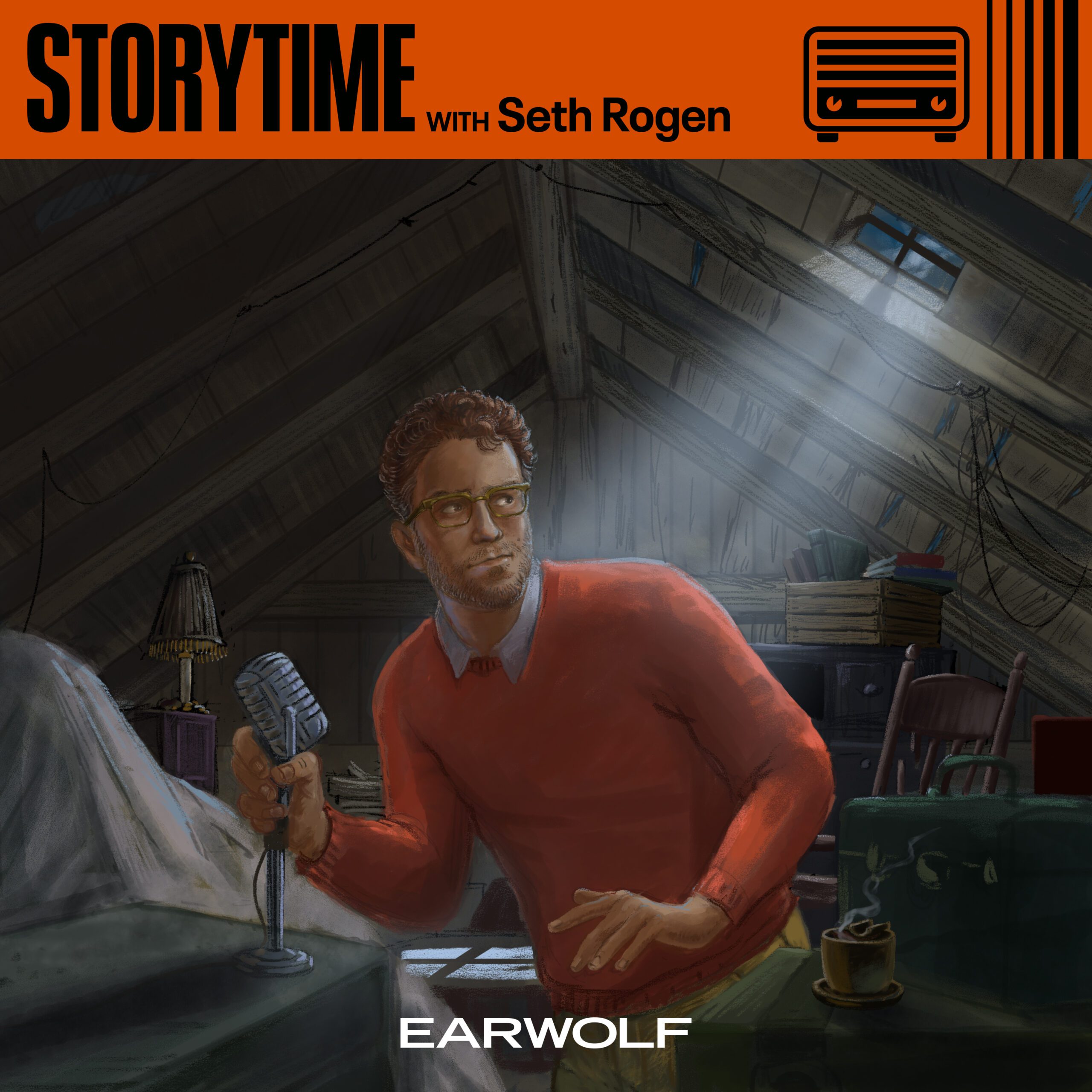 Ashley Ray tells the story of a TV show that changed her mom's life. Featuring Ashley's mom, Sharon, and Academy-Award-winning filmmaker, Ava DuVernay (Selma, 13th, Queen Sugar).
Check out Ashley's Podcast "TV I Say" on her website here: https://theashleyray.com/tvisaypod
And make sure to follow @theeashleyray on Twitter and @theashleyray on Instagram.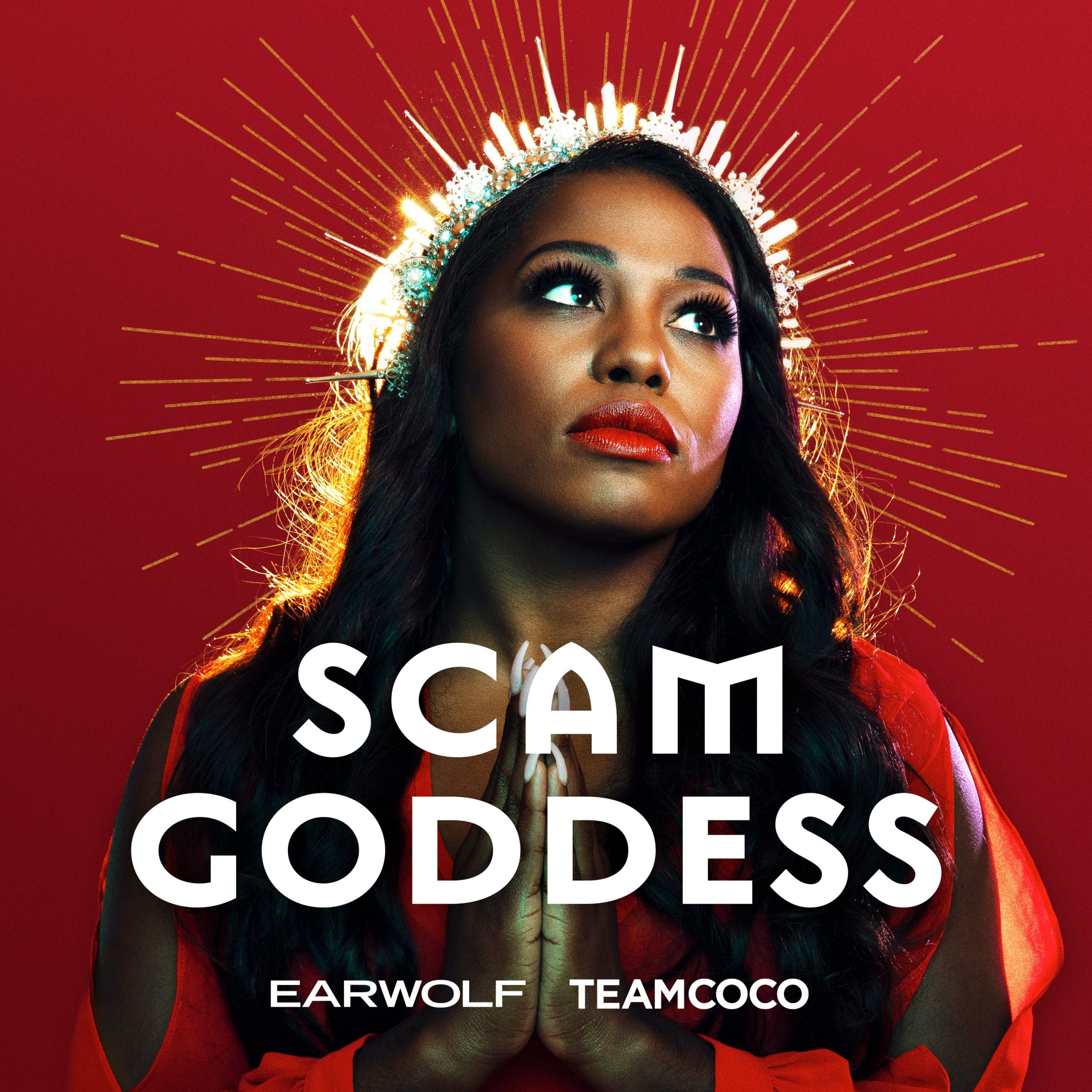 What's poppin, con-gregation? You know what episode this is. Buckle up, because Ashley Ray-Harris is on the pod to talk about a true scamming King. Stay schemin! 
@DocMellyMel @MalaikaJabali @OsopePatrisse @janaya_khan @SistaDrTabatha @aliciagarza @culturejedi @israhirsi
@angela_rye @TamikaDMallory @Maryhooks @AshleeMPreston @CatsCommentary @lateefahsimon @monifabandele @rosaclemente @diprimaradio @Slausongirlnews @idabeewells @Jasmyne @thethandi_way @OgeTheYogi