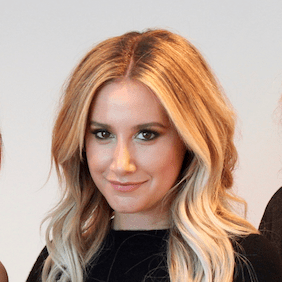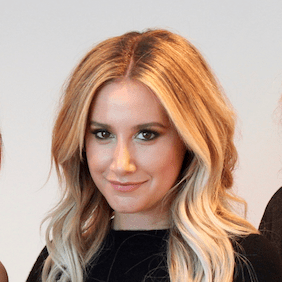 Ashley Tisdale is an American actress, singer, and producer. During her childhood, she appeared in more than 100 TV advertisements and had roles in theatre and television shows.
Ashley Tisdale discusses life as a pre-teen actress, as well as the jump to fame hyperspace from High School Musical. She also shares everything weird and wonderful that happens in that thin, rare air of success.
This episode is brought to you by Billions on Showtime.
You may know Ashley Tisdale from her role in Disney's "High School Musical" but she is becoming a new woman in her acting career with her latest role as a stripper in the comedic film "Amateur Night" starring Jason Biggs. Ashley joins Deanna and Emily this week to tell us about going out of her comfort zone, what lead her to make the decision to get into producing projects, and her new makeup line Illuminate.