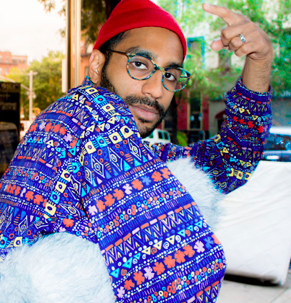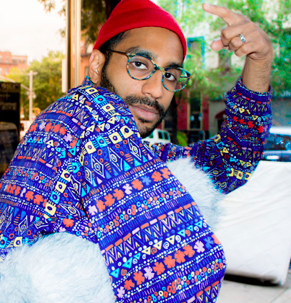 Ashok Kondabolu, also known by his stage name Dapwell, or Dap, is an American Internet personality, DJ, and dancer from Queens, New York.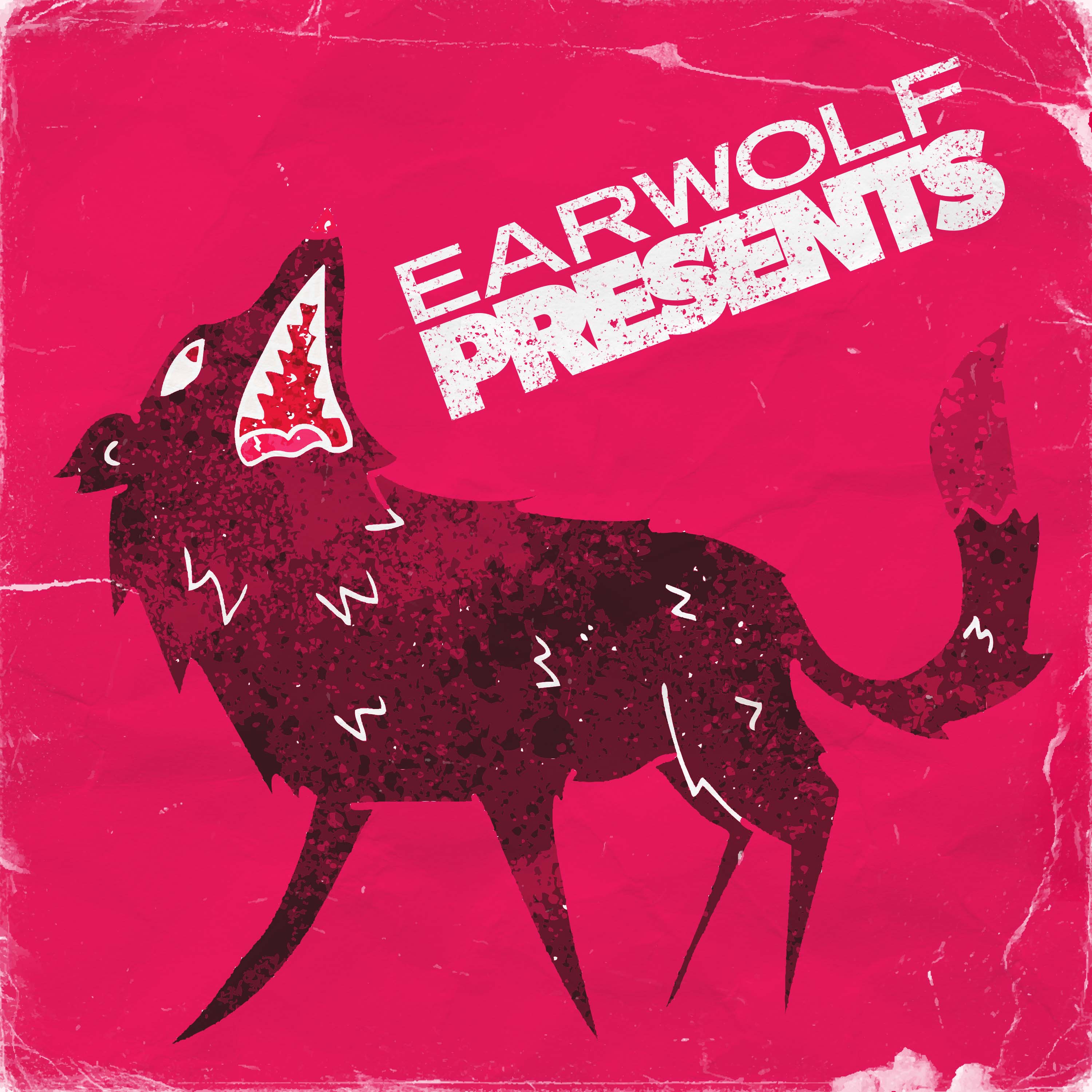 On the Premiere episode of the Kondabolu Brothers Podcast, Hari & Ashok Kondabolu discuss relationships, mental health, Kenan Thompson & Hari being a murderer. Recorded live in front of a paying audience on January 26th 2018 at Littlefield in Brooklyn, NY.
Ashok Kondabolu and Hari Kondabolu aka The Kondabolu Brothers join Andrew to discuss their new Earwolf podcast, The Problem with Apu, CPAC official saying that Michael Steele was chosen to lead G.O.P. because he's black, and much more. As always, leave us a message about anything you think is racist at (323) 389-RACE.