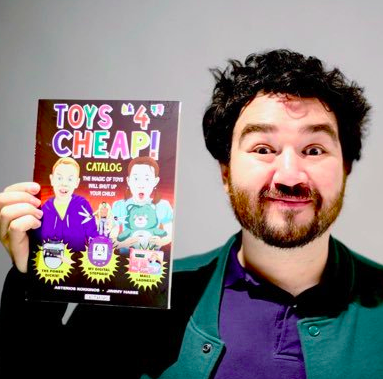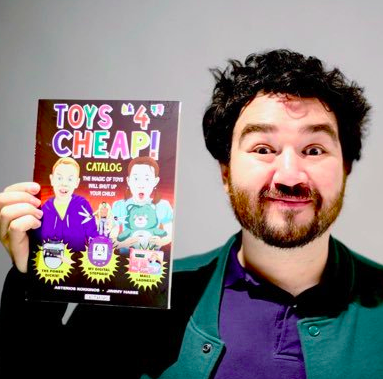 Asterios Kokkinos is a stand-up comic and comedy writer in Los Angeles.
Comedian Asterios Kokkinos joins Matty and Jensen to talk about writing comedy at the age of 12, his new book "Toys 4 Cheap!", getting up OFF patriotism, reddit, how we were dead wrong about Steam controller, Bon Iver, and many other things.
This episode is brought to you by Casper Mattresses, Cameron Hughes Wine, and MVMT Watches.