Audra Ann McDonald is an American actress and singer.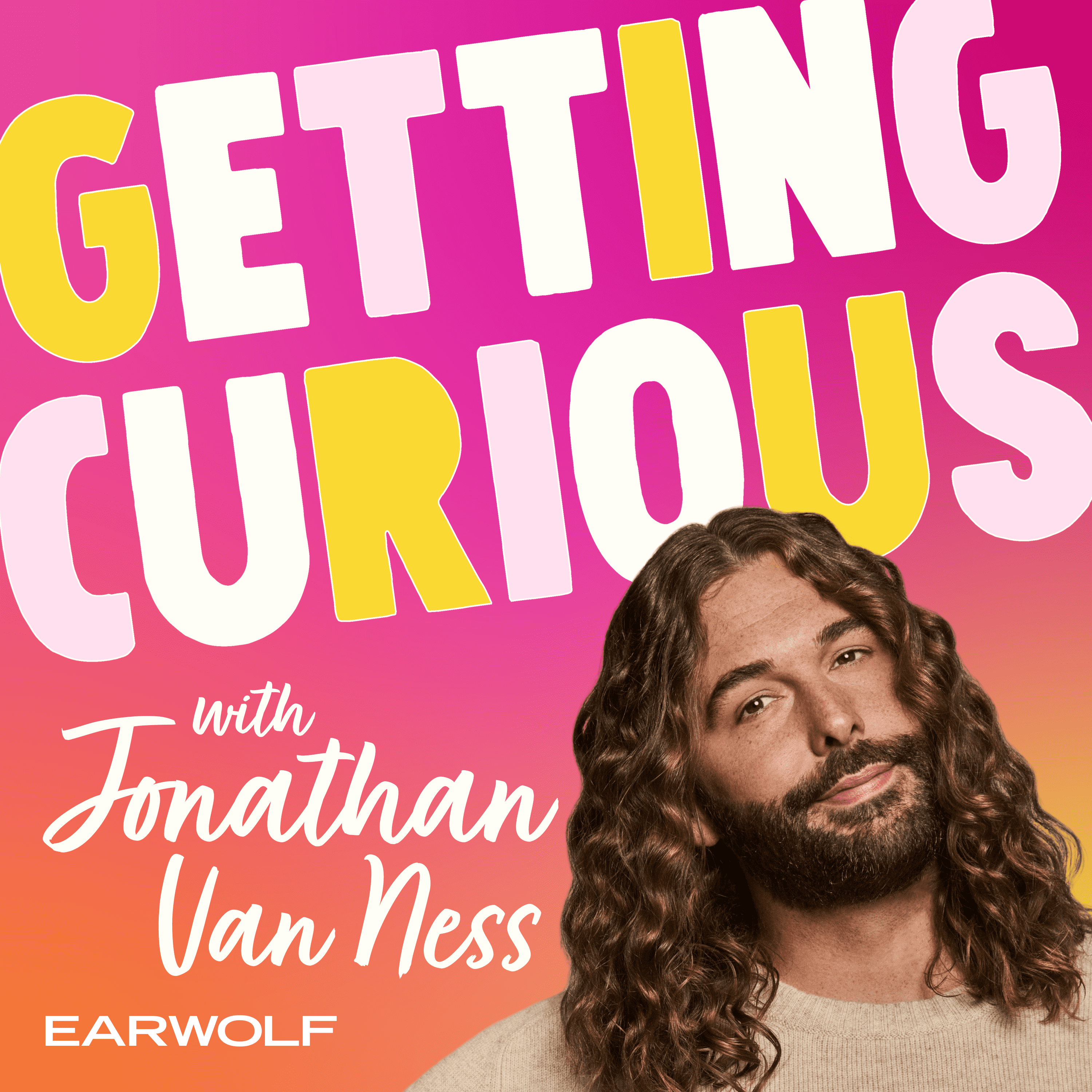 This week's Getting Curious is a show like no other, since Jonathan is joined by the iconic Tony, Grammy, and Emmy award winner Audra McDonald. She and Jonathan discuss the critical work she's doing as the co-founder of Black Theatre United, an organization that is advocating for equity in the theater world and the nation. They also discuss how theatergoers can continue to support the performing arts community, during the Covid-19 pandemic and beyond. (And stick around for the third act to hear Audra's recommendations for what to watch and listen to once you're done with the episode!)
Follow Audra on Instagram @audramcdonald and Twitter @AudraEqualityMc, and learn more about Black Theatre United at www.blacktheatreunited.com.
Find out what today's guest and former guests are up to by following us on Instagram and Twitter @CuriousWithJVN.
Transcripts for each episode are available at JonathanVanNess.com.
Check out Getting Curious merch at PodSwag.com.
Listen to more music from Quiñ by heading over to TheQuinCat.com.
Jonathan is on Instagram and Twitter @JVN and @Jonathan.Vanness on Facebook.